Trauma during pregnancy is a leading cause of maternal mortality and morbidity. Physical injuries affect about 8% of pregnancies, potentially leading to the mother's or fetus's death.
The vast majority of such trauma is categorized as "minor" yet severe enough to induce pre-term labor, placental abruption, uterine rupture, and fetal loss.
Every pregnant trauma patient must undergo a thorough physical examination while recognizing the physiological and anatomical changes during pregnancy.
In reality, most pregnant trauma patients in the first trimester treat their condition as if pregnancy-related changes are non-existent.
Depending on the nature of the trauma, the emotional impact can also be significant to the fetus's development.
In April 2020, a pregnant woman in Queensland, Australia, was kidnapped by a group of people who mistakenly identified her as a person who stole their drugs.
During the ordeal, the woman had no choice but to run along with the kidnappers to evade the police and, at one point, jump over a fence.
Four months later, she prematurely gave birth to a daughter whose life lasted only for a few moments.
10

/

10
Brain Hemorrhage
Jorgia Forbes was three months pregnant in April 2020 when a group of people attacked and kidnapped her. The captors confused her with another person who allegedly stole their illegal drugs.
Forbes maintains that all the physiological and emotional trauma she experienced during the episode injured her fetus. Forbes had been held captive for about 9 hours before the police came to the rescue.
Her baby daughter, Hope, was born prematurely in August and died soon after from a brain hemorrhage.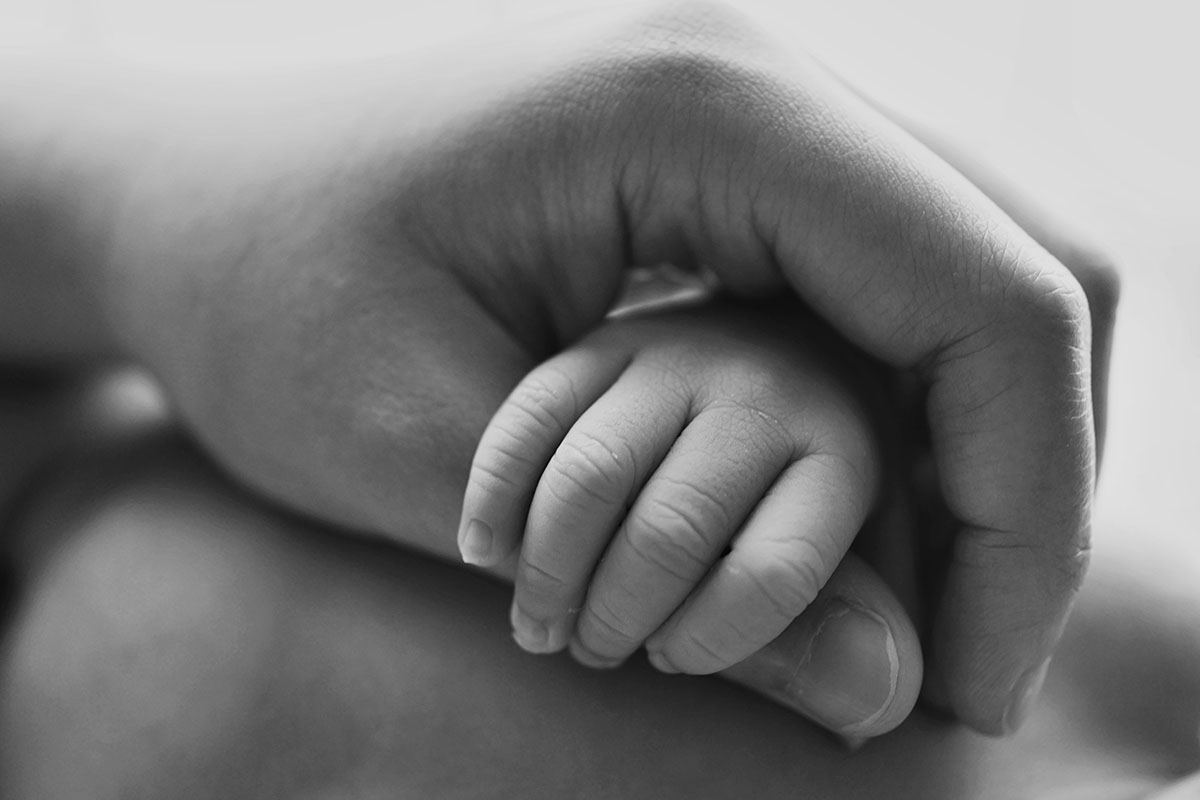 9

/

10
No Chance Of Survival
At some points when Forbes was kidnapped, she was dragged over fences and attempted to escape by jumping out of a moving vehicle.
She survived in the end, but all the pains and terrors she felt throughout the ordeal inflicted irrecoverable harm to her unborn baby.
Forbes gave birth to an already injured infant; the doctors revealed the daughter was suffering from internal bleeding in the head and that she had very little chance of survival.
The only way to keep the daughter alive was to permanently keep her attached to a life-supporting machine.