Anyone who grew up with Nickelodeon has fond memories of their childhood heroes. The sweet kids or the lanky and often clumsy teenagers whose adventures you'd tune into every week, whatever happened to them?
Well, they grew up, and many of them look fabulous today. See if you can recognize them.
10

/

10
Michelle Trachtenberg
Her tooth-gaped grin was everywhere when she was a kid. Michelle Trachtenberg made TV commercials long before becoming a Nickelodeon star.
She was Nona in The Adventures of Pete & Pete, and she was as cute as they come. Michelle Trachtenberg was nine at the time of her Nick debut. Today she is 35 and, my, is she hot!
9

/

10
Josh Peck
American actor Josh Peck debuted Nickelodeon in The Amanda Show, which aired between 2000 and 2002.
His big break came in 2004 when he landed a role in the hit show Drake & Josh, where he played a nerdy teenage struggling with puberty. Today, Peck is a 34-year-old very sexy guy who has lost all the awkwardness of his Nick years.
8

/

10
Raja Fenske
As a kid, he starred in Unfabulous, and he wasn't indeed fabulous at the time, not to be mean or anything. He was friendly but so cringy sometimes it made your heartbreak.
The spinoff The Best Trip Ever did offer Jake his sweet revenge as he was finally acknowledged by the beautiful Addie, played by Emma Roberts. Raja Fenske is quite the hunk, although he doesn't do as many movies as his fans would like.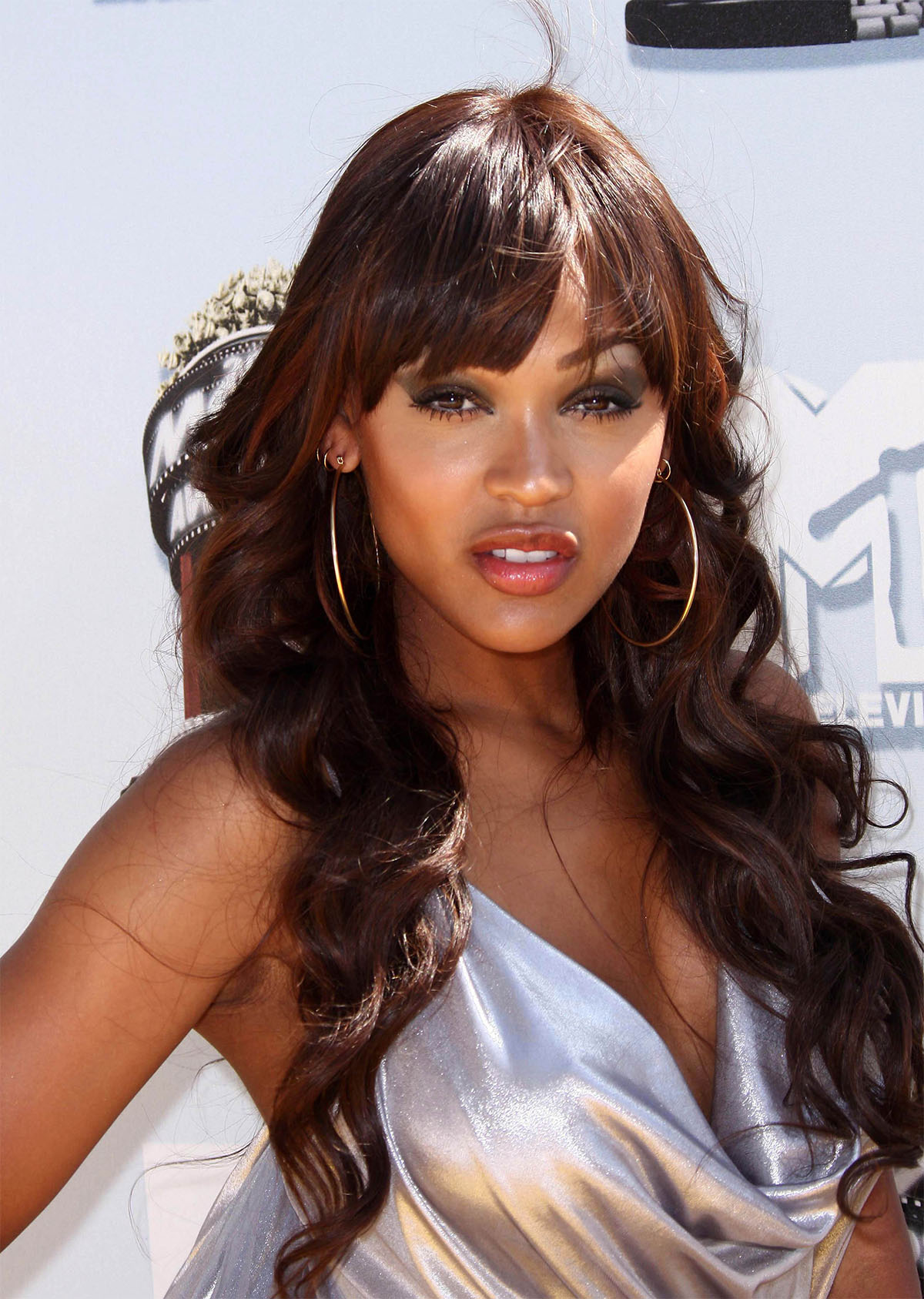 7

/

10
Meagan Good
Nina Jones from the Cousin Skeeter Nick show embodied the teenager struggling with the typical insecurities and body image problems. Well, that was back in 1998.
Meagan Good left all those teenage doubts behind and looking at her today, and she is gorgeous.
The 39-year old actress has an impressive career already and has been nominated for many awards. Unfortunately, there's no award for Hot, or she would have won it.