Finally, the secret to a quick weight-loss diet we've been waiting for.
It's called the multi-million movie contract diet.
To lose weight for their next part, many celebrities put themselves through hell to shed the extra pounds.
A million dollars paycheck is a perfect motivation, apparently, but, to be fair, we have to admire these people for their determination!
Would you be able to lose 40 lbs in a couple of months?
10

/

10
Joaquin Phoenix
The Joker will be remembered as one of his career's best movies, and Joaquin Phoenix was indeed brilliant.
However, when he signed the contract, he was told he had to shed some serious pounds as the deranged character he was about to portray rack-thin.
He survived on one apple a day to lose weight fast, and it was an excruciating experience. He was so malnourished, even climbing a flight of stairs left him exhausted. He lost 52 pounds, but it was worth it.
9

/

10
Melissa McCarthy
The Gilmore Girls actress has never been one of the slender Hollywood divas with a perfect body. She was always a bit on the plus side, and she knew that's a capital sin in Tinseltown.
During her impressive career, she got it into her mind to lose a whopping 75 lbs. She went on a strict Keto diet, which is all about protein, and little to no carbs. It worked, and with a bit of exercise, she managed to stay thin.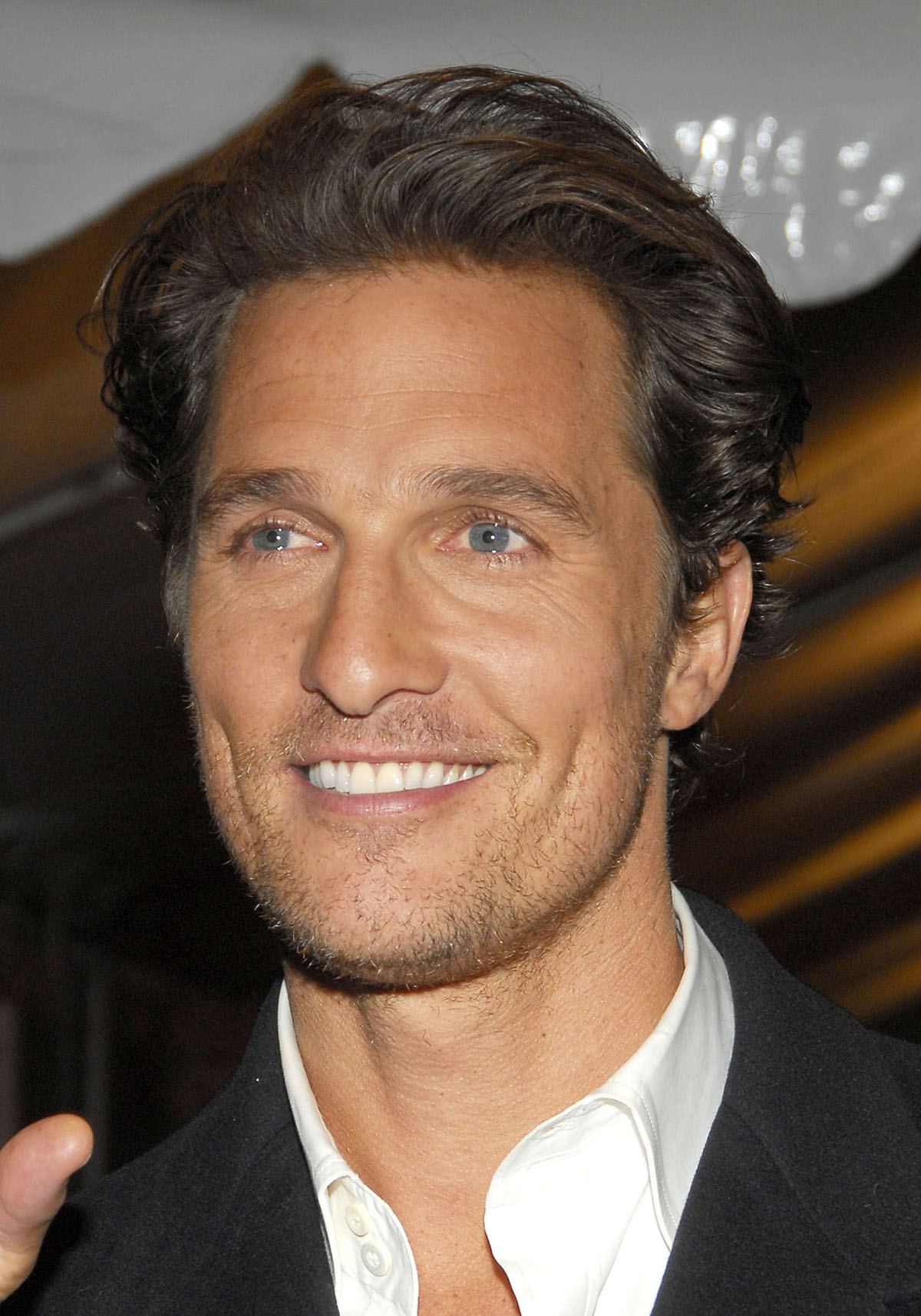 8

/

10
Matthew McConaughey
McConaughey is a hell of an actor, but there was one major problem if he was going to star in Dallas Buyer's Club, he was too fit. To be convincing as an AIDS patient, he had to lose weight. And quickly.
He took to fasting, swearing that the key to weight loss is dieting rather than exercise.
He was so hungry he used to dream about cheeseburgers. He fantasized about making himself one, but he didn't give in until the shooting was over.
7

/

10
Jared Leto
A part in Dallas Buyer's Club was also what prompted Jared Leto to go on an extreme diet. He was eyeing the role of a transgender woman, and his toned physique was too much.
Leto has a lot of experience with losing or putting on some weight as the part demands. In 2007, when he starred in Chapter 27, he had to gain some weight, so he stuffed himself with melted ice cream.
Yeah, that sounds great, but he topped it with olive oil and soy sauce to add more calories. Yucky!