When you meet somebody's child for the first time, you're inclined to call them beautiful because you know that's how their parents see them.
Yet, every child is sweet in its own way.
They're cute, adorable, funny, smart, but not necessarily beautiful, the beautiful that lends them a role in a commercial.
Some kids are just straight. Growing up does miracles for many of these ugly ducklings. 
Let's have a look at some of the hottest celebrities today who were ugly when they were teenagers.
10

/

10
Katy Perry
The American singer is one of the sexiest women today, yet, as a teenager, Katy Perry was relatively bland. She had yet to develop her style of beauty and learn the art of makeup.
She desperately wanted to look like a model; she just didn't know-how. Now, more secure in her own body, Perry says it's not essential to look like someone else but to be the best version of yourself.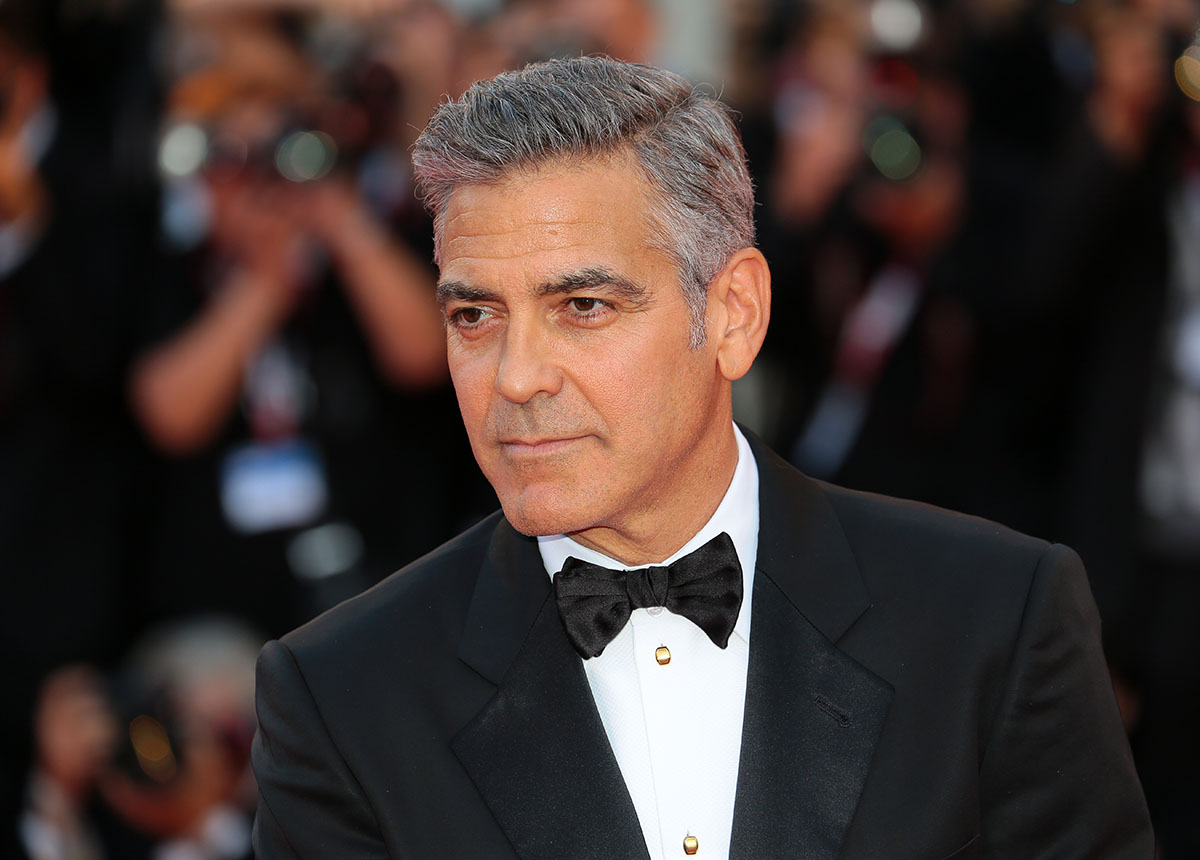 9

/

10
George Clooney
Clooney. George Clooney. For millions of women worldwide, the name is a synonym for male perfection. The day George Clooney got married was the end of a dream for many. 
 Those who went to school with him don't remember him as one of the boys the girls were pining for. The young Clooney was a bit goofy, nerdy, and he sported a dreadful haircut.
8

/

10
Jennifer Garner
Everyone in high school knows about the girl with glasses that played a weird instrument, like the flute. Nobody liked that girl, and, sadly, she knew it. Jennifer Garner is the first one to admit it.
"I was a real nerd. I wasn't the popular one; I was one of those girls on the edge of the group. I never wore the right clothes, and I had a kind of natural geekiness. I was in the school band, and I think that has a bit of a stigma at the age of 13."
Many movie stars were determined to become actors since they were very young. Garner was too shy and insecure; her idea of the future was to become a librarian. Who knows, maybe one day she gets to play the part of a librarian!?
7

/

10
Rihanna
Before she became hot as hell, Rihanna was just the nice girl next door; the one nobody turns their head after.
There wasn't much to see. A diamond in the rough, one might say. And look at her sparkle today.