Jules Verne's Captain Nemo is always depicted as a mysterious character. He barely ever says anything about himself, except a tiny bit of detail about his past, to anyone.
As the highest-ranking officer in his submarine, Nautilus, he avoids dry lands for as long as possible.
He has little respect for anything that isn't part of or doesn't come from the ocean. Very few surface commodities he is willing to use.
Among the things he acquired from dry land include tobacco and clothing.
Everything else has to be of marine origin. Captain Nemo created the Nautilus around the mid-19th century and utilized nuclear power as the propeller. 
In a remote stretch of the Pacific Ocean lies a lonely uninhabited spot no man has ever visited.
The region is known as Point Nemo, named after the Captain of Nautilus.
The term "Nemo" is Latin for "nobody," befitting the fictional character for his preference to stay as far as possible from land-based civilizations and the region, for it is devoid of life. It is in the middle of nowhere.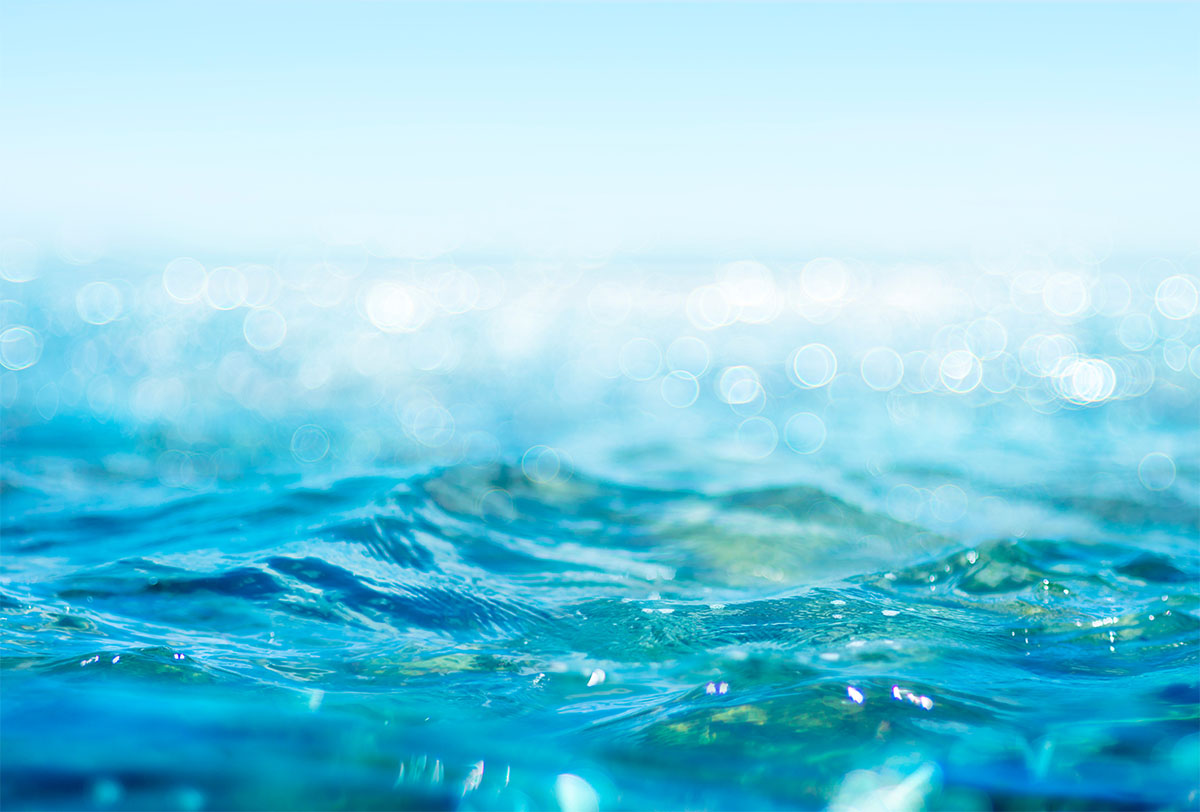 10

/

10
Center Of South Pacific
Point Nemo is the farthest spot from dry land on Earth and is almost in the dead center of the South Pacific.
If there were a perfectly drawn circle about the same size as North America in the South Pacific Ocean between New Zealand and Chile, with its bottom edge just north of Antarctica, Point Nemo would make an excellent mark for the center.
Whether you're going from the westernmost tip of South America or the easternmost spot of Pitt Island, it is a long trip to Point Nemo.
9

/

10
Oceanic Point Of Inaccessibility
The spot is technically called the Oceanic Point of Inaccessibility for the apparent reason. The closest distance to dry land is around 1,670 miles (1,450 nautical miles).
The nearest shore is the Motu Nui of Chile, Maher Island in Antarctica, or the Ducie Island of the Pitcairn Island chain. If a journey is necessary, the most likely place to start is Motu Nui.
Although it is rocky, the other options are no better. Ducie Island is a barren atoll, while Maher Island is nothing but exposed rocks.