The world of entertainment has had to deal with tragically short deaths for centuries.
It's to the point where some are convinced that specific individuals are cursed based on their professions alone. Rock stars all die in their 20s or live well past their 80s, carrying on as if they were in their prime.
There's no in-between. You either live long enough to see the end of the world, or you die before you have a chance to get started. 
This is true of many tamers acts, such as the folk-rock music star "Mama" Cass Elliot.
A member of various bands who went on to have a dominant solo career, her life was cut short at just 32 years old.
Much speculation ran through the rumor mill as to how she could have died so young, with so much to do and so many songs left to sing, and as a woman with so much joy and energy in her life.
Unfortunately, the story doesn't end with a Hollywood-style dramatic cliffhanger. It just kind of ends, and people were left wanting more of her brand of sunshiney music.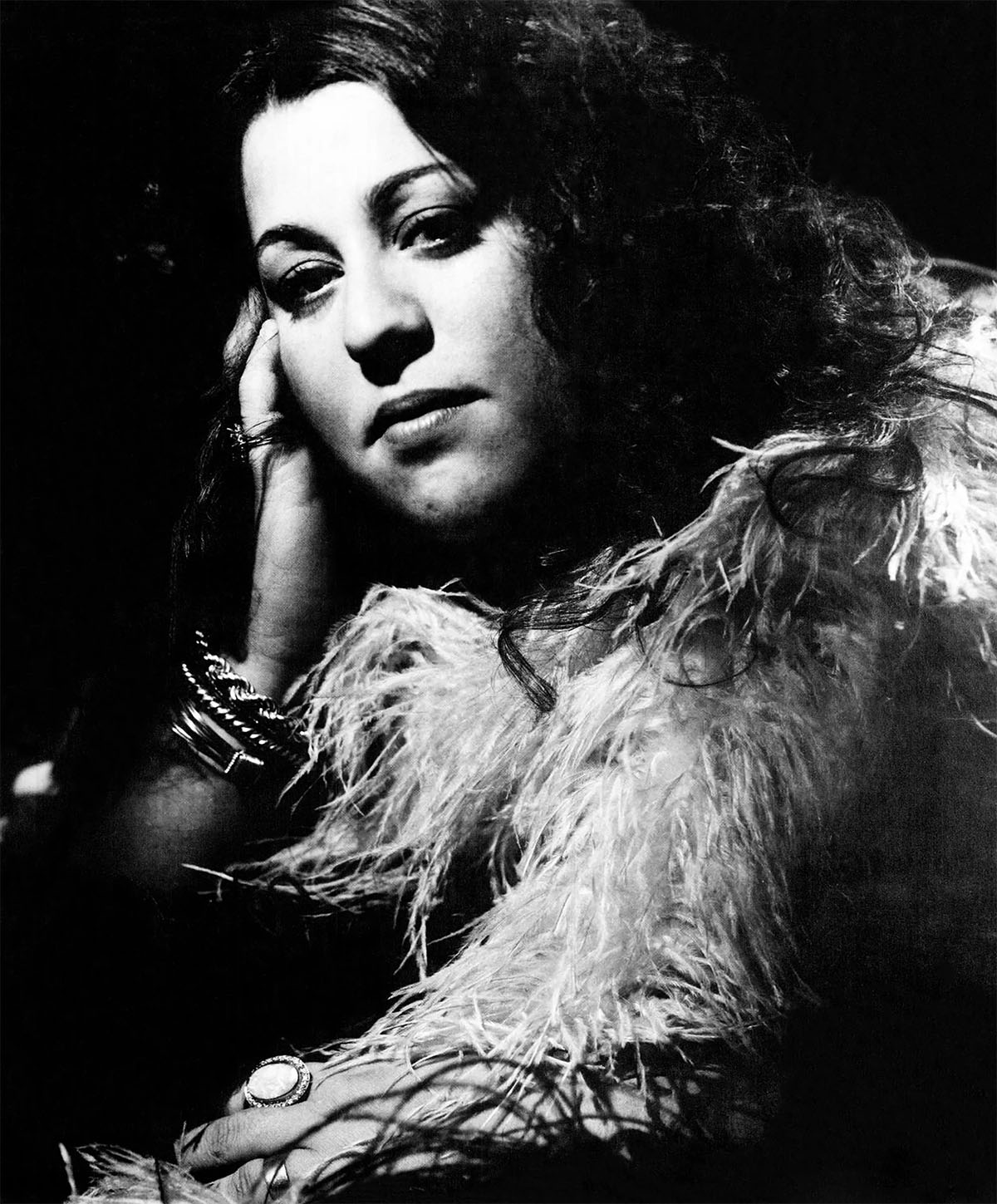 10

/

10
Born To Be Mama
Ellen Naomi Cohen was born in Baltimore, Maryland, in September of 1941. She had a solid Russian-Jewish heritage, as all four of her grandparents were immigrants.
She grew up in uncertain poverty for much of her youth until her father finally ran a lunch wagon business. She had two siblings, one of whom ended up becoming a recording singer.
At some point, the family moved to Alexandria, Virginia, where Ellen went to high school.
9

/

10
Not A Mama Yet
Ellen took up the name Elliot, assumedly after a departed friend she had, and referred to herself as "Cass" as a handle after the famous actress Peggy Cass who inspired her to pursue acting.
Elliot was primarily interested in singing and acting from a young age and got her first try at acting with a small part in a summer stock play. She moved to New York before she graduated to pursue more stage work.