Mummification, or the preservation of dead bodies, was typically done using chemicals to dry out the corpses, followed by a mixture of plant oil and resin to give antibacterial coating to prevent decay, as with mummies of Egypt, Mexico, and Peru.
However, mummification can also happen in an all-natural fashion; there have been discoveries of well-preserved bodies in tombs (or buried under a soil) of just the right conditions which contain the suitable properties to keep the corpses in relatively good shape even after hundreds if not thousands of years after death.
Few graveyards have such preservative quality, but not that rare either.
Among the most compelling cases of natural mummification took place in the tombs inside the cathedral of Venzone, a small city in the Province of Udine, Italy.
The chamber was first discovered in 1647 during renovation work in the cathedral.
Inside a tomb, which bore the arms of the Scaglieri of Verona, was a well-preserved corpse of a male of average height.
A total of 42 mummies were later found on the property.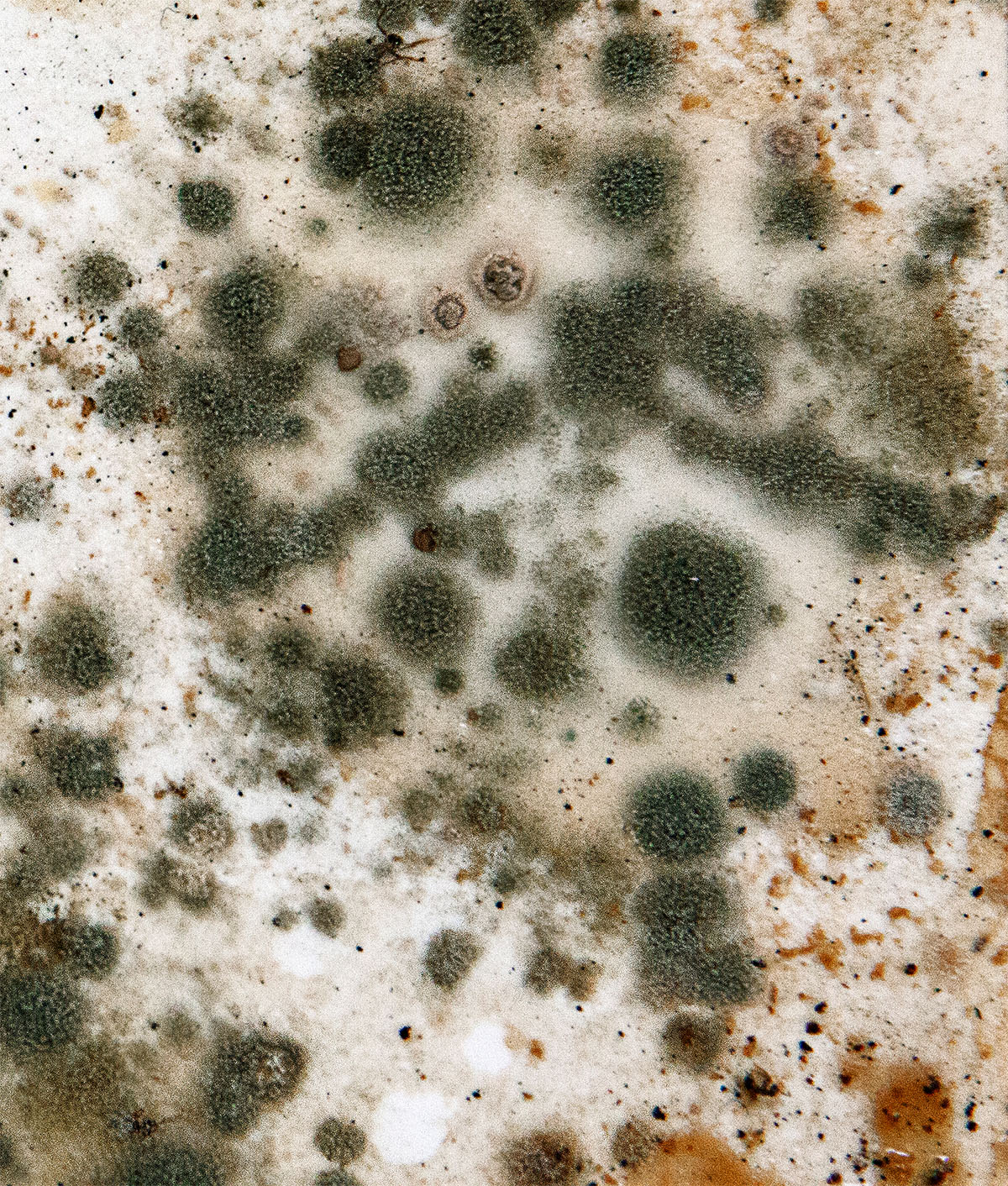 10

/

10
A Fungus That Makes Mummies
According to F. Savorgnan de Brazza in his article published in Cosmos on November 3, 1906 (translated for The Literary Digest Volume 33 December 29, 1906 Issue), the natural mummification process should be credited to a particular fungus that multiplied rapidly inside the tombs to the point where the corpses became deprived of moisture and stopped decaying, hence well-preserved.
Mummification of the natural process had long been known even back then. Still, the actual mechanism of how it happened only came to a human understanding when microscopic study became available.
9

/

10
Curious Property
Further search up to 1835 discovered 21 more mummies in the chamber. Another round of expedition in the property found 20 mummies, making a total of 42 well-preserved corpses.
The most recent deaths happened in 1835; considering the 1906 article was published not very long after the discovery, the natural mummification must have been completed rather rapidly.
Scientists and physicians agreed it took only a little more than a year until the corpses dried up.
Only 11 tombs, situated close to the high altar, contained preserved bodies. The tombs were made of masonry, covered by slabs of stone.