Dirty John's second season was aired on the USA Network from May 31 to July 14, 2020.
It tells the story of Betty Broderick (portrayed by Amanda Peet), a respectable wife of a reputable lawyer in San Diego who turns into a brutal murderer.
Her husband – and later ex-husband – Dan (portrayed by Christian Slater), secures the sole custody of their children following a bitter divorce.
There is no mandatory support payment either. In retaliation to those painful treatments, Betty opts for vandalism.
She sends obscene messages to Dan, spray paints his home, and rams the door with a car. All the rowdy behaviors only end when she kills him. 
The real-life story of Betty Broderick during the relatively short period from the early 1980s to about a decade later (between her separation from Dan and conviction for murders in 1992) was infamous before it was dramatized on TV.
Dan was not her only victim; she also killed his second wife, Linda Broderick. Dan started his extramarital relationship with Linda in late 1983 when he was still married to Betty.
10

/

10
Beautiful Receptionist
Linda Kolkena was 21-year-old when she began working as a receptionist at the office where Dan Broderick worked as a lawyer.
His wife Betty soon became suspicious of her husband having an affair with the new girl. Betty once overheard a conversation at a party where Dan called the receptionist beautiful.
No matter how often she asked the question, Dan always denied giving a straight answer. Betty was right all along; Dan Broderick was at that time an unfaithful husband.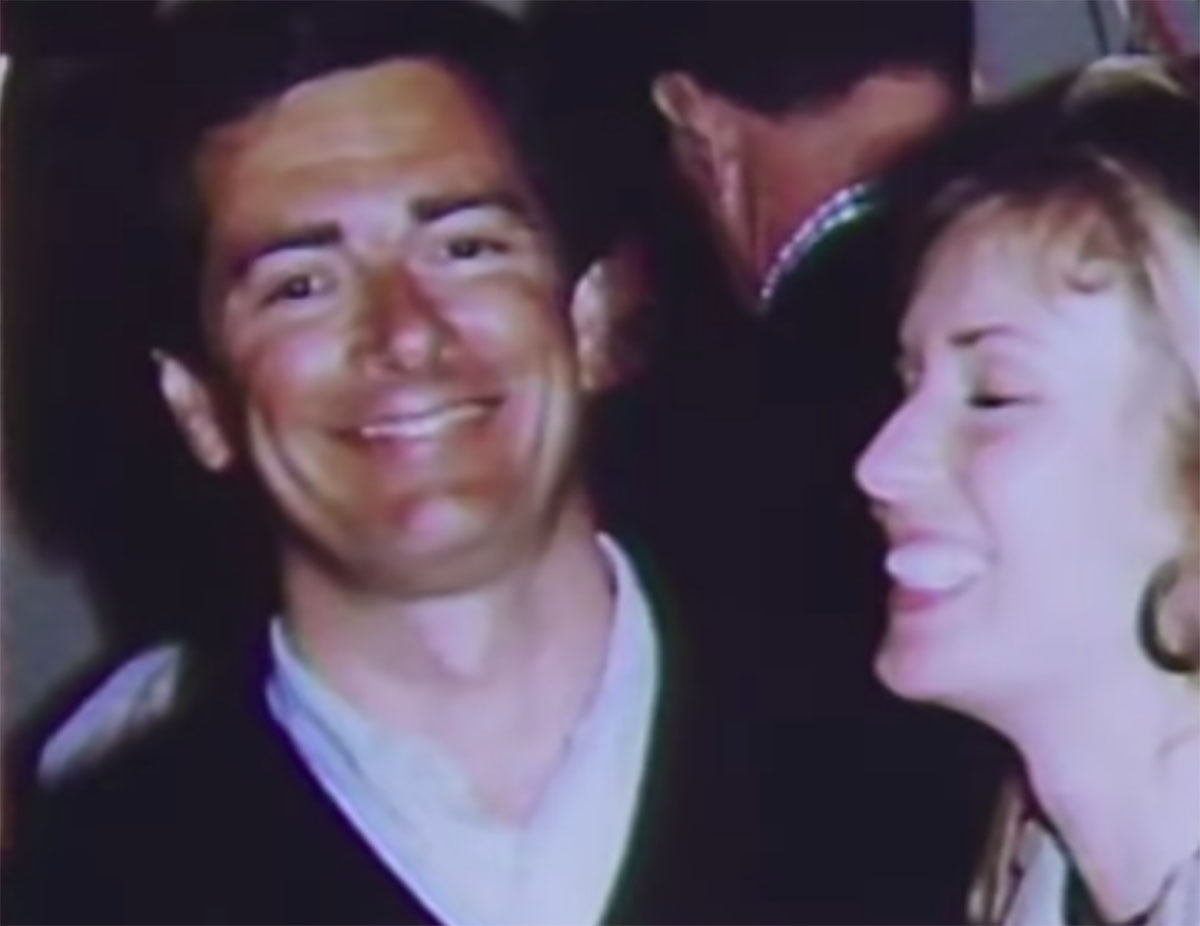 9

/

10
Escalating Relationship
Despite his wife's suspicion (and accusation), Dan refused to end the relationship with Linda. He hired Linda as a legal assistant.
Upon hearing the news, Betty, without hesitation, asked her husband to terminate the contract.
Otherwise, she would kick him out of the house.
he request came and went to no avail, and Dan refused to do what Betty wanted. Some people believed the affair happened partly because Linda resembled Betty in her younger years.