Colombia gained independence from Spain over 200 years ago, but the country has never indeed achieved any real sense of citizen safety and political stability.
During the late 20th century after World War II, Colombia struggled with violent revolutions, which spiraled into widespread aggressive armed upheaval.
Known in history as "La Violencia" (The Violence), the ten-year conflict (1948 – 1958) between two leading political parties killed some 200,000 civilians.
Colombian law enforcement, even until today, are still accustomed to investigating open revolts and armed conflict violence on a national scale.
However, most police officers lack investigative discipline for any other crimes that operate in a great deal of secrecy.
For example, in 1988, criminal investigator Duran Saavedra Aldemar explained to his seniors at the Fiscalía General de la Nación in Quindio a theory of serial killer about unsolved murder cases in at least 13 of Colombia's 32 states, he received incredulity in response.
It had less to do with the credibility of the finding but more with the unusual secrecy surrounding the deaths. They were not used to serial killers' crimes.
10

/

10
Three Bodies
In the southern part of Quindio, the people of Genova were sent to a shock by the discovery of three dead bodies just outside of town in February 1998.
The details of the condition of the bodies were even more chilling; all the victims were small boys sustaining injuries consistent with some restraints on the wrists and lacerations on the necks.
An autopsy revealed bite marks all over the bodies and signs of anal penetration. Their penises had been cut off. Near the bodies, investigators found a bottle of lube.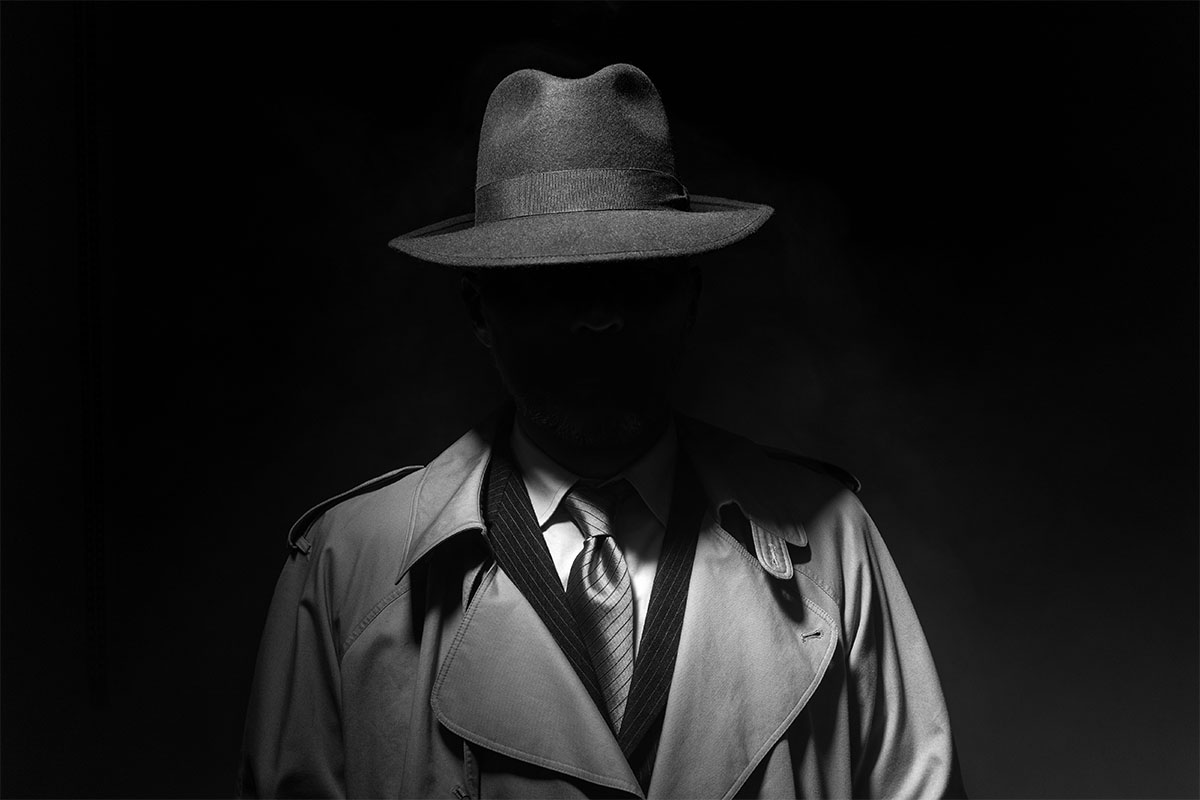 9

/

10
Similar Profiles
Back in 1998, Detective Duran Saavedra Aldemar was a 31-year-old criminal investigator with Colombia's Office of Attorney General, stationed in the state of Quindio.
The detective also discovered that the three boys, aged between 11 and 13, had been good friends and low-income families.
A mother of one of the boys said her son had rushed home to tell her about a job offer from a man in need of help transporting cattle before the boy disappeared. Eager to work, he left Friday morning. His body was found on Monday.