A plea of not guilty because of insanity is different from incompetence to stand trial.
Insanity defense refers to the defendant's state of mind at the time of the alleged crime; insanity essentially means the defendant cannot separate right from wrong, and therefore cannot be held responsible for his actions during such an episode.
On the other hand, incompetency only concerns their condition during the trial.
The defendant might be sane before the trial, but poor mental health prevents the individual from comprehending anything about the legal proceeding.
The court has no burden to prove otherwise but must allow the defendant to prove the claim.
The 63-year-old Robert Lewis Dear Jr., the man who admitted to killing three people and injuring nine others at a Planned Parenthood clinic in Colorado Springs, is now facing federal charges after the state's case against him has been in an indefinite stall due to the lingering question and repeatedly approved claim of incompetency to stand trial.
Dear was arrested shortly after the rampage, but he has not since been tried for the crimes.
10

/

10
Waging War
The indictment record shows that Robert Dear traveled to the Planned Parenthood clinic on November 27, 2015, to do nothing but wage war against abortion.
He targeted the clinic because the facility offered abortion services. Dear carried with him five handguns, a shotgun, four SKS rifles, and two additional rifles along with more than 500 rounds of ammunition and a propane tank.
He began shooting at people parked next to his truck and others in various locations in front of the clinic, killing two people and injuring three. But his rampage was far from being done.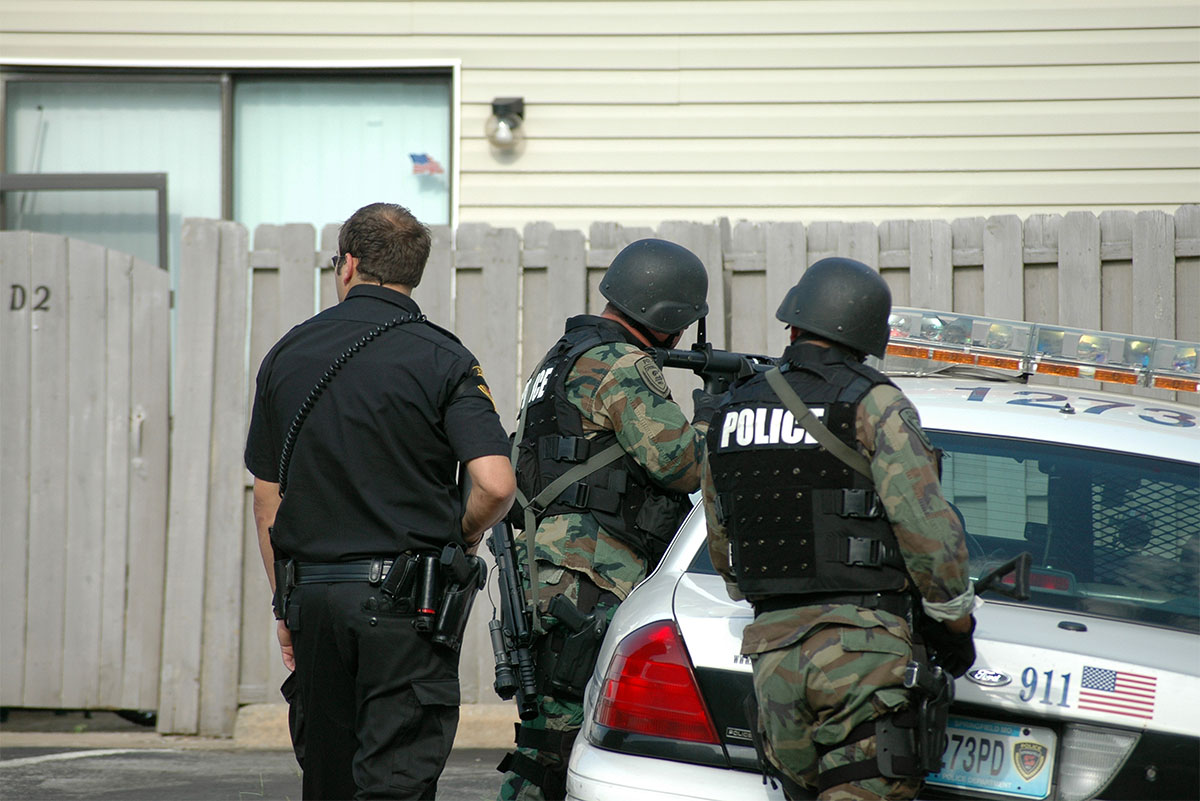 9

/

10
A Five-Hour Standoff
Dear was arrested nearly six hours after someone called 911, saying a shooter inside the clinic at 11:30 a.m.
Before being taken into custody, he forced his way into the facility and engaged in a five-hour standoff with officers from several public safety agencies and law enforcement, including the Colorado Springs Police Department, the El Paso County Sheriff's Office, the University of Colorado – Colorado Springs Campus Police, and the Colorado Springs Fire Department. Dear shot at the officers, killing one and injuring four others.