John Lennon, the English musician and member of the famous band the Beatles, was murdered by Mark David Chapman in New York City in 1980.
While much is known about his death, there are still several conspiracy theories that have emerged. John Lennon's death led to a global mourning period on a monumental scale.
Lennon was half of the singer-songwriter team that defined the popular music of the 1960s and led the most famous music group of the 20th century next to Paul McCartney.
The Beatles' other members, George Harrison and Ringo Starr, also wrote and sang their songs. 
The Beatles took the music world by storm in the 1960s with their hit songs, "Please Please Me," and their fame only continued to spread in the US with the release of their hit "I Want to Hold Your Hand."
Throughout their musical career, the Beatles had many hit songs and stirred several significant controversies about their music and politics. However, in 1975 Lennon dropped out to spend more time with his family.
In 1980, he had finally made a comeback with the album Double Fantasy, but it was not meant to last. Here are some thoughts, facts, and controversies on the death of John Lennon.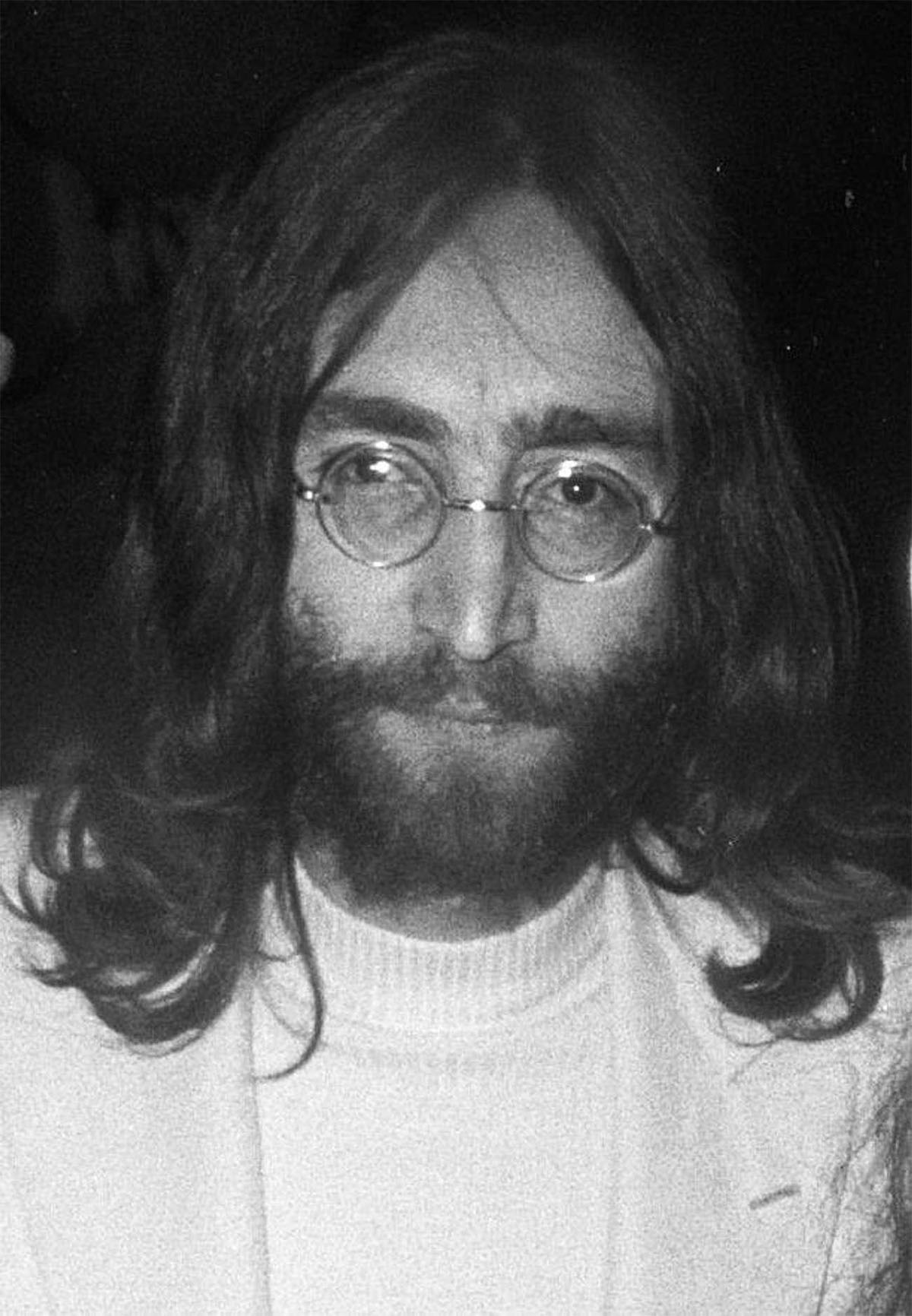 10

/

10
The Day Of Lennon's Death
What began as a day like any other for Lennon quickly ended in tragedy. Lennon died on December 8, 1980.
The day started with a photographer from Rolling Stone magazine visiting his home, followed by a Disc Jockey interview from San Francisco, and then out for a music session at Record Plant Studio with his wife, Yoko Ono.
These events, while ordinary, are the last things the great John Lennon did on this plant.
9

/

10
When A Fan Goes Too Far
Before getting into a limo with his wife, Lennon was stopped by several fans asking for an autograph, something he was only too happy to oblige. However, one of these fans, Mark David Chapman, had more sinister intentions.
Chapman asked Lennon to sign a record and even had a photo taken with him, but it was not enough to sway his choices.
After Lennon left in the limo, Chapman waited outside his building for Lennon to return, intending to kill him.