Some people argue being actors is more about talents and hard works, and less about how you look. In reality, it takes the combination of all three to secure a series of lucrative acting gigs.
After all, this is an industry that sells you good entertainment presented by attractive people.
Directors have their own methods to choose the right actors for every role, yet some apparently put greater emphasis on appearance instead of skills and professionalism.
In such case, casting decision ultimately comes down to whether the actors are good-looking enough.
If you don't look like you could be featured on the cover or Maxim or GQ, chances are the role will go to the next person who does.
There is the unwritten impossibly high standards for physical and facial features in Hollywood to the point where the now-famous people were once considered too ugly for the roles they auditioned for. The following people can tell you all about the experience firsthand.
10
Kat Dennings
There was once a profile published by The New York Times revealing that Kat Dennings was told to have a major overhaul of her looks.
Of course it happened when she was still a newcomer in the business.
In the profile Dennings were suggested to dye her hair, lose weight, tighten up her teeth, and get a tan.
Luckily for viewers all over the world, Dennings didn't even budge.
So far she has managed to lure the hearts of millions of fans with her natural look and attractiveness.
9
Meryl Streep
Still holding the record for the most Academy Award nominations of any actor and with nine Golden Globe Awards including a Cecil B. DeMille Award, Meryl Streep is largely considered the best female actor of her generation.
You can't achieve that by hard works, great attitude, and attractive face, you need to have a massive amount of talent too.
That being said, Streep was once rejected for a role in the 1976 remake of King Kong; the producer called her "ugly thing" but that was before she rose to prominence.
8
Kesha
Her highly publicized legal battle with Dr. Luke is not the only highlight in Kesha's story.
Even before the lawsuit came to surface, Kesha was a subject of harsh criticism from David Sonenberg, her manager at that time.
Sonenberg insisted her to lose weight and keep on becoming thinner for fame. Such behavior eventually led Kesha to bulimia, for which she later had to be treated in a rehab.
Thankfully Kesha has made recovery and continues to stay active and creative.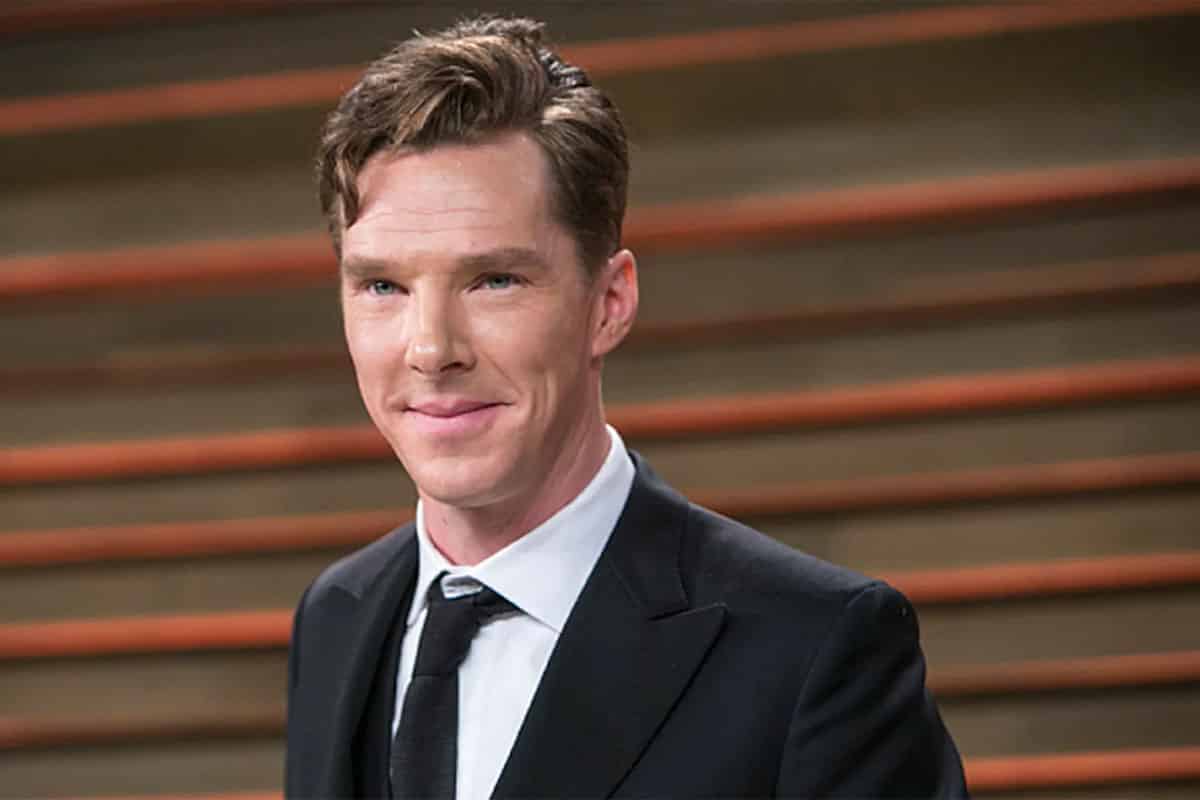 7
Benedict Cumberbatch
You wouldn't believe that Benedict Cumberbatch was almost rejected for the role of Sherlock Holmes in the BBC's modern adaptation of Sir Arthur Conan Doyle's detective stories.
One can confidently say that Cumberbatch is no Jeremy Brett indeed, but then again somebody has to give him a chance to at least keep up with the late actor.
Mark Gatiss, the writer and co-creator of the show, revealed that his bosses didn't think Cumberbatch was s*xy enough for the role, but they took the risk anyway.
The gamble paid off.