An old morbid joke of the art world has it that for artwork to see a massive increase of value; the artist only has to die first.
The dark humor takes root in the long-established belief among the public at large – and some artists too – that artworks become even more sought-after pieces once their markers pass away.
While it is true a correlation exists between the death of an artist and the elevated prices of the works of art associated with the name, the increase in value can be the result of other factors as well, for example, the story behind the pieces, quality, and historical importance.
Television artist and painting instructor Bob Ross died from lymphoma on July 4, 1995, leaving behind him more than 30,000 paintings.
His passing came as a sad surprise as no one outside his inner circle knew about the disease he had been battling for several years.
Ross's paintings are not particularly rare, only hard to find because they are not for sale. His death, of course, triggered refreshed demands for his artworks.
10

/

10
Wilhelm "Bill" Alexander
The story of Bob Ross began not in the pre-Disney town of Orlando where he was raised, nor did it take shape in Muncie, Indiana, where over 400 episodes of his "The Joy of Painting" TV show were filmed.
Even the suburbs of Washington, D.C., where Bob Ross Inc. was founded, had little to do with it.
The journey of the American painting instructor started in Salem, Oregon, where he worked as an apprentice mixing and canning paints for William "Bill" Alexander, host of "The Magic of Oil Painting." Bill taught Bob how to do wet on wet technique.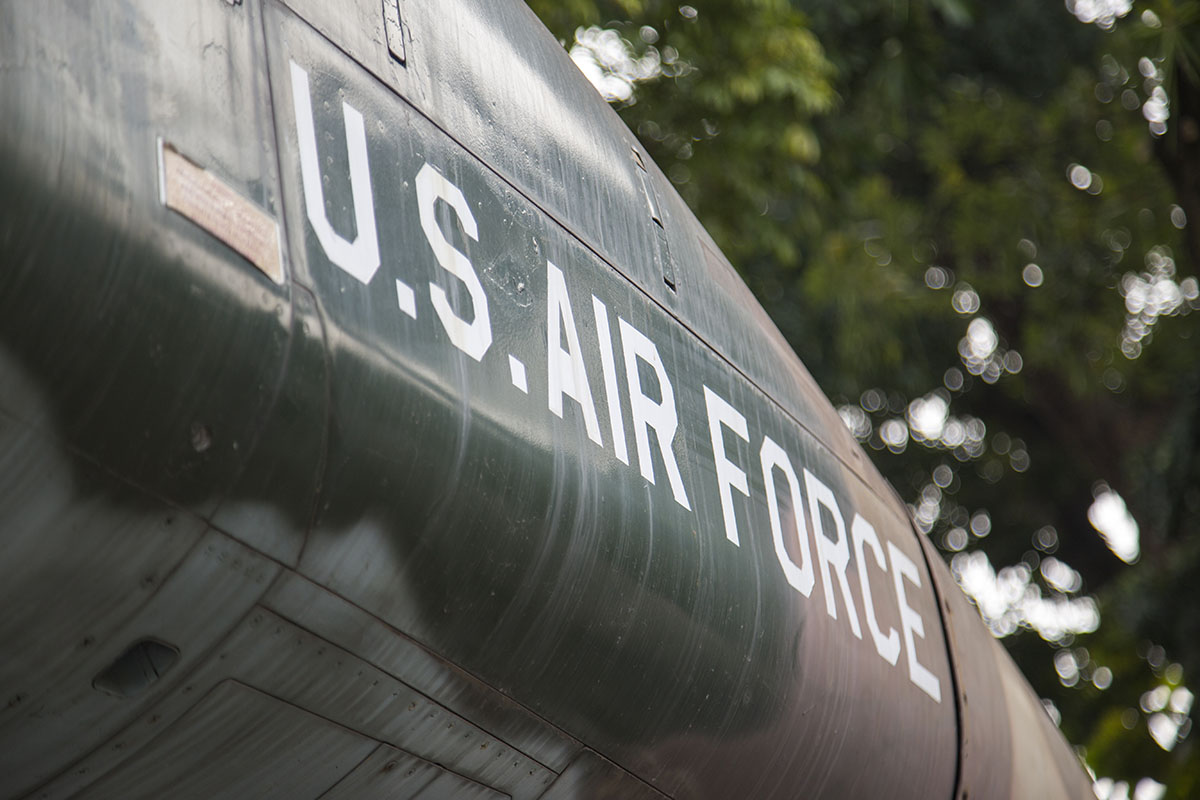 9

/

10
Drill Sergeant
Born Robert Norman Ross on October 29, 1942, in Daytona Beach, Florida, the future painter dropped out of school in 9th grade and soon worked with his father, a carpenter.
Several years after that, at age 18, he joined the Air Force, where he would spend the next 20 years as a drill sergeant.
His life took a turn after discovering Bill Alexander on TV, inspiring him to learn to paint.
Soon enough, his income from selling his artworks surpassed the amount he made as a soldier. He retired from the Air Force in 1981.