8

/

10
One Of Wrestling's Greats
It was not just about his technical ability but personality as well. In many televised fights, Benoit liked to make even his opponents look good in the ring.
It was pretty apparent during high-profile matches with Kurt Angle, Chris Jericho, Eddie Guerrero, and more.
For every business he was in, Benoit fought practically non-stop. He was known to incline to make some risky moves and decisions in the ring, but that was why fans adored him.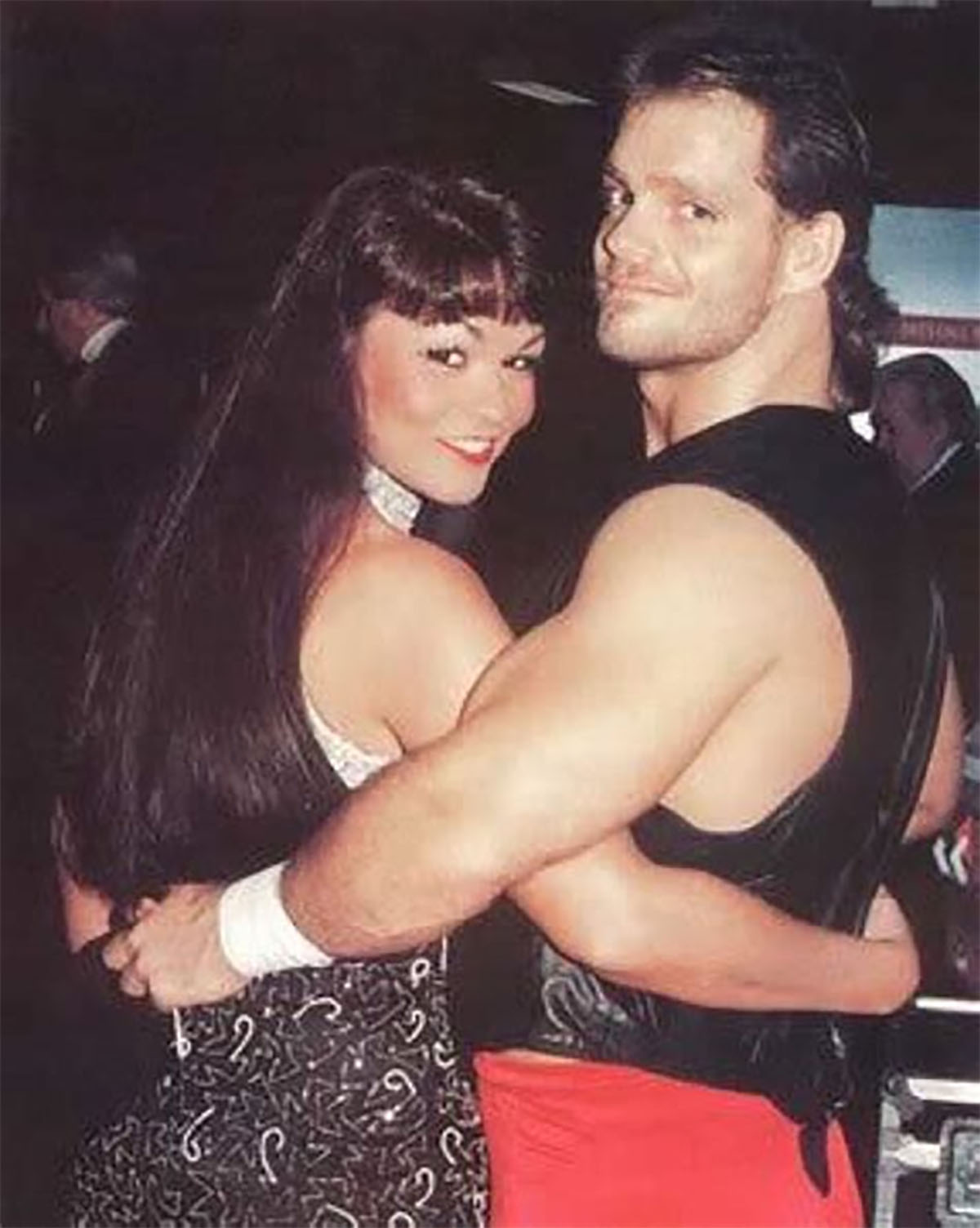 7

/

10
The Warning Signs
Benoit married his second wife, Nancy Elizabeth – also a professional wrestler – in late November 2000. They had one child, Daniel Christopher Benoit.
After about two and half years of marriage, Nancy filed for a divorce, citing Benoit's cruel treatment to the family. However, she decided to drop the suit.
As it turned out, Benoit and other WWE wrestlers were taking testosterone and steroids not sanctioned by WWE. The use of illegal drugs was, at that time, a heavily publicized story of professional wrestling.