Operating rooms in 19th century England were not as grandeur as the British Empire itself.
Despite the discoveries of the blood circulation by William Harvey and observation of bacteria by Anton van Leeuwenhoek's almost two centuries ahead, doctors in the Victorian Era still did not know that germs caused disease.
Surgical procedures, which by any objective measure must be performed in a sterile environment, were not quite hygienic back then. The rooms were dirty and crowded, not only with surgeons and nurses but also spectators.
 With a combination of poor hygiene and lack of formal training on the surgeons' parts, post-surgery survival chances were very low to the point where hospitals required patients to pay upfront.
Surgeons in the era didn't attend a medical school of any sort; some were illiterate. Nearly all of them took pride in speed rather than skill because patients were fully awake during surgery.
The faster they did it; the sooner patients could drink something to help – albeit just a little bit – ease the pain. All in all, Victorian Era surgeries were mostly gruesome bloody affairs.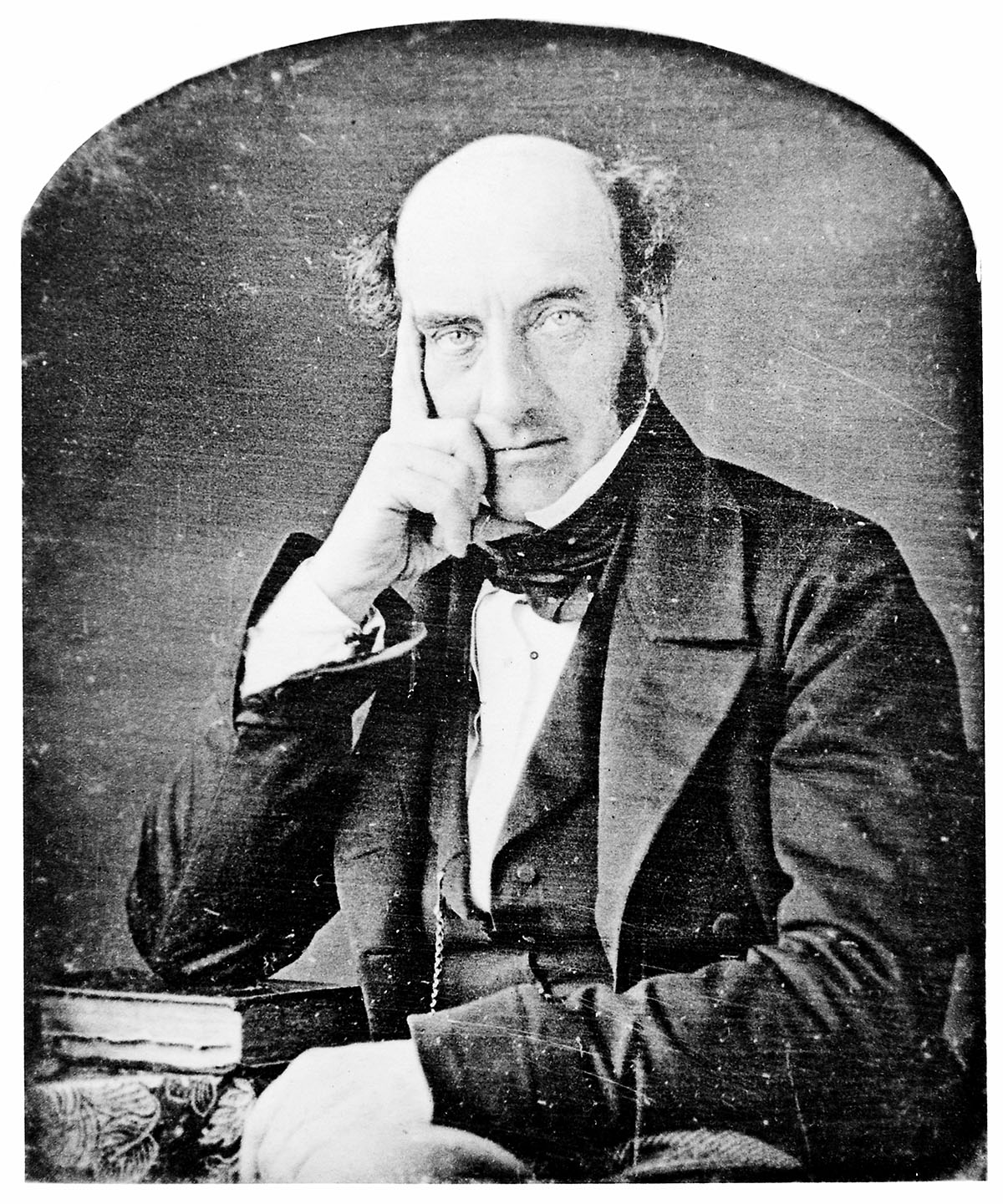 10

/

10
Terrifying Surgeon
One of the better-known surgeons in 19th century London was Robert Liston. He was not much of a doctor, but more of a combination between a butcher and carnival barker.
As the story goes, Liston was able to take apart a man's leg in just around 30 seconds.
During an infamous operation, Liston moved so fast that he accidentally cut off an assistant's finger and slashed another person's coat in the room. The former succumbed to gangrene infection, and the latter died of fright.
9

/

10
No Consent, No Problem
Still, on the subject of Robert Liston, one male patient had a change of mind just before his bladder stone removal surgery commenced. The patient ran and locked himself in the bathroom.
Liston was displeased by the whole situation, so he broke down the bathroom door and dragged his patient back to the operating room.
Liston was a towering figure standing at 6-foot-2; it wasn't much of an effort for him to tie the man up and begin cutting him open.