The world's most famous vampire is undoubtedly Bram Stoker's Dracula. Both the description of the character and the story surrounding his life is so captivating; they have seemingly become the guidebook for every movie and TV show about vampire even in modern times.
Considering that the novel came out in 1897, it is safe to say that Bram Stoker did create an undead character.
When people look for any historical record of Dracula, more often than not, they will come across the story of a Romanian ruler and national hero named Vlad the Impaler (1431-1476), after whom Bram Stoker possibly – but not confirmed – modeled some aspects of his Dracula character.
People have long associated vampires with a historical region of Romania known as Transylvania, in large part because it was where Dracula hailed from.
While Dracula is fictional, there have been many stories about "real vampires" from many places throughout Europe and the United States. Some of the most notable are as follows.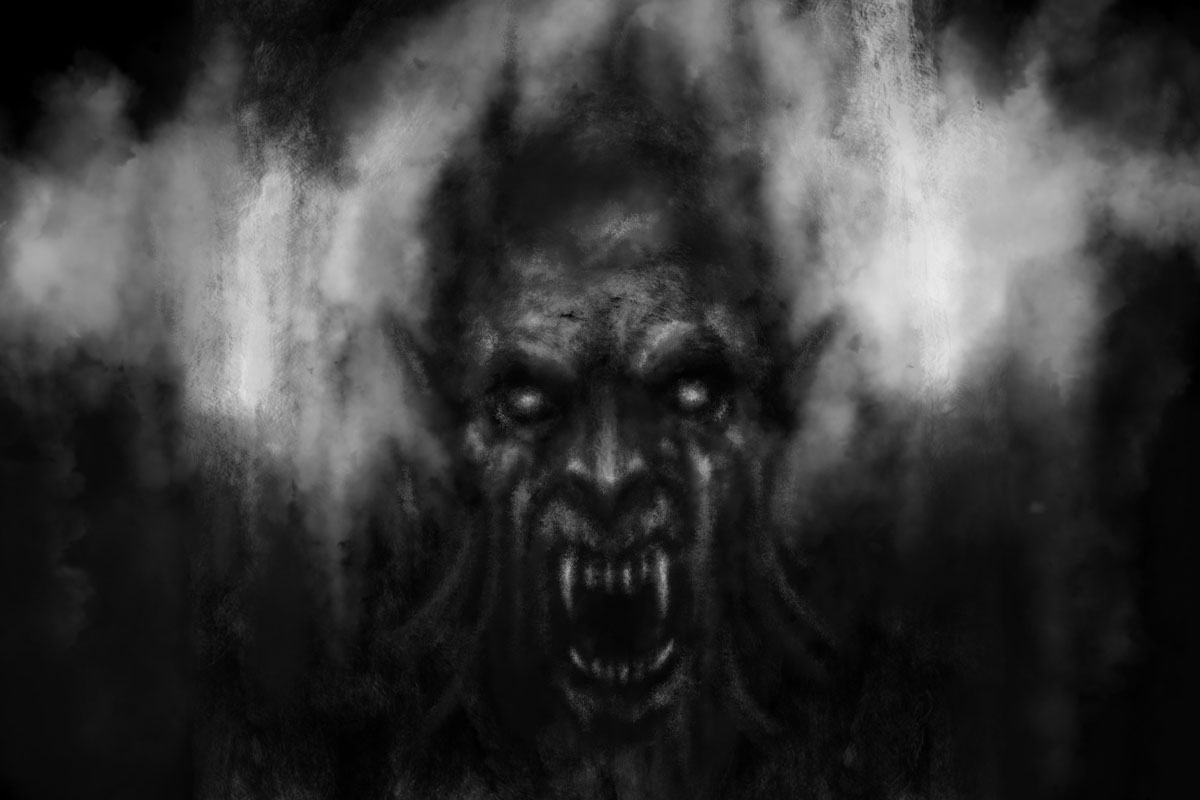 10

/

10
Paja Tomic
Not long after Paja Tomic's death on April 9, 1923, his widow started to complain that her dead husband had turned into a vampire and come back from the grave to haunt her house.
Many people didn't believe the story, but most importantly, her sons Stevo and Krsto Tomic did.
Along with a peasant crowd, the brothers exhumed their father's corpse, pierced by hawthorn pole and thrown onto the stakes. They burned the body than dispersed the ashes.
9

/

10
Peter Plogojowitz
Within eight days following the death of Peter Plogojowitz in the Serbian village of Kisilova in 1725, nine other people suddenly died.
They claimed that Plogojowitz had come back to life from the grave as a vampire and throttled them at night in their deathbeds.
When villagers exhumed the corpses of Plogojowitz and his victims, all the bodies were undecomposed. Their beard and hair grew longer than when they died.
Plogojowitz's body was exhumed and staked through the heart. Fresh blood came out of the ears and mouth of the corpse. Villagers then burned the body.