Japan is one of the world's most unique countries when it comes to developing nuclear power.
They have been one of the most advanced countries in their production as a power source, but they were also witnessing its most horrific uses in history.
Not just twice, in the 1940s, but subsequent events as early as 2011. Their nuclear reactors and facilities have undergone awful setbacks, which affected many people in surrounding areas and the employees during unstable incidents.
None were more affected in history than Hisashi Ouchi. Ouchi was a nuclear waste technician at the Tokaimura Nuclear Power Plant 1999 who suffered a fatal accident.
However, the results of this accident were not instantly catastrophic. He became the most radiated man in history.
He suffered a gruesome, elongated death through many painful cycles of radiation poisoning.
Through much of it, he was kept alive against his will as the only subject capable of being studied by modern scientists to understand the effects of this current, novel suffering.
His death was a tragedy, but how he was made to live through it was a disaster unto itself.
10

/

10
The Donen Accident Of 1997
Tokaimura was the scene of Ouchi's accident in 1999, but it already had its nuclear waste accident in 1997.
It occurred when a new mixture of bitumen – a molten asphalt mixture used to seal liquid nuclear waste in a solid form – was introduced but caught fire.
The fire spread to other containers and was not put out in time to prevent a massive fire from spreading radioactive material as far as 24 miles downwind while also damaging the roof from the fire and subsequent explosions.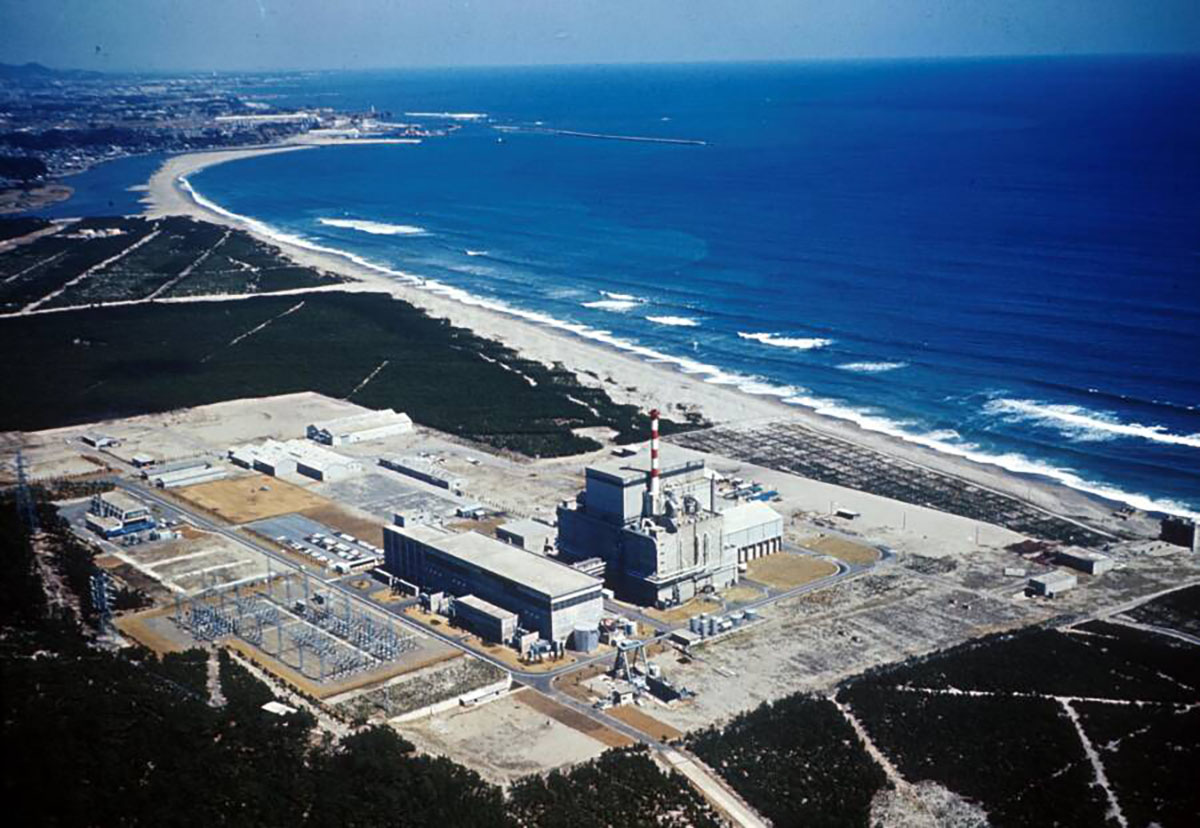 9

/

10
Critical Accident
Ouchi's accident occurred on September 30th, 1999. He worked in the fuel enrichment plant with two co-workers, Yutaka Yokokawa and Masato Shinohara.
Their job was to mix the appropriate, exact amount of chemicals to create the fuel needed to produce fuel rods that powered the nuclear generators.
However, that evening, as they neared the last of their quota, they decided to rush the job, which resulted in an incorrect measurement, which caused the nuclear mixture to reach critical mass- activating it to pour out radiation energy waves. Ouchi was closest when this happened.