In the 2004 thriller film Collateral, Vincent (the hitman) says that he cannot wait to leave each time he is in L.A. because the city is too disconnected.
He continues describing L.A. as inhabited by 17 million people, supposedly one of the biggest economies in the world, yet nobody knows each other.
Vincent then tells a story to Max (the taxi driver) about a man who took a subway train and died inside. Even those are sitting next to the man, people on the train didn't even notice he had been dead.
The corpse took a six-hour ride around L.A. until someone finally realized the problem. It was depressing.
As disturbing as the story might be, a similar case happened in London. The body of Joyce Carol Vincent was discovered in January 2006 by bailiffs who made a forced entry into her flat to repossess the property due to unpaid rent.
Her remains were severely decomposed and primarily skeletal. By then, it was estimated she had been dead for three years. The flat was in Wood Green, one of north London's busiest sections.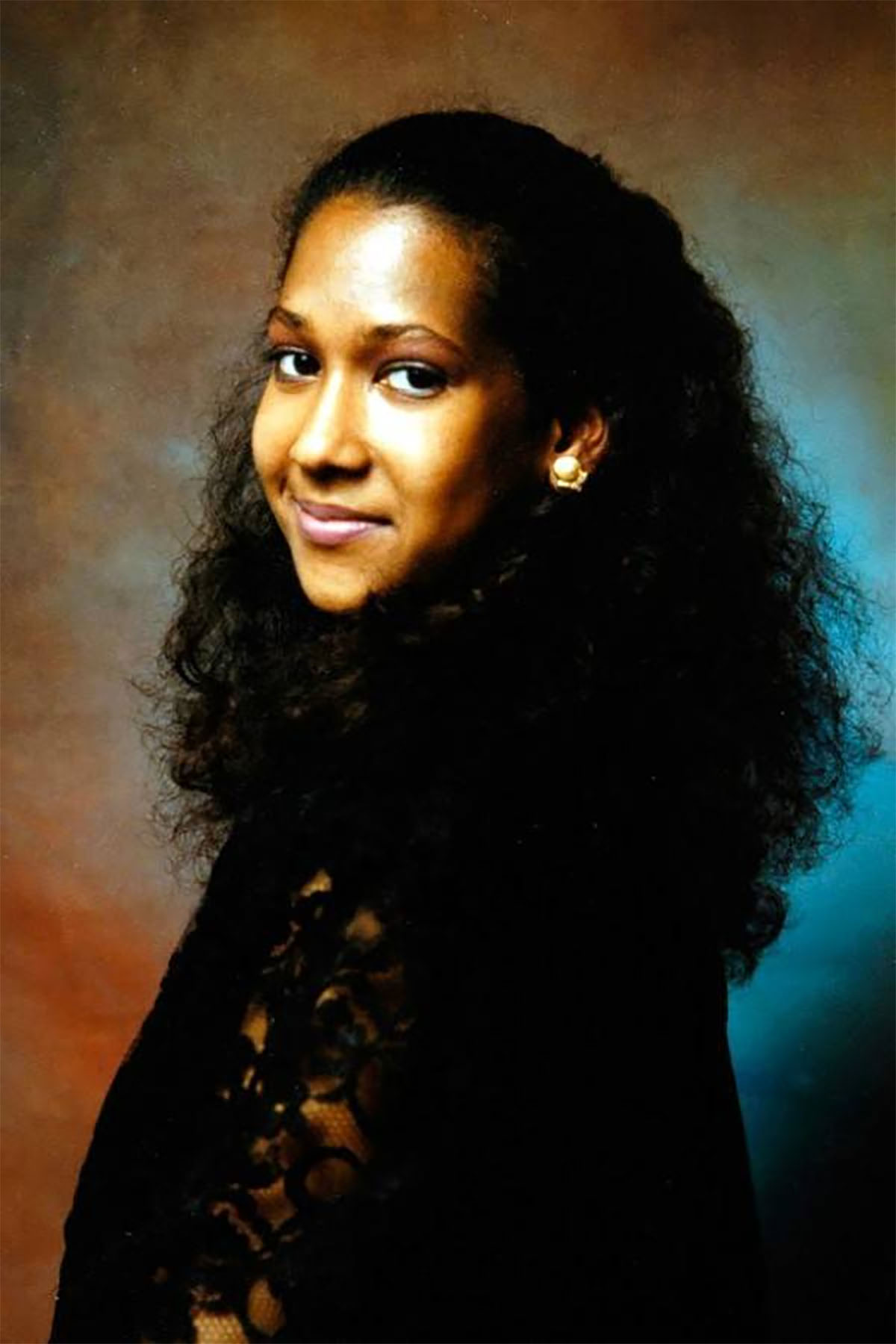 10

/

10
Dental Records
The body of a woman, identified as Joyce Carol Vincent (born October 19, 1965), was found lifeless in her rented flat in north London.
The Metropolitan Housing Trust (MHT) staff visited on January 25, 2006, to repossess the flat. They forced entry by drilling the door open and came across the heartbreaking scene inside.
Her remains had long decomposed to the point where the only way to make identification was to compare dental records with a photograph.
A spokesperson for the coroner said she had been placed in the accommodation as a victim of domestic violence.
9

/

10
February 2003 Mails
Based on other items found in the flat, it appeared that Joyce had died a long time before the discovery. When staff from MHT gained access inside, they discovered emails marked February 2003.
Some foods and medications had expired three years before the discovery. The MHT was not contacted by any family or neighbor concerning her whereabouts throughout the time.
The staff visited when an alert came up about the accumulated unpaid rent. Some neighbors knocked on the door now and then, but they assumed the flat was unoccupied because no one answered.