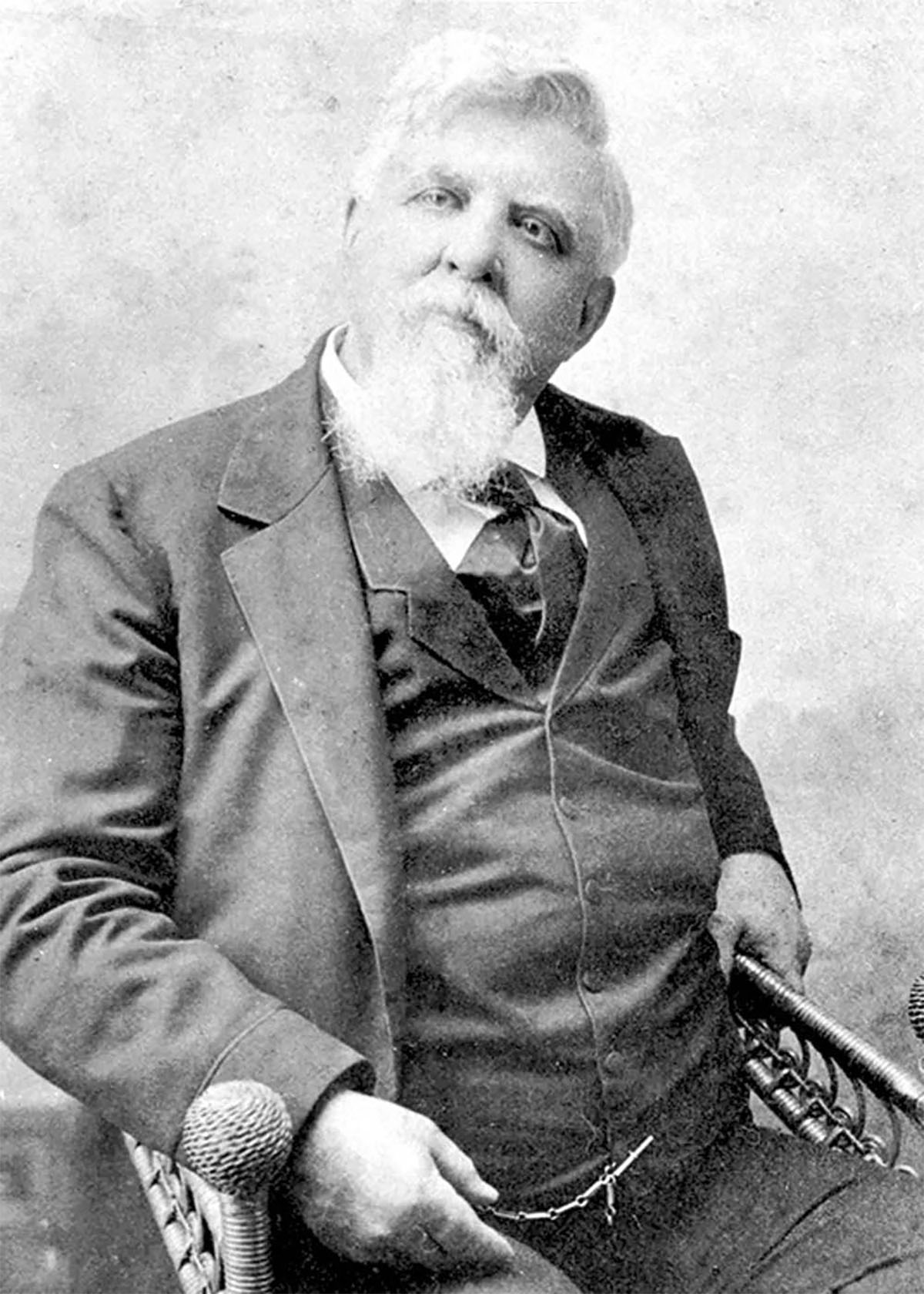 8

/

10
A Tracker Turned Deputy Marshal
Judge Isaac C. Parker was put in charge of Fort Smith in 1875. Knowing Bass's ability as a tracker, familiarity with the Territory, and previous good scouting works with peace officers, the judge commissioned him as a Deputy U.S. Marshal – and the legend began.
The jurisdiction covered more than 75,000 square miles back then. Each time he executed an arrest warrant, Bass took a guard who also served as a cook and a posse.
In 1897, Deputy Reeves transferred to the Indian Territory of Wetumka, then a year later to Muskogee.
7

/

10
Early Successful African American Lawman
By November 1901, the Chickasaw Enterprise reported that Deputy U.S. Marshal Bass Reeves had already arrested more than two thousand men and women for violating federal laws in his jurisdiction.
Bass is believed to be one of the earliest (if not the earliest) African Americans in the west of Mississippi River to be commissioned as a deputy U.S. marshal.
He worked as a law officer in the Indian Territory for 32 years until Oklahoma statehood in 1907. Also, he was the only deputy in Parker's court.
Sheriff of Muskogee County Bud Ledbetter once said that Bass Reeves never quailed in duties.