Since the assassination of Abraham Lincoln in 1865, there has never been a decade where life and culture in the United States failed to feel and grasp the lasting influence of the country's 16th president.
However, his chronicles and tale are not always filled with political achievements and emancipations but also unclear narratives sprinkled with revisionism and contention.
The legacy of Lincoln has continued to be revisited and shifted by many different groups of people throughout more than 156 years after the end of his presidency.
Conservatives and liberals, black and white, Southerners and Northerners, religious and secular, the elites and otherwise have all admired and despised something different about Lincoln.
Some argue his long-lasting reputation as one of America's best presidents is primarily the result of his martyrdom and partly his leadership in preserving the Union during the Civil War.
There have been some 15,000 books written about Lincoln, and that's not including history textbooks, so chances are you already quite a lot of the man.
In case you are looking for some more, here are ten things you might not know yet.
10

/

10
Beard For Presidential Run
Everyone remembers the Abraham Lincoln almost always sported a beard, thanks to an 11-year-old girl who suggested he grow whiskers for his presidential run.
Grace Bedell of Westfield, New York, wrote to the presidential candidate in October 1860. She said his face was so thin and that whiskers might help improve it.
Copy of the letter and Lincoln's response is still kept safe now in the Library of Congress. In the letter, Bedell argued that all ladies liked whiskers and would tease their husbands to vote for him.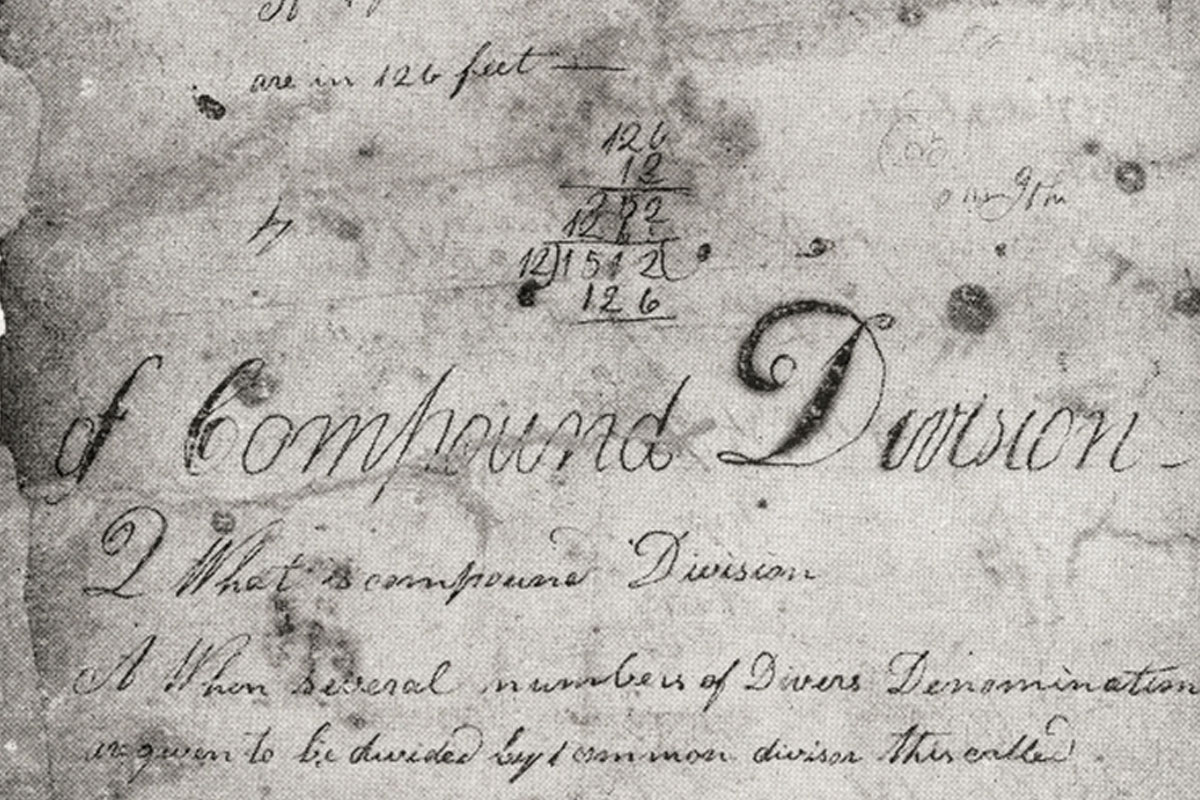 9

/

10
Math Notebook
As a young boy, Lincoln made his math notebook. He grew up on farms in Kentucky and Indiana, with very little time for school. Despite receiving no continuous formal education, he had an appetite for studying.
He often borrowed books and learned the lessons himself. Back in the 1820s, he assembled a math notebook (known as cipher book or sum book) to study fundamental mathematical problems.
In one of the pages, he calculated how much a sum of $38.50 would gain in a year and a quarter, assuming that $100 earned in the same period $3.50 interest.