If you were ever impressed by the luxury celebrities' live, you ain't seen nothing yet.
The children of the world's most infamous drug lords don't often make it to the mainstream media, but they have no problem flaunting their lavish lifestyle on social media.
And we're talking about incredible riches, as some of these people are narco-billionaires.
Everybody breathes a sigh of relief when guys like El Chapo or Pablo Escobar are put behind bars or killed, but in most cases, their children are still free to enjoy their ill-gotten fortunes. And enjoy they do!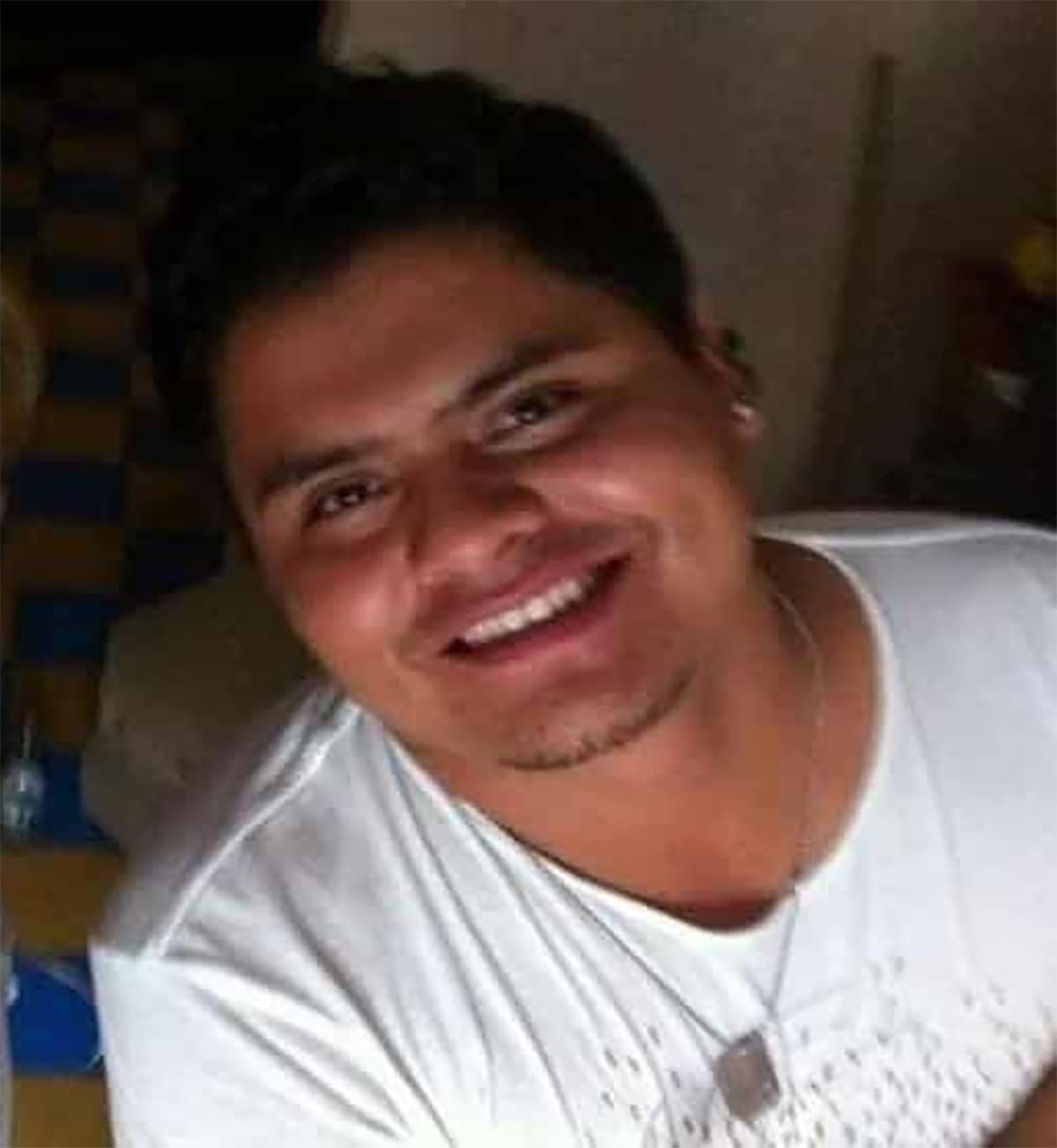 10

/

10
Joaquin Guzman Jr.
One of the many sons of notorious Mexican drug lord Joaquin Guzman, Junior followed in his father's footsteps and is involved with the feared Sinaloa cartel.
In his spare time, he plays with his pet tigers and parties with Paris Hilton's likes. He has an impressive collection of gold-plated firearms and a diamond-encrusted handgun, with 'Scarface' etched on it.
9

/

10
Manuela Escobar
Daddy's little princess. The late Pablo Escobar loved her so much he promised her she would be his only daughter ever.
True to his word, when of his mistresses was pregnant with a girl, Escobar forced her to have an abortion.
Manuela was spoilt rotten, and she didn't have to worry about a thing after her daddy's death.
She has plenty of money to last her several lifetimes, although she cannot escape her reputation. She currently lives in Argentina in a heavily guarded colossal mansion.
8

/

10
Serafin Zambada
Heir to one of the most dangerous drug dynasties globally, Serafin is the son of Ismael "El Mayo" Zambada, leader of the Sinaloa Cartel, who took over from Joaquin Guzman.
He scores high on the wealthiest drug lord's children's list, and since he has a reputation to maintain, he often posts online pictures of his gold-plated riffles, fast cars, and his incredible shoe collection.
And yes, he has a pet tiger, too. Apparently, tigers are as common as dogs among narco-billionaires.
7

/

10
Alejandrina Giselle Guzman
Another of the Guzman clan, Alejandrina, styled herself as a Paris Hilton of the drug world, copying the American socialite's hairstyle and fashion style, mostly skimpy outfits.
However, she is as ruthless as her brothers and has a decisive say in the family business.
She often posts images of her lavish lifestyle on Twitter, where she once told her 50K followers she has inherited her father's intelligence. And money, of course.