If your idea of a criminal is some short, evil guy with a shifty look in his eyes, this list will make you think again.
Next time a hot guy checks you out, don't jump to the conclusion that he might be interested in you.
It might be just your purse he's after.
Here are 10 of the hottest criminals ever.
10

/

10
Jeremy Meeks
Doesn't he look a bit like the guy from Prison Break?
Yet, Jeremy Meeks was just a common thug when he got arrested in California following a police action against street gangs.
He was sentenced to 27 months in jail for possession of illegal firearms and gang activity, but somehow his mugshot was leaked to the press and went viral on the internet.
What happened next will blow your mind.
While still behind bars, he signed up with a model agency, and right after his release, he made his debut at the New York Fashion Week in 2017.
9

/

10
Stéphanie Beaudoin
Canadian-born Stéphanie Beaudoin is one of the hottest women to land behind bars.
At just 21 years of age, she led a gang of teenagers who specialized in breaking into people's houses and taking off with anything of value.
She had a good run, as the unit committed dozens of break-ins before the police finally caught up with them.
She'll be much older when she does get out and probably not that hot anymore.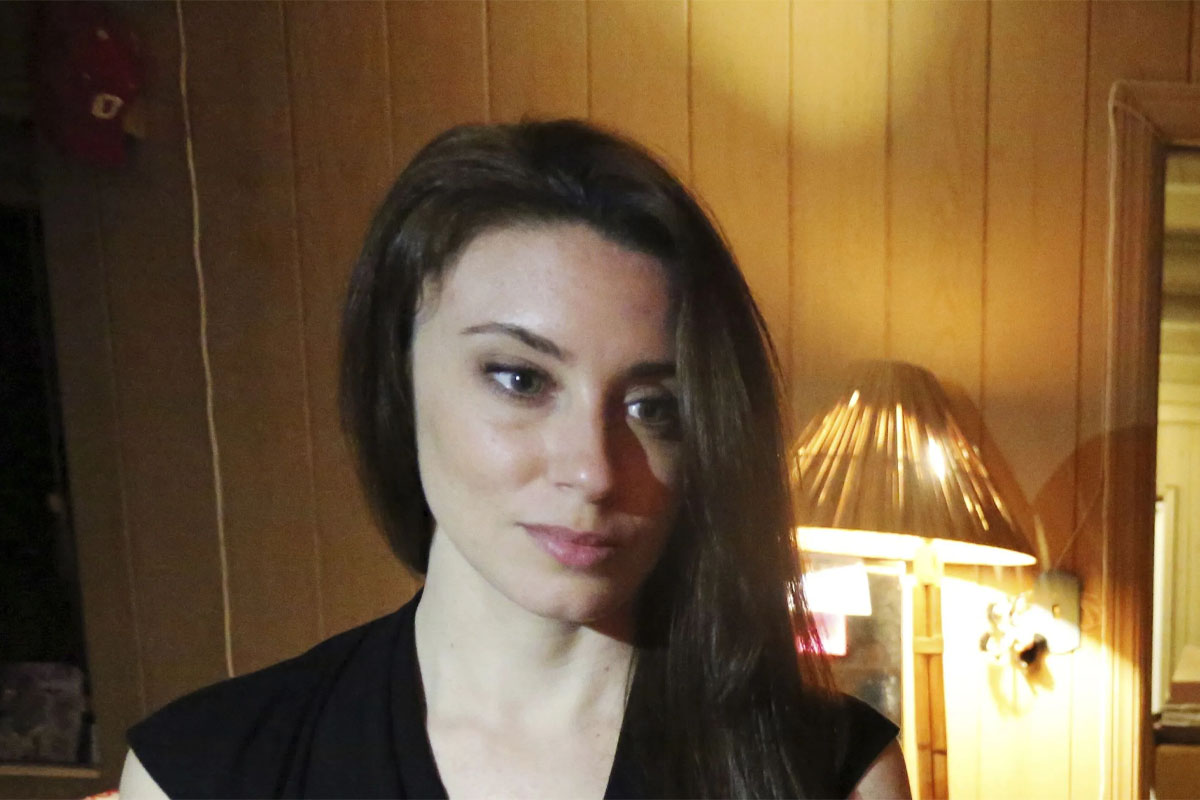 8

/

10
Casey Anthony
If you remember the Caylee Anthony murder trial that gripped the nation back in 2011, you've probably seen Casey on TV.
The sexy young woman was charged with the murder of her two-year-old daughter, but, unbelievably, she was found not guilty.
Since she isn't a convicted criminal, she shouldn't be on this list, perhaps, but, on the other hand, many believe she did it as the responsibility of taking care of a child interfered with her social life.
7

/

10
Samantha Kurdilla
Samantha Kurdilla sure has the looks to be on our list, but she would undoubtedly make it to the Top 10 dumbest criminals ever.
She was arrested in Tijuana for smuggling drugs over the border, and it was a police dog that sniffed the drugs on her.
The police were shocked to discover she bragged openly about her illegal activities.
A message to one of her friends said, "smuggling cocaine and heroin in my coochie."
Thank God she did not put that on her Facebook page!