Some prisons are equipped with simple privileges such as access to sports equipment and communal sports.
The inmates are also often allowed to work on community projects, for example, road cleanup with the department of transportation or wilderness conservation, which means there are times when inmates are allowed to get out of the correctional facility and engage in everyday activities, albeit for a limited time.
In very remote areas, some facilities are not even fenced at all. Such minimum security prisons are most likely intended to confine non-violent white-collar criminals who pose a little physical risk to society.
On the other end of the spectrum, there are the maximum security and supermax prisons, the confinements for the most aggressive and violent criminals.
Most prisoners here have committed severe violations like murders and assaults or are known to be prison gang members.
Such facilities are (or used to be) homes to some of the most dangerous prisoners, including those on death row.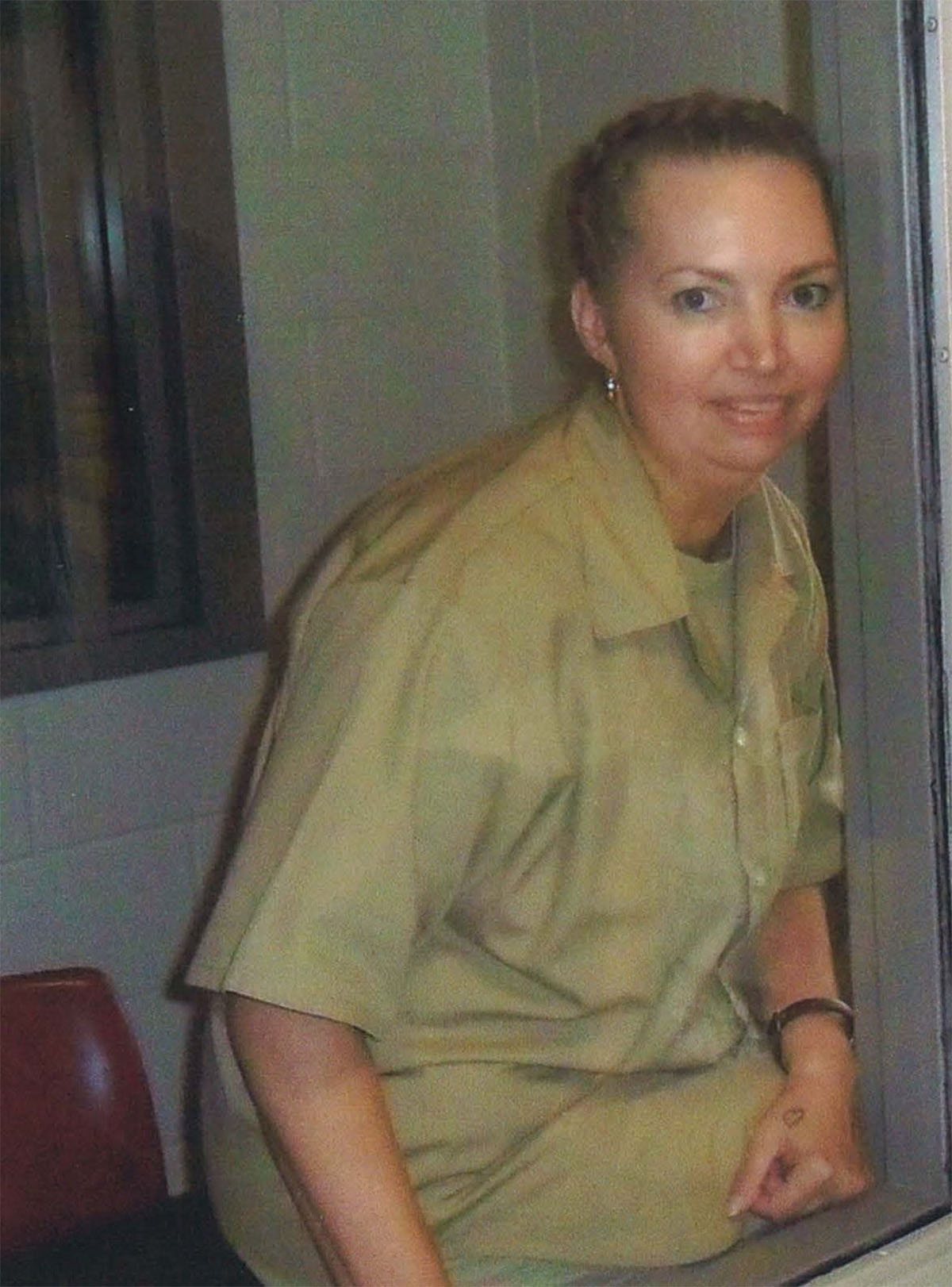 10

/

10
Lisa Montgomery
Currently incarcerated at the Federal Medical Center, Carswell – an all security levels prison – Lisa Montgomery committed the bizarre and depraved crimes of kidnapping an unborn child and killing the mother on December 16, 2004.
Montgomery befriended Bobbie Jo Stinnett, who was eight-month pregnant, via an online chat-room. When the two met at the latter's home, Montgomery strangled Stinnett then cut her open to remove an unborn child from her womb.
The surviving baby girl was placed in her father's custody following Montgomery's arrest on December 17. She is scheduled to be executed by lethal injection on January 12, 2021.
9

/

10
Charles Ng
Together with his accomplice Leonard Lake, who died by suicide while in custody, Charles Ng is believed to have killed six men, three women, and two male infants at Lake's cabin during the mid-1980s. He was dishonorably discharged from U.S. Marine Corps in 1984.
He was sentenced to death by lethal injection in 1999 and is currently incarcerated at San Quentin State Prison. As of 2019, Charles Ng remains on death row. No execution has taken place in California since 2006.