With constant media exposure and a growing fan base, it is nothing unusual to read reports how celebrities have to deal with uncomfortable situations due to the aggressive behaviors of an admirer or two.
When fans are obsessed with their idol, they sometimes develop the tendency to insert themselves into that idol's personal life, whether or not the idol is actually willing to accept it.
These fans are not afraid to show their admirations for certain celebrities in public, even if what they do may lead them to legal problems such as restraining orders, fine, and jail time.
At that point, the term "fan" is no longer appropriate to describe their behaviors; stalker would be much more accurate. In many cases, the things stalkers do to attract the attentions of their favorite celebrities are beyond reasonable.
The celebrities listed below have gone through the scary and life-threatening experience of dealing with their overly obsessed stalkers that the authorities had to step in to neutralize the situation.
10
Justin Bieber
About 8 years ago, two stalkers planned to carry out a brutal plan, which involved castrating and killing popular singer Justin Bieber.
The uncle and nephew duo Mark Staake and Tanner Ruane acted under the orders of a convicted rapist and murderer Dana Martin who gave the instructions from behind bars.
Martin is serving two consecutive life sentences for his crimes. Staake and Ruane had been arrested by the police before they could do anything to harm Bieber.
Authorities believed Martin himself informed the police of the plan because he thought that would give him notoriety.
9
Brad Pitt
A 19 years old woman was arrested on January 7, 1999 for trespassing Brad Pitt's residence in Hollywood Hills.
Not only did she make illegal entrance into the actor's house, but she also wore his clothing. At that time, Pitt was not home, and the person who discovered the intruder was his caretaker.
Her name is Athena Marie Rolando, also from Hollywood. Following the report, she was immediately taken into custody by the Los Angeles police officers.
Authorities said Rolando found a way into the house through an open window. The caretaker discovered her in a bedroom about 10 hours after she had entered the property.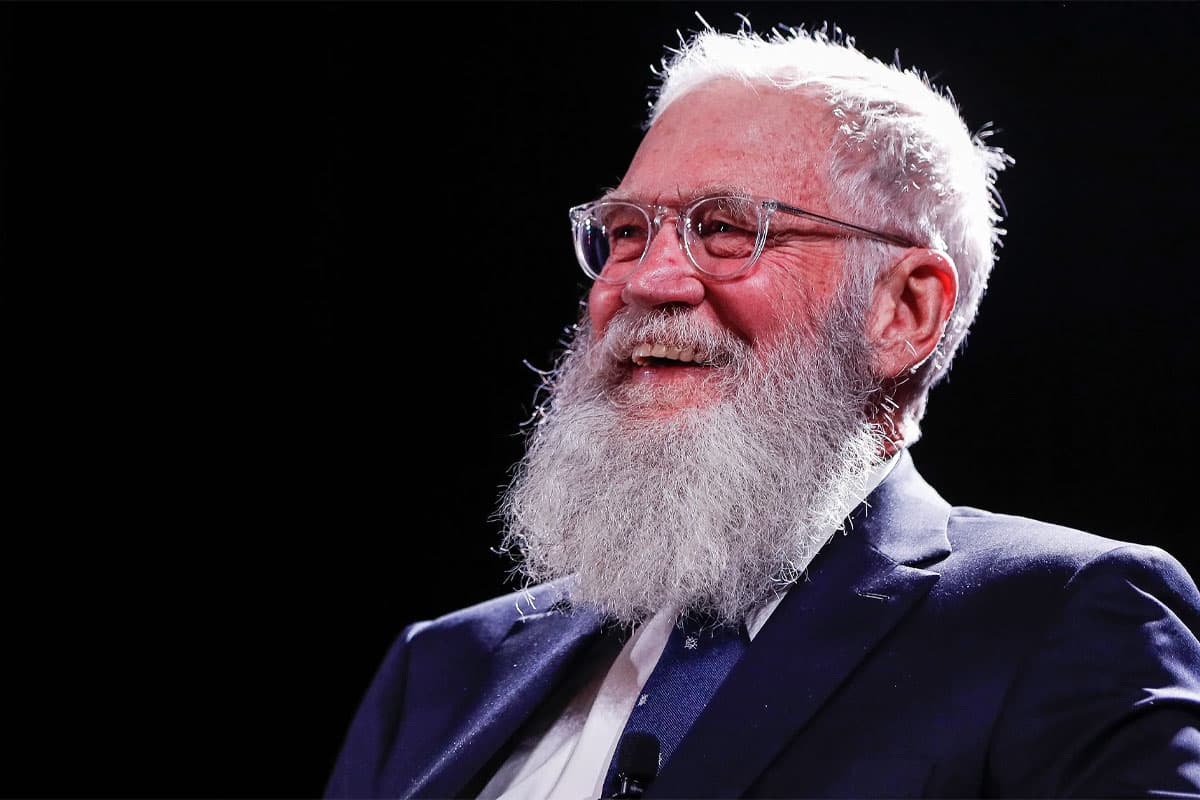 8
David Letterman
Late night TV show host David Letterman had a stalker named Margaret Ray, and the story did not end well for the latter.
Ray was known for pretending to be Mrs. Letterman, stealing and driving his Porsche, and breaking into his home.
As a matter of fact, she was uninvited guest at Letterman's home in Connecticut multiple times. Once she was found in Letterman's tennis court; she also gave him various gifts such as empty Jack Daniels bottle and cookies.
Her story ended on October 5, 1988 when she committed suicide by kneeling on a track in front of a coming train.
7
Rebecca Schaeffer
In July 1989, the young model and actor Rebecca Schaeffer answered a knock at her home in West Hollywood.
An even younger fan named Robert John Bardo was at the door, showing a card Schaeffer had sent him, a copy of The Catcher in the Rye, and her photo.
She greeted him, and told him to take care.
An hour later, Bardo returned to her door but this time he pointed a .357 Magnum pistol at Schaeffer and shot her in the heart.
He was arrested the day after the murder, and now is serving life imprisonment without parole.