Over 600,000 people, including children and adults, go missing every year in the United States alone.
Indeed, many of them are quickly found alive and well, but still, the whereabouts of tens of thousands are unknown until more than a year, and their disappearances are put into the "cold cases" box.
It is always terrible when a person goes missing, but searching for them becomes more complicated when an individual disappears far away from home in an unfamiliar place, for example, during a trip.
Most people who embark on a travel to any site always plan to return.
However, there have been many cases of lost travelers that, until today, remain unsolved; in fact, some are declared officially dead because they have been missing for far too long.
At the time of their disappearances, the circumstances were often bizarre and confusing to the point where the authorities could not find meaningful clues and reliable witnesses to help with the investigations, just like what happened to the following cases.
10

/

10
Madeleine McCann
On May 3, 2007, Madeleine McCann was on vacation with her parents and twin siblings in Praia da Luz, a holiday resort in Portugal.
In the evening, her parents were having dinner at a nearby restaurant, and they took a turn to check on their children. When Mrs. McCann went back to the apartment, she discovered Madeleine was nowhere to be found.
A witness named Jane Tanner claimed to have seen a man carrying a child from the resort about 45 minutes before Madeleine was reported missing. Madeleine McCann's whereabouts remain unknown.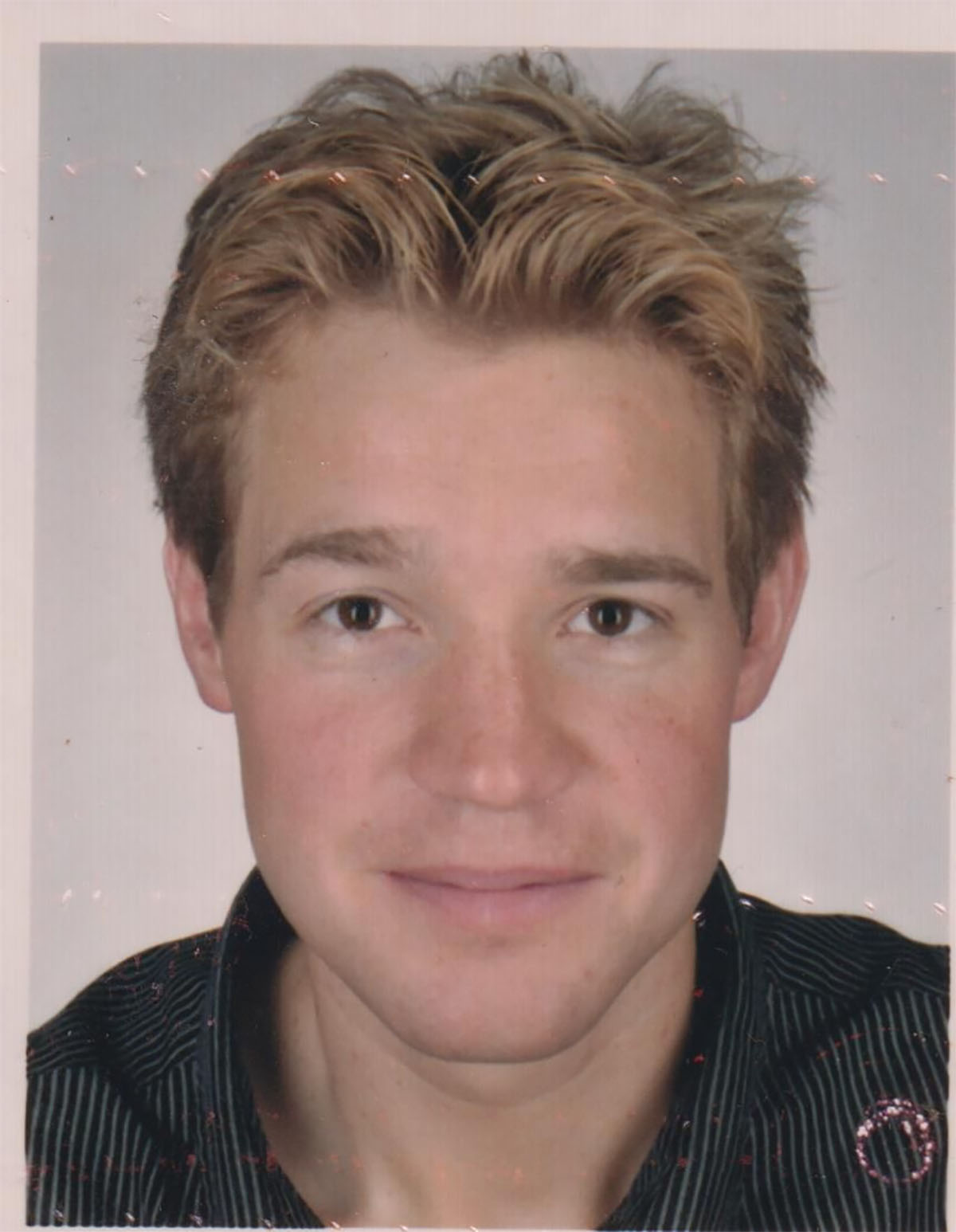 9

/

10
Lars Mittank
While spending time on a vacation in Bulgaria with some friends on July 6, 2014, Lars Mittank was involved in a bar fight and injured.
He was treated for a ruptured eardrum, and the doctor advised him not to take a flight due to his injury.
Mittank was last seen at Varna Airport two days later. When he was having a conversation with an airport doctor, a construction crew interrupted them.
Mittank fled the airport by climbing a fence and running into a meadow. Lars Mittank has not been seen since.