David and Louise Turpin of Perris, California, have 13 children. The eldest is Jennifer and Jordan Turpin. For many years behind closed doors at home, the parents subjected their children to near-constant physical and psychological abuse.
The children were chained, beaten, starved, left in filthy rooms, and denied a proper education. If the home is their palace for most kids, the Turpin children could only see their house as prison cells.
From the outside, their house looked just like any other suburban residence, but the inside was filled with mounting trash and piles of human waste.
On January 14, 2018, Jordan managed to sneak out of the house and called 911. The kids were eventually rescued.
The parents pleaded guilty to torturing and imprisoning 12 children – the youngest, who was two years old, made the exception at that time.
David and Louise Turpin are now serving their life sentence. In 2020, officials indicated the kids were attending school and that one of them had graduated from college.
In July 2022, the Turpin siblings sued the foster care agency for putting them to further neglect and abuse.
10

/

10
ChildNet
The Turpin siblings filed not one but two lawsuits in the Riverside County Superior Court against ChildNet, the foster care agency tasked with overseeing their care.
In a statement in the lawsuit, the siblings indicated they were victims of further abuse physically, emotionally, and sexually by the foster family who took them in after the 2018 rescue.
According to Elan Zekster, the attorney representing Jordan and Jennifer Turpin, the county made a mistake by placing them in the hands of ChildNet.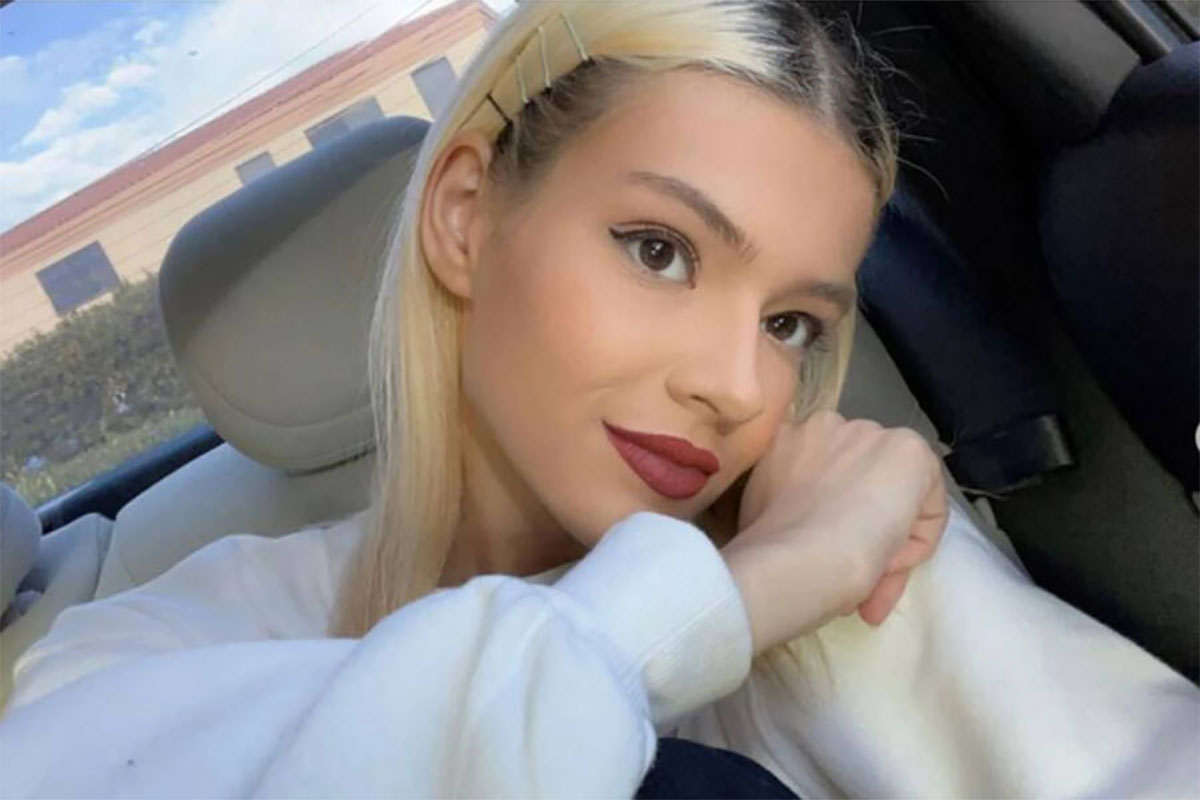 9

/

10
Ignored Alerts
It wasn't like the county was not aware of the alleged abuse. As stated in the lawsuit, the siblings alerted officials about the abuse but no further inquiry into the report for three years.
In other words, the siblings were left with an abusive foster family after being rescued by their cruel biological parents.
Cited in the complaints were various forms of physical assaults, including but not limited to striking with a belt, head hitting, and hair pulling.