We, as a society, have gone through many changes in the last century alone. It was a time of great upheaval of toxic social norms. A time of globally recognized civil rights that were common to all men and women as equal on Earth.
t was when past preconceived notions were swept aside as social acceptance replaced them as the norm for all people.
For black people, Jewish people, Asian, Hispanic, religious minorities, ethnic minorities, et cetera. But for the sexually different folks, their time came much later.
Brandon Teena was a transgender youth from Nebraska born when his life was seen as a choice, a lifestyle, a fad, or just an unwelcome perversion. LGBTQ identities were not firmly rooted at that time.
While there was some degree of representation, it came from entertainment. It was handled by people who lived only for the silver screen, the lauded celebrities who were seen primarily as just making a show of themselves for an audience.
The real-life existence of transgender people mainly remained a divisive topic to the new millennium, where the terrible fate Brandon suffered is still very much active.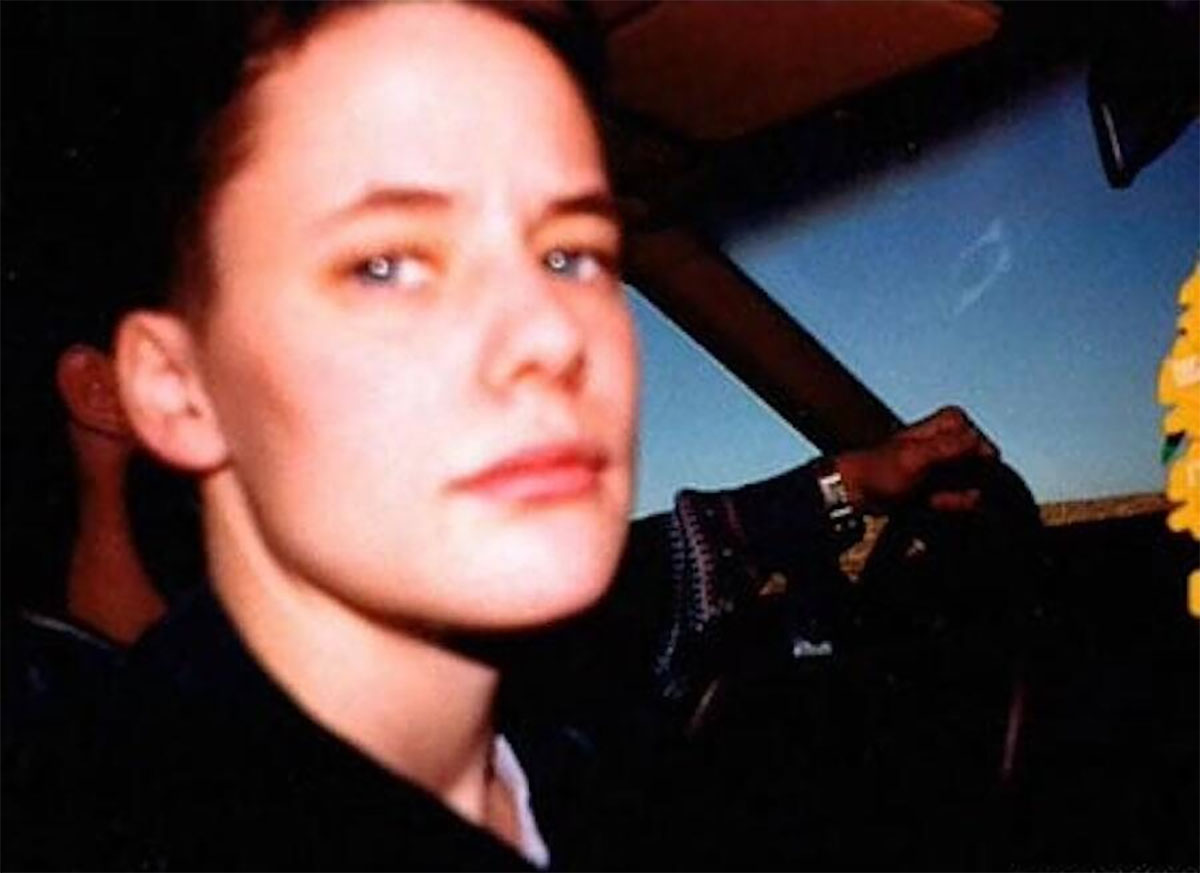 10

/

10
Teena, Brandon
Brandon was born a biological female. JoAnn Brandon had left a single mother eight months before Brandon was born when her husband died in a car accident.
JoAnn also suffered from a disability and was declared ineligible to raise her children, so the duty fell on her mother until they reached an appropriate age.
Brandon's life was already fraught with struggles before he knew that he was a "he."
9

/

10
Girls Don't Cry
Teena was born Teena Renae Brandon, but when he became more aware of his sexual identity, he chose Brandon Teena.
His young childhood was difficult, being raised in a split family, and he claims that an uncle raped him as a child.
Teena was sent to private religiously funded schools in and around Lincoln, Nebraska but never fit in.
He cut his hair short, did sports and weightlifting, and was ruled as a "tomboy" by others, though he began to identify more and more as, simply, a man.