Those who burn twice as hot last half as long; that's the saying that goes along with nearly every tragically short life that seems like it was taken far too early.
It's attributed to rock stars, movie stars, celebrities in general, and the promising young men and women who died in the line of essential duties for their fellow man.
For some, it's painfully true; for others, it casts a curiously long shadow on the life that was lived, which lingers long past their initial passing. But none blazed quite so hot and sputtered out quite as sad as Bob Marley.
The face of Jamaican music and creator of Reggae, Bob Marley's untimely death at the age of 36 struck his nation and a world worth of fans with discontent.
Despite his rise to not worry about something through his calming, soothing music, there was much consternation over his death from his friends who knew him as a laid-back freedom fighter and soulful revolutionary.
The mystery of his death shook the Reggae world in a turbulent time, but his legacy of music lived on despite the bad times, allowing him to become a solid image of peace and love long after he's passed.
10

/

10
Soul Rebel
Robert Nesta Marley was born in 1945 in then British Jamaica.
He dropped out of school at 14 to focus on music after moving to Kingston. He was only ever interested in music and occasionally in soccer and the Rastafari movement starting in the 1960s.
His image has been cemented as a loving, friendly, relaxed cannabis enjoyer, which was all true, but he was also a deeply passionate man with strong African roots.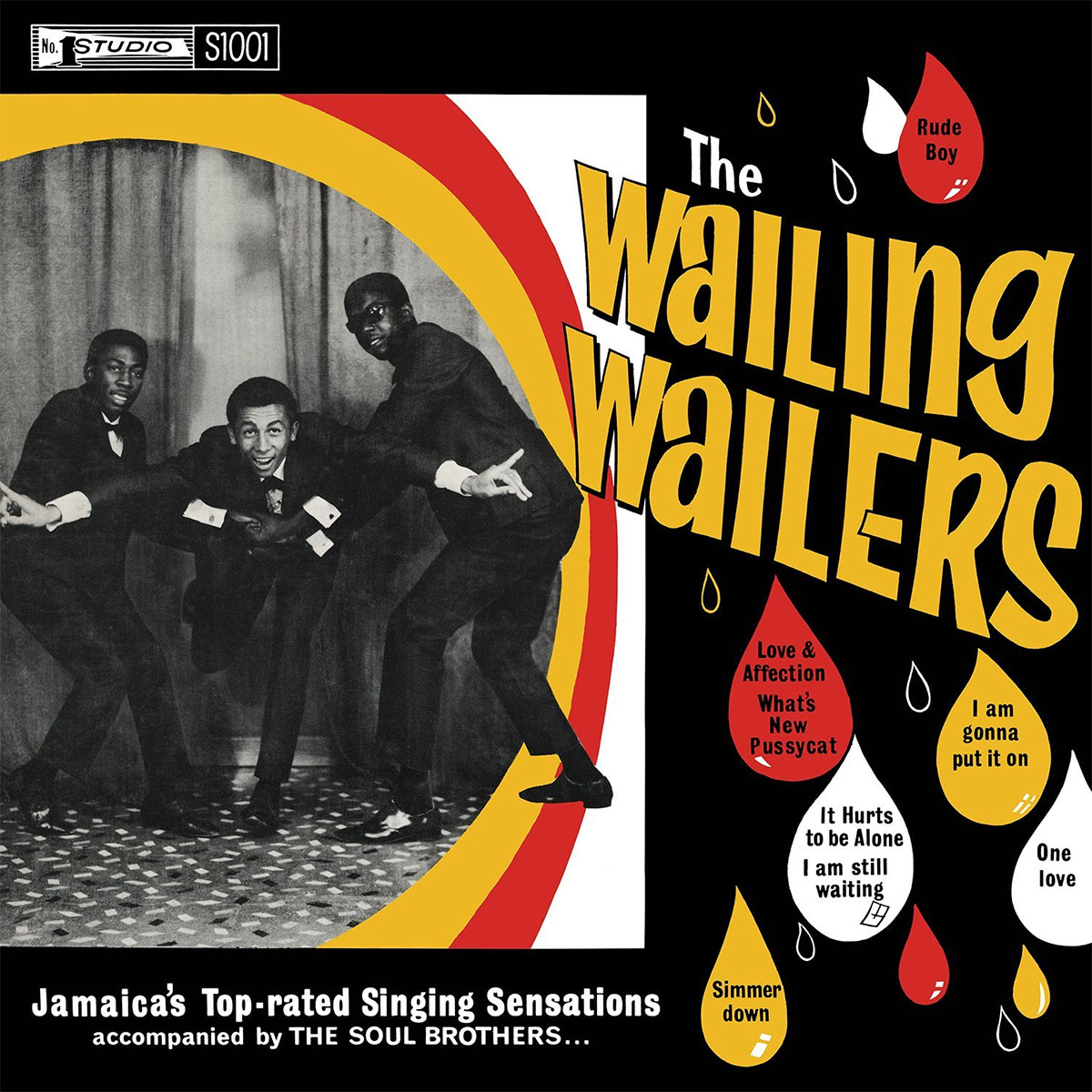 9

/

10
Wailing Wailers
Marley's long-lasting band started as the Wailing Wailers, which later became Bob Marley and the Wailers after a successive number of hits. They began earnestly in 1962 as a very different group with a toned-down sort of style.
They developed, over time, into a ubiquitous and unique reggae sound, which was initially started by The Maytals in their song Do The Reggay.
Bob Marley became one of the biggest stars of this type of music, which celebrated Jamaican pride and heritage through its slow, rhythmic beats.