Diana, Princess of Wales (July 1st, 1961 – August 31st, 1997), was a former member of the British royal family. She was previously married to Charles, Prince of Wales, the heir apparent to the British throne.
She was mother to Prince William and Prince Harry. Diana was born into British nobility and grew up close to the royal family.
The engagement of Charles and Diana was announced in 1981, and they were married later that year. However, their marriage suffered due to incompatibility and extramarital affairs.
The two separated in 1992 and officially divorced in 1996. Diana was known for her activism and was heavily involved in the acceptance of AIDS patients.
Her charisma and friendliness helped endear her to the public, and she quickly became the people's Princess.
Her death in 1997 in a car crash thus had a significant public mourning movement and captivated global media attention.
10

/

10
Death Of Princess Diana
Princess Diana died on August 31st, 1997, after a car crash in the Pont de l'Alma tunnel in Paris, France.
Her partner, Dodi Fayed, was present, along with the Mercedes Benz W140 S-Class driver, Henri Paul. Their bodyguard, Trevor Rees-Jones, was also present and was the only person to survive the crash.
Dodi and Henri were pronounced dead on the scene. None of the car's occupants were wearing seatbelts; the vehicle was traveling at high speeds when it hit a pillar before striking the stone wall in the tunnel and coming to a stop.
Diana was taken to the hospital, where she shortly died as her heart had displaced to the right side of the chest, tearing the pulmonary vein and pericardium.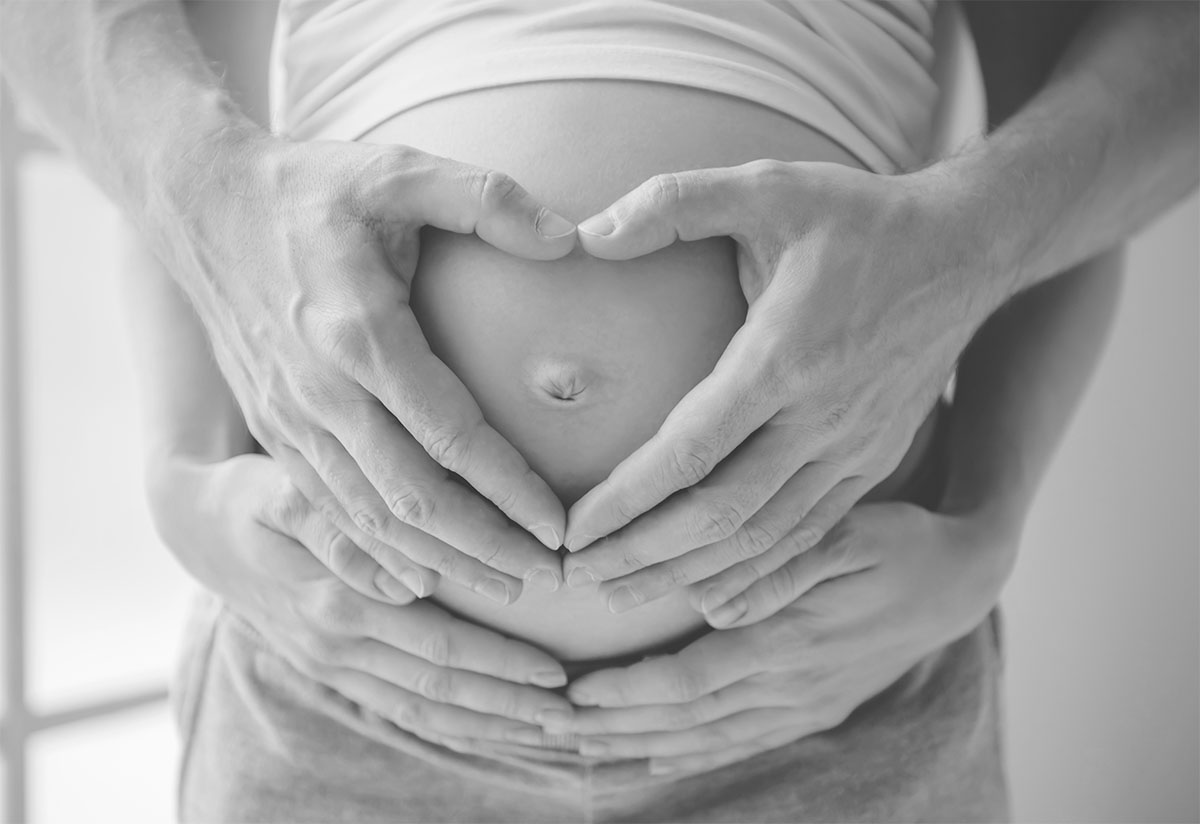 9

/

10
Motives About Her Murder?
One of the primary motives proposed for her alleged murder included suggestions that she was pregnant with Mohamed "Dodi" Fayed's child.
The couple was about to become engaged, and there was a dislike between the idea of a non-Christian within the British Royal family as she was the mother of the future king.
According to Mohamed Al-Fayed, which was once again given in an inquest to the court in 2008, Prince Philip, Diana's sister Lady Sarah McCorquodale and others were involved in a plot to kill Diana and his son.
While there is still controversy, none of the events put forth are true.