According to a survey by Edelman Trust Barometer in 2016, more than half of the world's population couldn't name a single CEO of any company.
The survey was conducted in 10 countries with 1,000 respondents in each, 200 college-educated adults. Most people cannot probably name the CEOs of the companies that made the products they use daily.
For example, not many people know the current CEO of Microsoft (not Bill Gates) or Ford Motor Company, Intel, Timex, Samsung, Calvin Klein, etc.
Just a handful of chief executive officers are easily recognizable; among those very few was the late co-founder of Pixar and Apple Inc., Steve Jobs.
More than just a leader of the largest company globally, Steve Jobs was often regarded as a visionary man who transformed the paradigm of personal computers and helped usher a significant shift in how people experienced mobile communications.
Steve Jobs died on October 5, 2011, from complications of pancreatic cancer. It has been a decade since then, yet people still wonder whether the world has unveiled the full scale of his legacy.
10

/

10
Over To Timothy D. Cook
Apple was 35 years old when Steve Jobs left the company for good. Jobs himself was 56 when finally pancreatic cancer took his life.
The death was announced by Apple, the company that Jobs and his friend Stephen Wozniak founded in 1976 in a garage in California.
He underwent a liver transplant in 2009 and took several medical leaves as Apple's chief executive before stepping down in August 2011 and handing over his position to Timothy D. Cook, who remains as CEO of Apple now.
Just before Jobs died, he still was pretty much engaged in the company's affairs.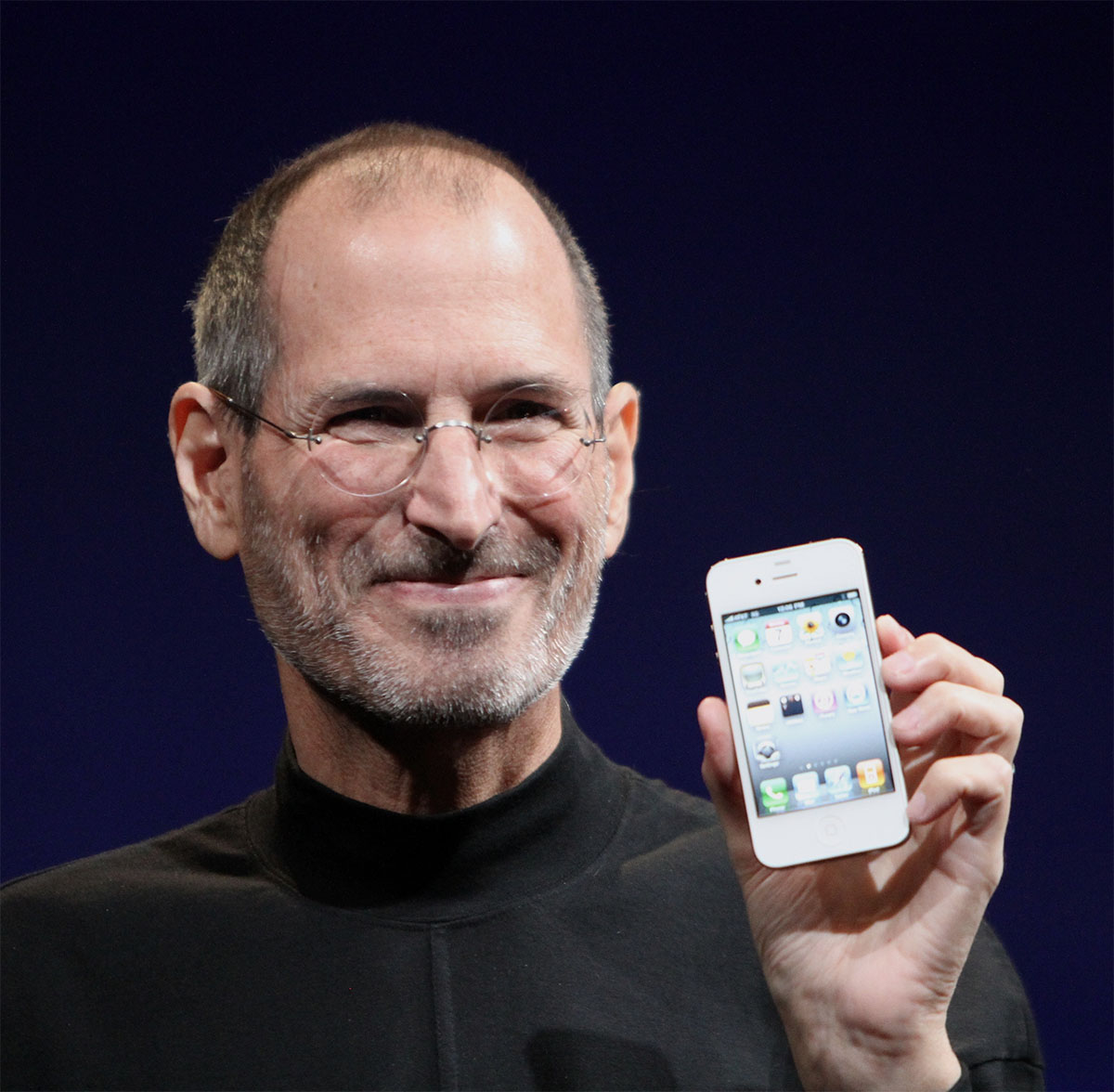 9

/

10
A Chairman
In the resignation letter, Jobs said he was looking forward to witnessing and contributing to the company's success as he believed Apple's better, more innovative days were still ahead.
The resignation as CEO didn't mean he immediately became no longer involved in the company activities.
He took the role of Apple's chairman, although it proved to be a short tenure. Before that, the last time Apple had a formal chairman was in 1997.
Following his death in October, he was replaced in November by Arthur D. Levinson, who still is the Chairman of Apple today.