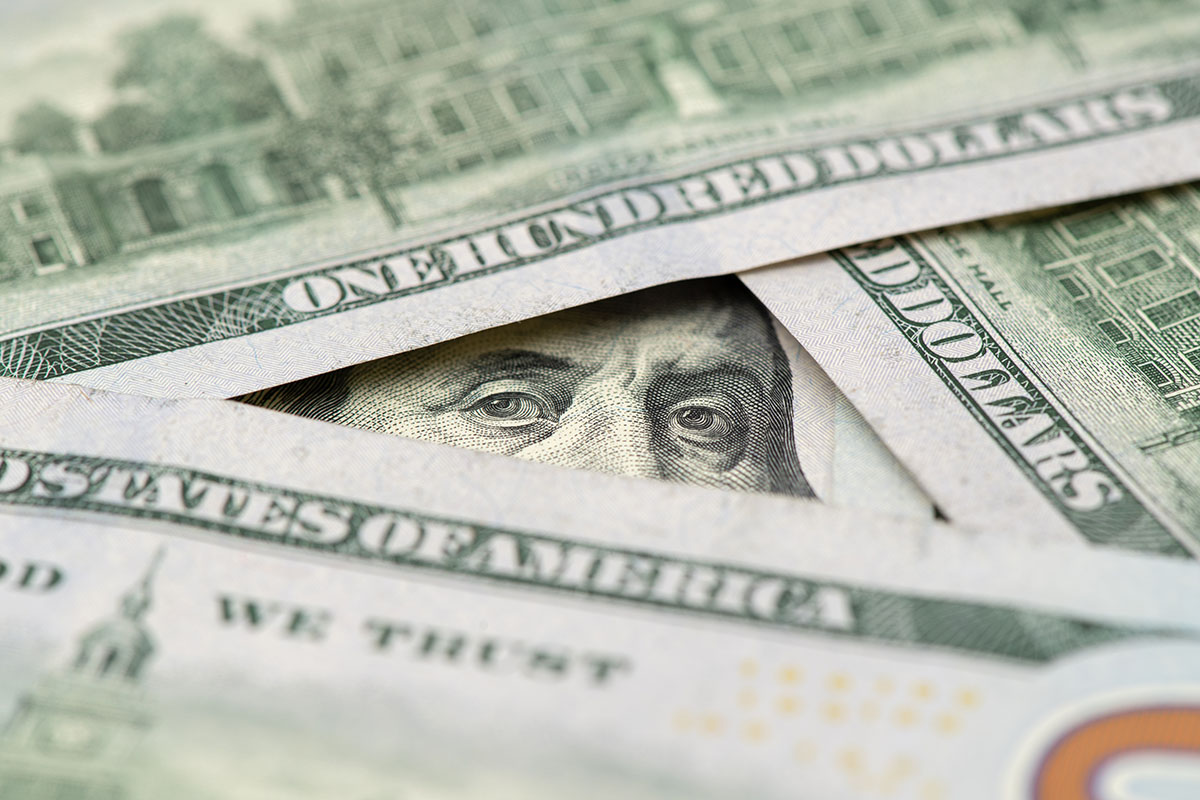 8

/

10
A $250,000 Anger
Heemeyer's business establishment was located in a two-acre land he had bought from Resolution Trust Corp.
The now-defunct temporary federal agency tasked to handle failed savings and loan crisis in the 1980s. He paid $42,000 for the land.
Later on, Heemeyer agreed to sell the property to the Docheff family, who wanted it to construct a concrete factory for $250,000.
He backed out and asked $375,000 instead. At some point, he increased the asking price to a million dollars. All this happened well before the rezoning proposal hit the town hall.
7

/

10
Maintenance Easement
In a recorded conversation, there was a discussion about "easement." Still, it was more specifically about "maintenance easement" if Heemeyer had wanted to hook up his property to local water and sewer lines.
If installed, the service lines would have crossed a neighbor's property, hence maintenance easement. 
No one tried to prevent him from having the service lines installed – neither the sanitation board nor the town. To have it installed, Heemeyer would have needed to acquire the easement first.
The easement could be expensive depending on the size of the area covered – this rule applies to everybody, not just Heemeyer.