6
Alyssa Milano
Many people remember Alyssa Milano from her debut in the Who's the Boss series. She was 11 and wowed with her performance as a tomboy.
Milano was so credible in her part; most viewers assumed she was the same in real life. Yet, the actress remembers that time differently.
It was fun to portray a baseball-mad girl who walked around in nondescript boyish outfits, but she was into lovely dresses and more girly hobbies in her free time.
5
Janet Jackson
The American singer has spent most of her life in the limelight, but, as a kid, she refused to bow to societal norms and be a nice little girl.
She hated girly outfits and much-preferred jeans and shirts. You probably know her as the hottie she has become, but when she's not on stage or posing for photos, she still goes around in men's costumes. Much more comfortable than long dressed and high heels.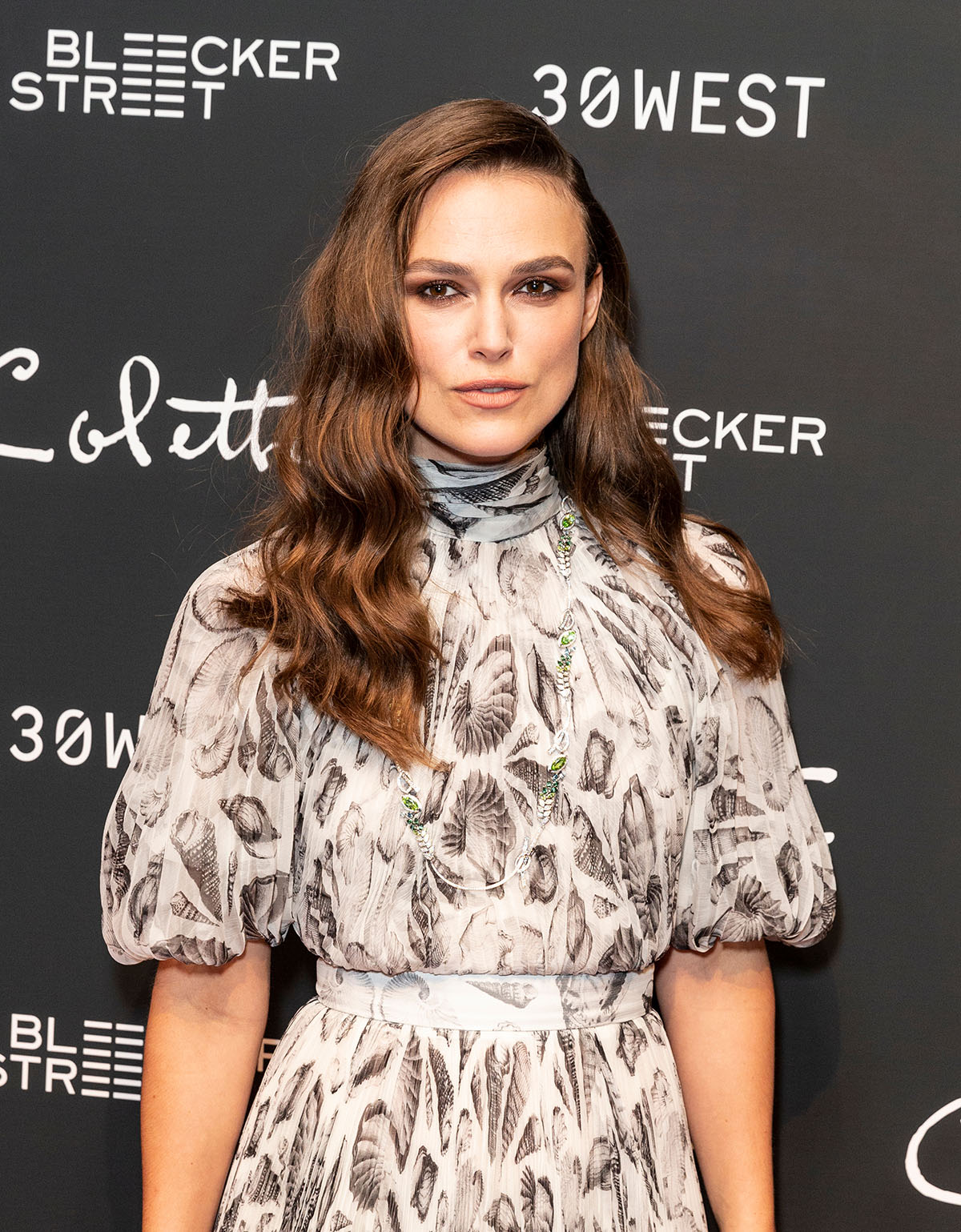 4
Keira Knightley
The 35-year old British actress strikes you with her lithe body and her air of fragility. However, Keira Knightly wasn't that feminine when she was a kid.
According to her, she refused to put on a skirt until she was 14. She's changed a lot since then, and she credits her tomboyish childhood by giving a more in-depth perspective on the femininity she now embraces wholeheartedly.