3
Jessica Biel
The 38-year old actress always looks picture-perfect when she steps on the red carpet. However, when she was young in her native Colorado, Jessica Biel was such a tomboy she decapitated her Barbie dolls and used their heads as Christmas lights.
She wasn't creepy or anything; she didn't like girly stuff. She lived in a mountainous area where worn-out jeans were the norm, and there wasn't much demand for pink dresses and matching ribbons.
2
Anna Chlumsky
As a child actor, Anna Chlumsky was cast in boyish girl-next-door sort of parts. She was cute, but not as in the little princess sort of cute.
You probably remember her from her role in My girl, roaming the neighborhood on her bike. She turned into a real beauty since then, and she ditched the boyish jeans for figure-hugging dresses.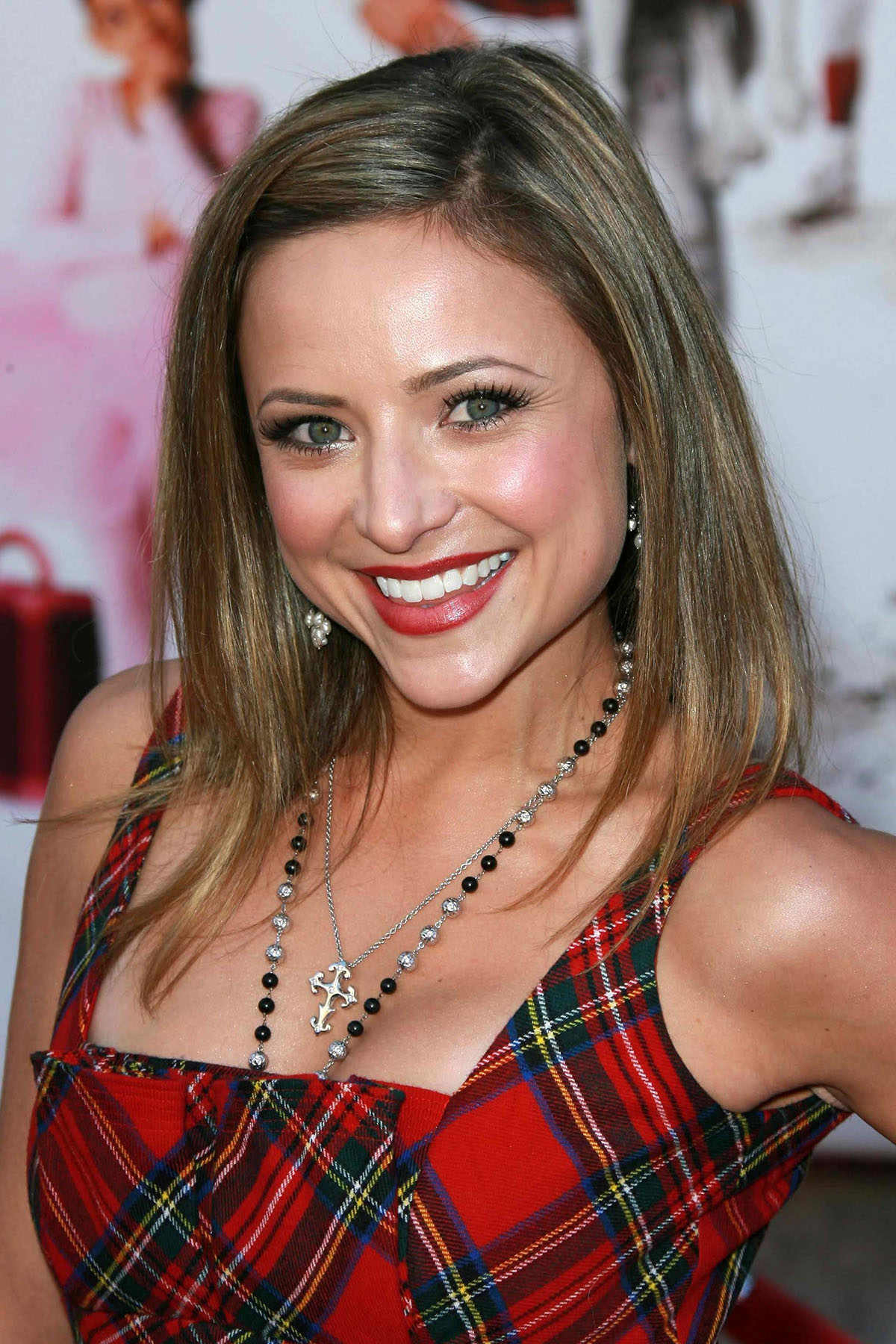 1
Christine Lakin
Christine Lakin rose to fame with the role of Alicia in the Step by Step sitcom. She was suited for the part of a tomboy, as the 12-year old wasn't one for girly stuff.
However, as she entered her teens, she matured into a real hottie, to the point that producers had to hide her undeniable feminine charms under tons of makeup and loose outfits.