There are numerous stories of terrible kidnappings and the horrors faced by people held hostage by deranged villains.
But few can match the bizarre and terrifying story of Blanche Monnier.
A French woman imprisoned in her home by the people she probably trusted the most. Her family.
This horrendous tale occurred in the respectable town of Poitiers, in Vienne, France.
And weaves its sordid web round a young French socialite and her awful family.
It has been retold in countless forms. There is even a book about it.
However, here are ten grim facts about Blanche Monnier's barbaric sequestration.
10

/

10
She Was Imprisoned For Love
Blanche Monnier was the second child and only daughter of a conservative yet wealthy family. A young lady famed for her beauty; she was what you'd call the "belle of the ball."
Because she was so pretty, Blanche had an array of suitors vying for her hand in marriage. However, none piqued her interest.
In 1874, Blanche announced to her family that she intended to marry an older lawyer who lived near their home. Her mother (Madame Monnier), who had become the head of the family after her husband's death, expressly forbade her to marry the "penniless" attorney.
She demanded that Blanche break up with the lawyer. Blanche refused. So, with the help of her son, Blanche's brother, she locked her up in the attic. That room would be Blanche's prison for 25 years, even after her lover died in 1885.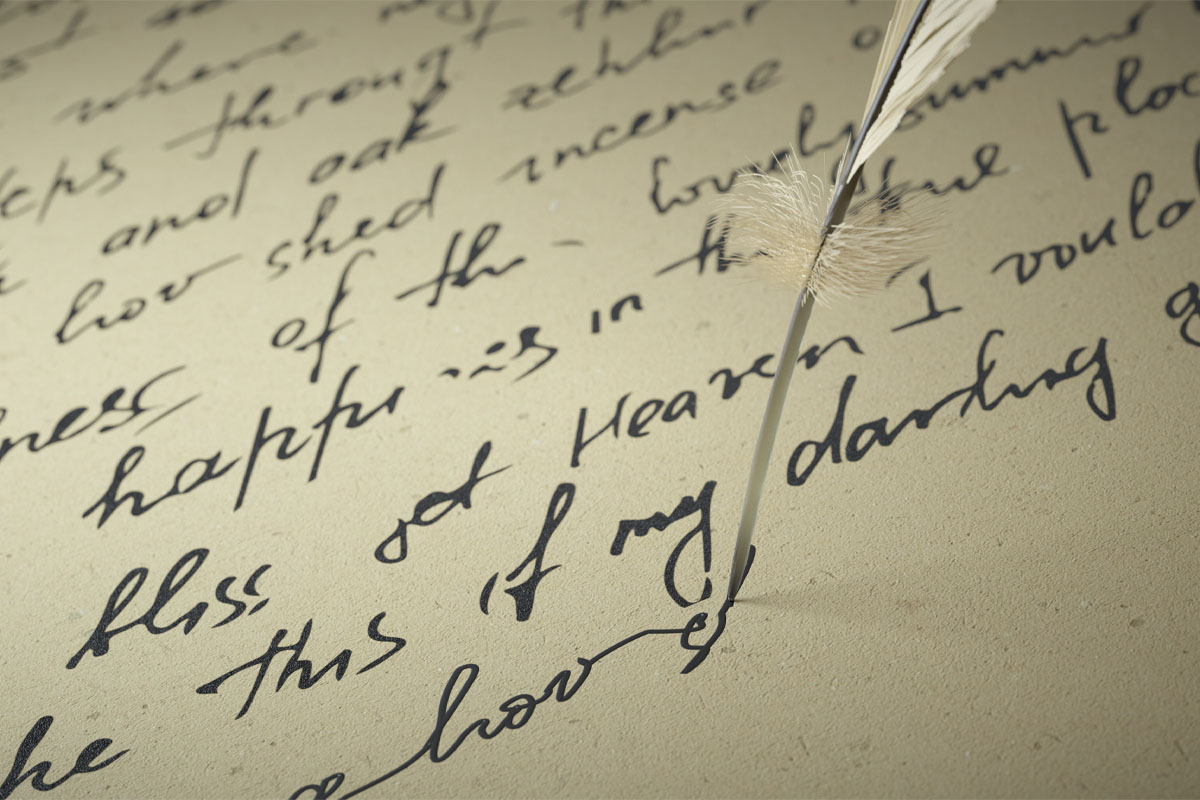 9

/

10
She Was Saved By An Anonymous Letter
In 1901, an anonymous letter was mailed to the Poitier police station. The letter stated that a young woman was being held captive in the Monnier house at 21 Rue de la Visitation.
The police had not heard any reports like this from the neighbors and were skeptical, but they sent a group to investigate.
They knocked on the door of the Monnier house, yet no one came to the door. However, they heard movement within and spotted Madame Monnier furtively peeking through the curtains. 
So, they barged in, searched the house, and found their way up the attic. There they saw a most gruesome sight.