There's nothing quite like having a few beers with a friend on a hot summer afternoon.
Just sit back and take them in. Relax in the shade, blow smoke into the breeze, really enjoy the day as it passes by.
Nothing could go wrong unless your friend is an angry drunk. Not just mad, but violent. And it'll be pretty hard to enjoy the scents of the great outdoors once they fly into a rage and bite part of your nose off.
Such a thing did, indeed, happen. One of the more out-there assault cases of recent years concerned Jessica Collins and her protected-identity "friend," who were hanging out one minute and acting with ruthless aggression the next.
It's the kind of story you end up reading twice to make sure all the details are there.
As brief as it is, it's worth looking over to see just how short of a time it took for things to go way too far.
10

/

10
Good Old Girls
Jessica Collins, then 41, was the perpetrator of the attack. Born in Louisiana but lives in Texas, she's an unassuming woman at first glance.
Nothing about her seems to scream that she might fly off the handle and bite someone's nose off. The victim, who was only identified by the moniker Tatiana, was only 28, a mother without a wide range of familial support.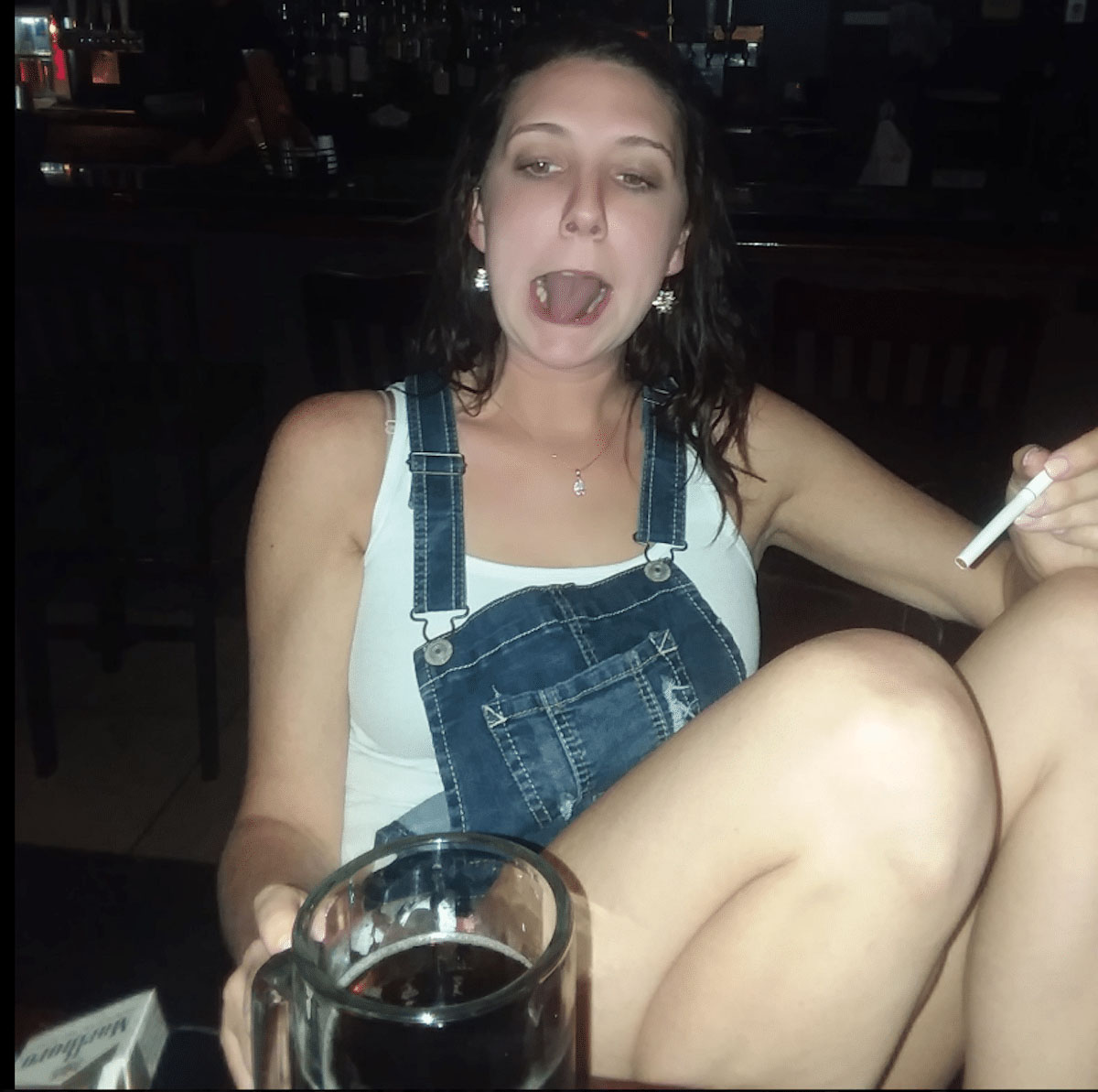 9

/

10
Night On The Town
The incident occurred on July 12th of 2018. Jessica, Tatiana, and an undisclosed third lady were out drinking at a bar until the night went on and got kind of late.
The whole setup was planned by Tatiana and her neighbor, with who Jessica was friends.
It was the first time Tatiana and Jessica met that night. Once they were done drinking outdoors, they all returned to Tatiana's place to, assumedly, drink some more.