Some houses on the block tell a whole history from the first look. You can drive down a town road and see who has lived in what place, what they do, and how they keep it if you look hard enough.
Sometimes you might be surprised by the residents. Some forgotten, broken homes might have pleasant, friendly owners. Some houses, however, are places of evil.
Ariel Castro, a man who lived in the Tremont neighborhood, part of Cleveland, Ohio, lived in a house that was suspicious on sight.
There were heavy bolts on the front doors, which stayed locked at all times, and the tenant rarely left.
He only did so when his house was completely secure, but it was an inadequate and ineffectual place.
He wasn't keeping people out. He was keeping three women in, for over ten years, against their will.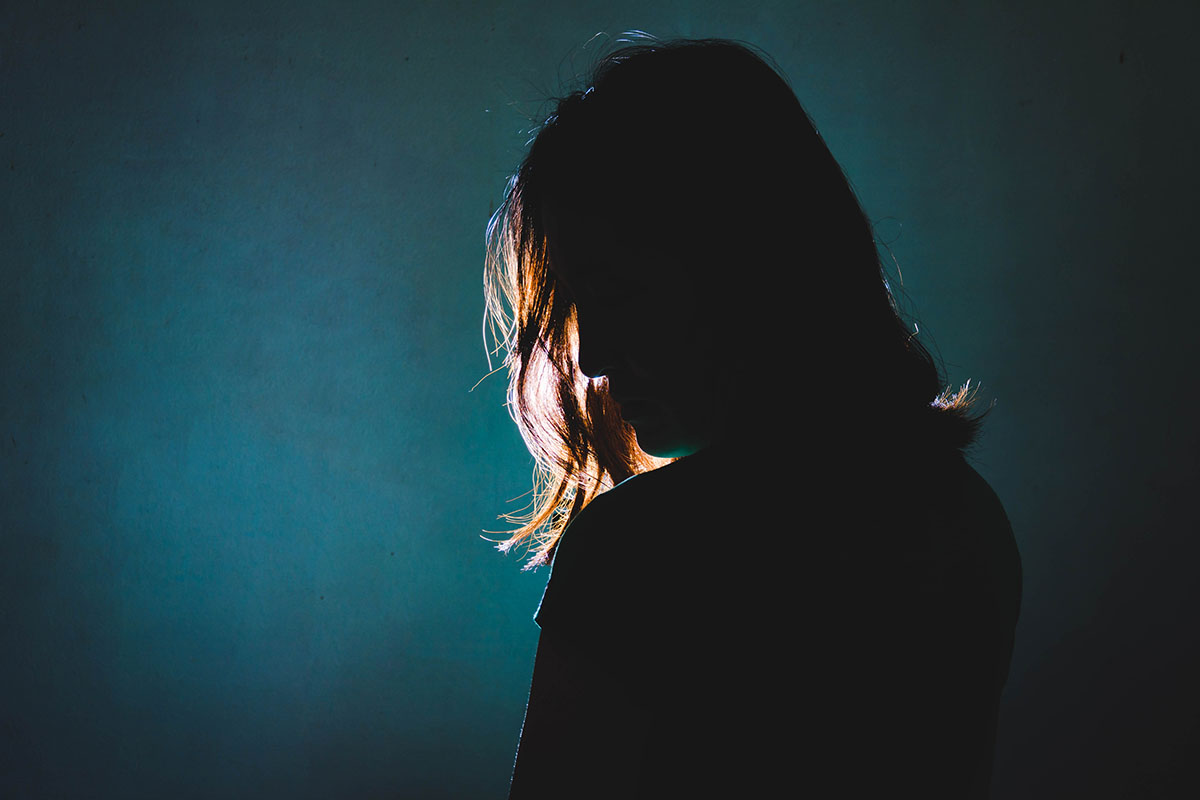 10

/

10
Predictable Start
Ariel Castro had a rough, but not wholly detrimental, childhood. He was born in Puerto Rico and immigrated with his mother after his parents were divorced.
He met his future wife Grimelda Figueroa shortly after graduating high school, and they moved in together almost immediately. Trouble started and persisted for a long time.
Castro would beat Figueroa badly, breaking her bones and causing a blood clot that later became a lethal tumor.
They had four children through it all, and when she left, she retained full custody of them, much to his engagement.
9

/

10
The Cleveland Kidnapper
Castro started kidnapping women in August of 2002 and persisted for the next two years.
He captured three women on similar grounds of finding them vulnerable and in need of a ride. There was no pre-emptive or motive aside from doing it.
One day, out of nowhere, after a life of being an abuser and a friend, he just snapped in a whole new way and took women to his home, where he locked them away under the prospect that they would never see the outside again.