You like watching child stars because of their innocent looks, clean cut appearances, sometimes clumsiness, and certainly for the honest attempts to act on screen.
What you probably don't realize is that many child actors, both male and female, you used to adore a long time ago have now grown up and become stars in their own right instead of being the shadows of the bigger ones.
Nickelodeon is known to have successfully nurtured plenty of adorable budding actors since very young age.
It is a network for children after all; in fact, Nickelodeon can proudly say that they are the first cable channel for kids.
Disney too has more or less the same track record, but for now the list is filled with former Nickelodeon child stars who have transformed into some of the hottest actors on TV and movies.
Some still have to find ways to get themselves into the brighter spotlight, while others already are bathing in the adoration of the world.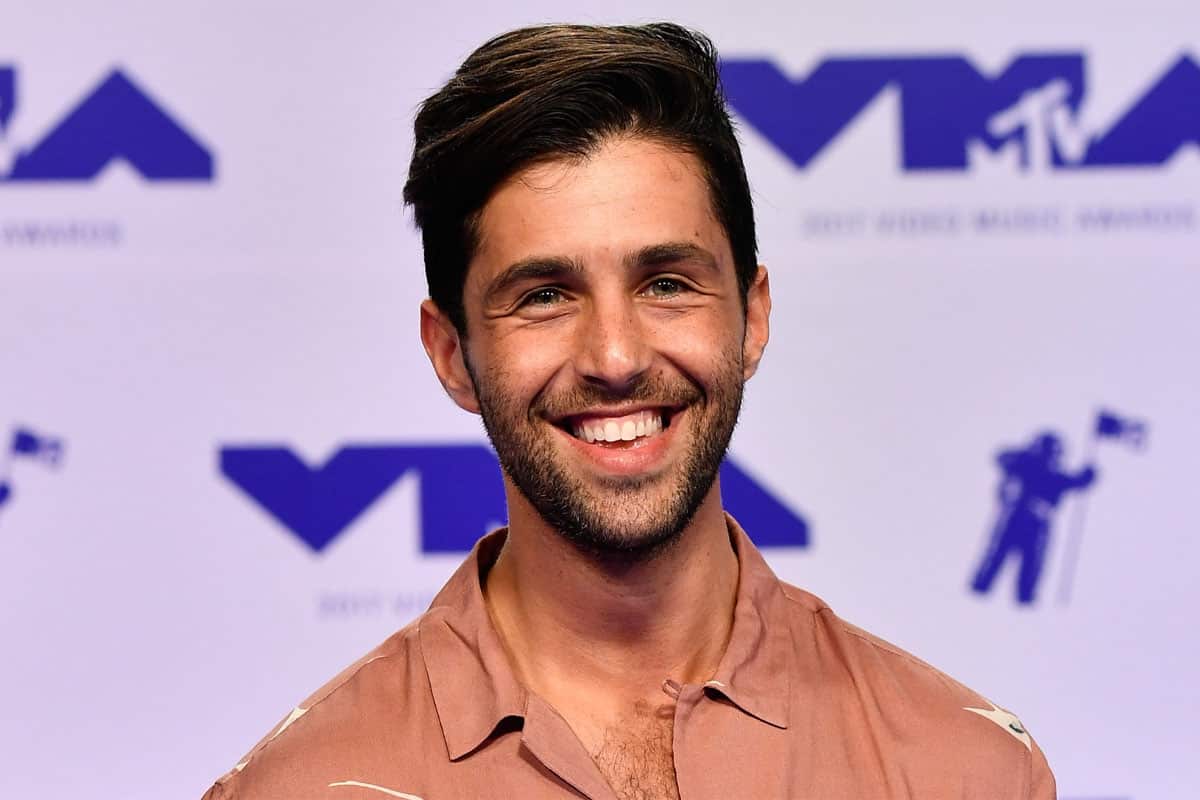 10
Josh Peck
ADVERTISEMENT
Many of you thought and saw Drake Bell as the hotter one in the Drake and Josh duo, while the latter set himself as the go-to funnier side of the pair.
While Drake continues to carry a whole lot of s*xiness around, we have witnessed the bigger transformation in Josh Peck.
Starting his TV career at a tender age of 13 in Nickelodeon's All That, Double Dare 2000, and The Amanda Show, Peck now has a big presence on YouTube and Vine.
He also did voice over for Eddie in Ice Age film series and portrayed Casey Jones in Teenage Mutant Ninja Turtles: Danger of the Ooze.
9
Jennette McCurdy
ADVERTISEMENT
In November 2012 when iCarly ended its run on Nickelodeon, Jennette McCurdy also had to say goodbye to her character in the show, Sam Puckett.
There was a spin-off series called Sam & Cat, which aired only for a year. The show actually paired McCurdy with Ariana Grande who portrayed Cat Valentine from Victorious.
She has so far been living a busy life and even made a debut as film director in 2018 in Kenny.
She has recently starred one-woman show called I'm Glad My Mom Died in various theaters in Los Angeles and New York. Due to the coronavirus pandemic, however, the show had to be put on a hiatus.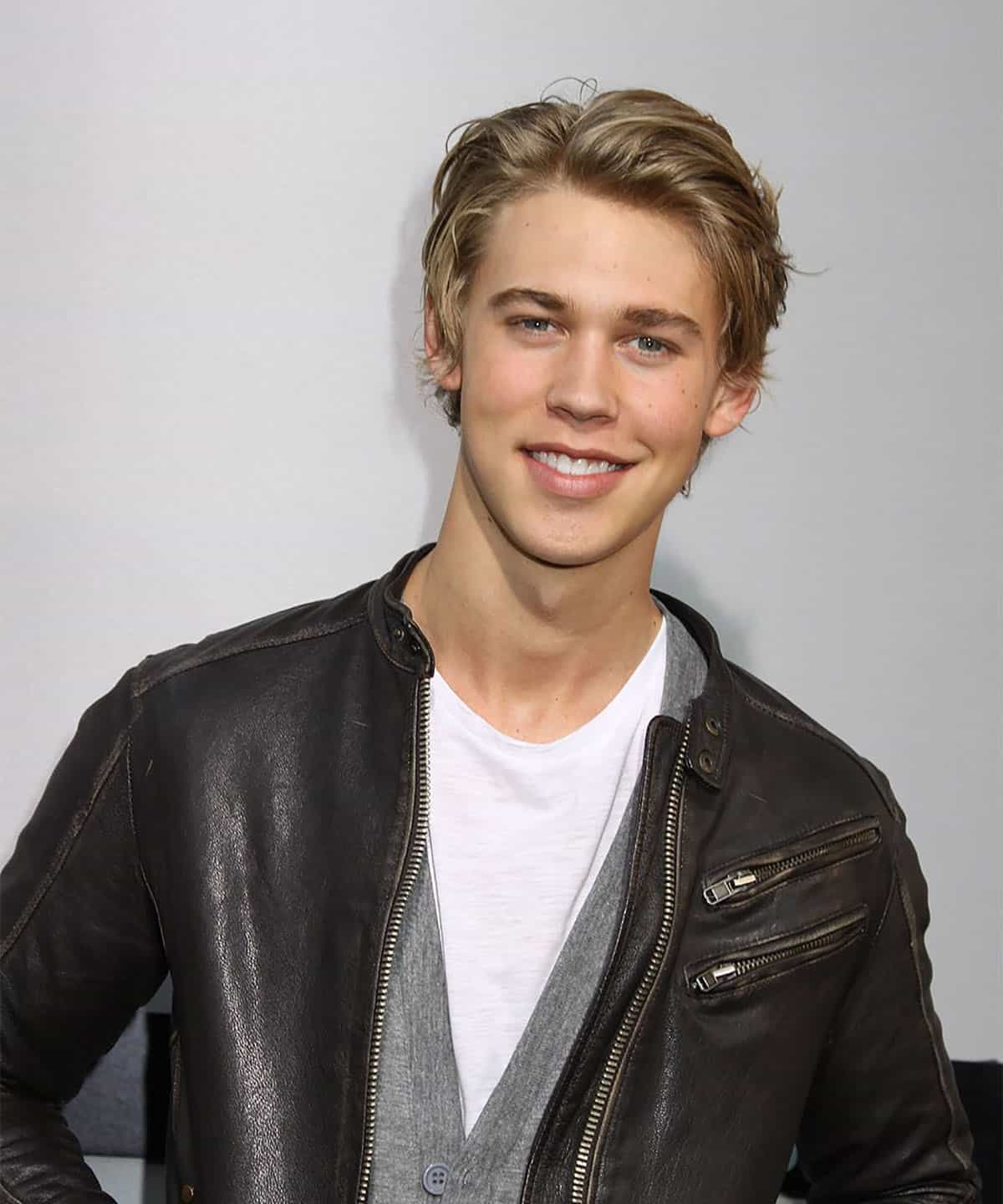 8
Austin Butler
ADVERTISEMENT
In kids' shows like Zoey 101 and Wizards of Waverly Place we learned about Austin Butler for the first time.
Later on he landed a recurring role in Switched at Birth aired on ABC Family (no known as Freeform). You also know him as Sebastian Kydd in the television adaption of The Carrie Diaries, the prequel to S*x and the City.
More recently he appeared as Charles "Tex" Watson in Quentin Tarantino's Once Upon a Time in Hollywood.
Pretty soon you probably will see him anywhere as he is set to play Elvis Presley in a biographical film about the iconic singer.
7
Larisa Oleynik
In the sci-fi series The Secret World of Alex Mack, the main character is a telekinetic teenager portrayed by Larisa Oleynik. The character has the ability to transform into a translucent substance and make herself invisible.
She can also generate electricity from her hands and travel from place to place in the form of a puddle of water, among other skills.
When the series ended in 1998, Oleynik's career had just begun. One of her most notable performances was in 10 Things I Hate About You as Julia Stiles alongside Health Ledger.