There's an adage about the internet that remains true to this day: Trust no one.
There are many variations of it, but the fact remains that the internet can be a terrifying place because of how easy it is to contact people and how far apart those people are.
It can lead to friendships, but it can also lead to betrayals and deaths. Everyone on the internet is a stranger until you can confirm for yourself that they are not.
Always verify, never trust. But even that can't save some people from following the wrong accounts.
Young Breck Bednar met the wrong person and trusted them too much. His life ended when he finally went to see his online friend Lewis Daynes, who he thought he knew well enough to talk to in person from gaming together online.
They may have been good at games together, but that didn't make them friends.
10

/

10
A Boy From Caterham
Breck Bednar was 14 years old at the time of his demise. Up until that point, he was an intellectual and faithful young son of a very well-off oil trading and shipping consultant, Barry Bednar, and a very protective mother, Lorin LaFave.
He also had three younger siblings, born as triplets, who were two years younger than him. He attended a prominent school nearby and went to church every Sunday with his family.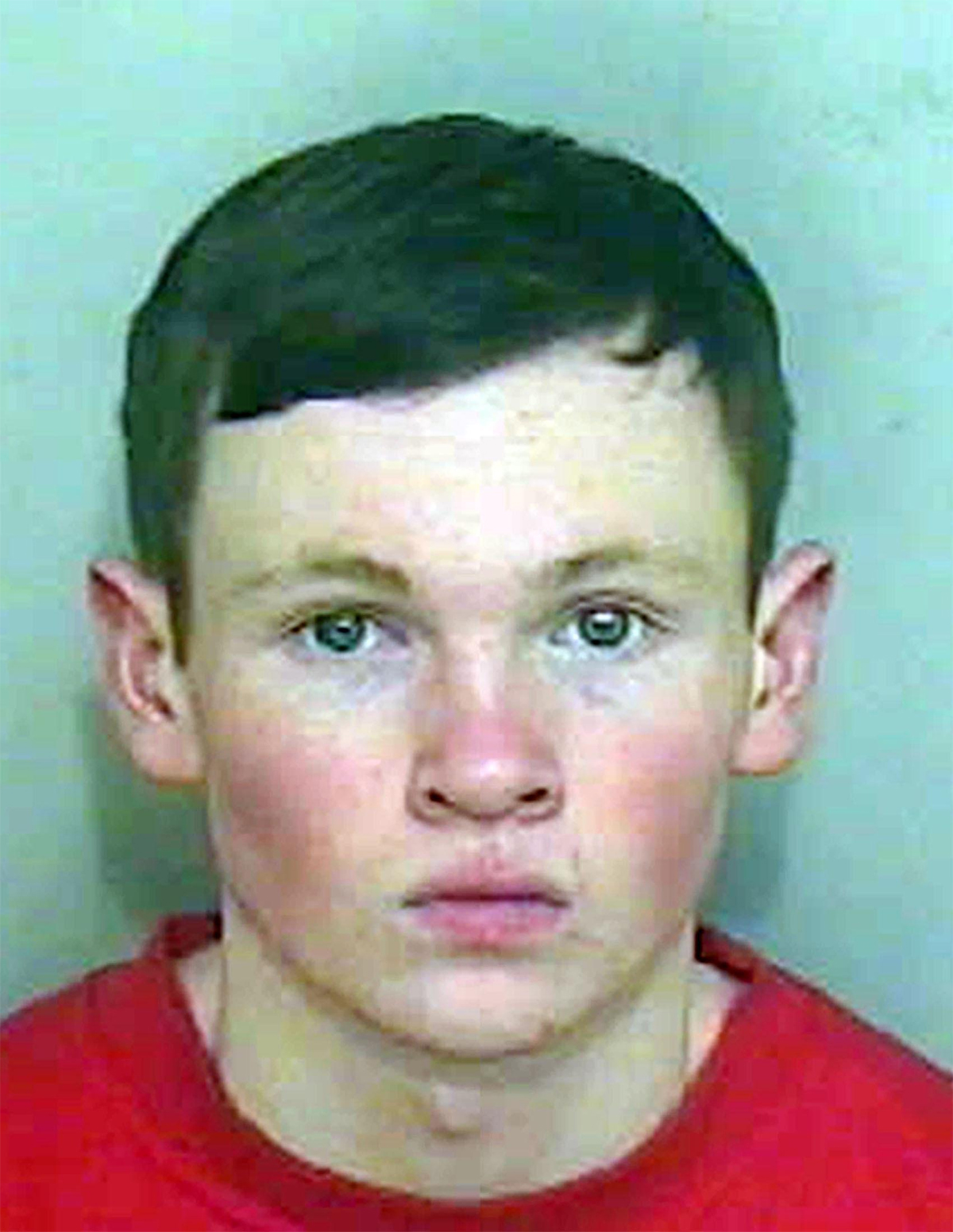 9

/

10
A Man From Essex
Lewis Daynes was 19 when he met and killed Breck. Described as reclusive by most who knew him, Lewis ended up living a miserable life after his parents split.
Neither took him as he was already a teenager and instead, he elected to live with his grandparents in a single flat.
Ever since then, he became more and more withdrawn. He became a computer engineer but lost his work by the time he started interacting with Breck online.