When you hear the word "family," what comes first to your mind? It's most likely a group of people that have you feeling loved and warm inside. People that are close to you and in whose company you feel safe.
Many things might come to you, but a group of homicidal cultists would not be anywhere on that list.
That was the Manson Family. A band of free-living people who spent their lives in penniless ecstasy, following the teachings of their leader, Charles Manson.
Manson was everything to his followers. He was their religious leader, their father, a lover to some of the women, and finally, the one whose words compelled them to commit mass murder. 
It isn't easy to convince someone to walk into an actress's home, murder her guests, and stab her sixteen times.
All these happened while the actress in question, Sharon Tate, was eight and a half months pregnant. Those words must have been something. 
Maybe you want to take a look into the life of this serial killer and the beautiful young girl who took a liking to him while he was in prison.
You may think it's a good idea to do that. Well, I wouldn't recommend that if you want to sleep well at night. If you still want to continue, then do so by all means. But I warn you; you won't like what you see.
10

/

10
Charles Manson Had A Lousy Childhood
Manson's parents weren't model parents for care and affection. They weren't even around for much of his childhood.
Charles was born to Kathleen Maddox on November 12, 1934. His father had been a con artist who fled when he realized that he had impregnated Kathleen.
After that, Maddox married William Eugene Manson, a laborer, and Charles retained his last name. 
On the other hand, Maddox was in and out of jail for most of Charles' childhood. That left him to be shuffled from the care of relatives to foster parents and reform schools.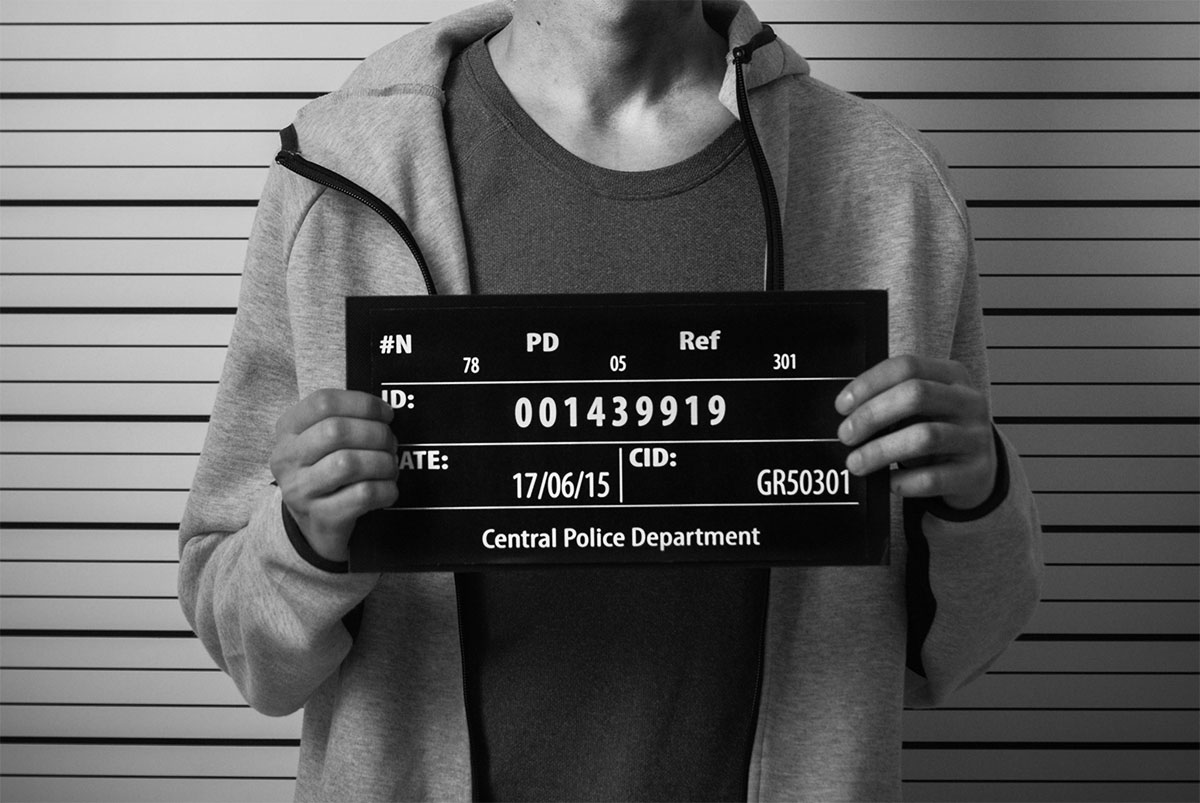 9

/

10
He Was A Juvenile Delinquent
Due to the troubles at home, Charles was a perfect example of a problem child.
At the age of nine, he had already committed arson by setting his school on fire. He was a truant, and he ran away from his reformatories no less than eighteen times.
He was also a fan of grand theft auto– the crime, not the video game series.
On one of his escapes, he and a fellow student laid their hands on a gun and stole a car. They committed two armed robberies on their way to Peoria, Illinois.
On another escapade, he and some other students attempted to drive to California from Indiana in stolen cars. They were caught in Utah.