8
Jokes That Went Too Far
During those days, he began to become more and more unhinged, becoming as famous among the SNL cast for his jokes that often went too far as he was with the wider public for his comedic prowess.
What at first began with prank calls done alongside Adam Sandler would later become mooning, moving other cars from a limousine, repeatedly getting naked, and, on one occasion, defecating out of a window.
This made him even more challenging to work with and resulted in his being fired from the SNL cast by NBC in 1995.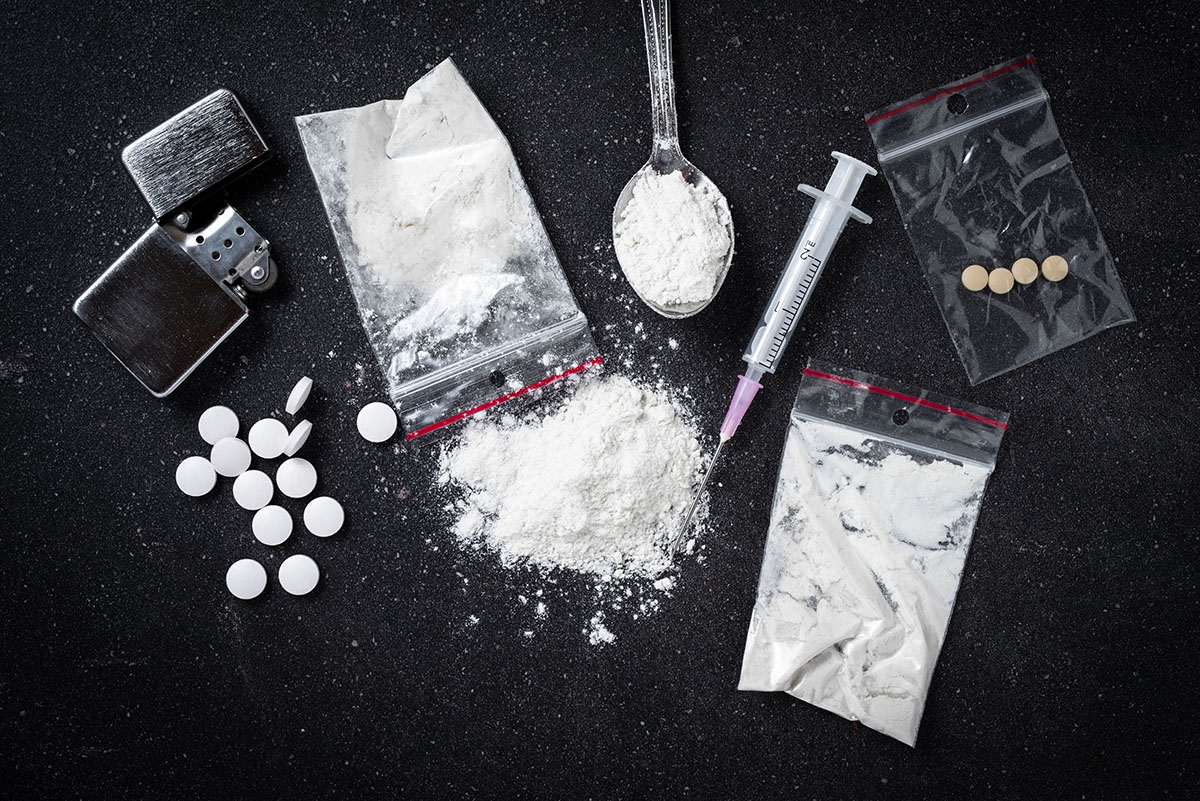 7
Sad Seventeen
Between those days and late 1997, Chris Farley would seek help for his addictions at least seventeen times.
A friend would later lament that "they should've named a wing after him" in the rehabilitation centers, as he would try everything available to stop drinking, taking drugs, and overeating. That is, everything immediately useful.
But the truth was that Farley wasn't just abusing all those things just because, and no matter what happened, none of the treatments seemed to tackle the underlying reason for his behavior.