The name Joyce McKinney hit the streets of London during the late 1970s like nothing else.
Her bizarre love story with Kirk Anderson, a Mormon, made headlines in tabloids and newspapers across England as if it was the only important issue that griped everybody's attention.
She found herself madly in love with Kirk Anderson, who might have liked her as well for a time, but later on, he left her to serve as a Mormon missionary.
Nothing was quite particular about that, except the story did not end with anything that even remotely resembled a mutual farewell. Next was a tale featuring a kidnapping, a missionary, naked photographs, and bondage sex. 
McKinney had an implacable determination to match her beauty (she was crowned Miss Wyoming in 1973) and brains (self-proclaimed IQ of 168).
Unhappy with how Anderson chose his religion over her love, McKinney tracked him down to London.
She and her friend Keith May then kidnapped the target, drove him off to a cottage in Devon, and strapped him spread-eagled to a bed.
McKinney then performed what she believed to be an act to liberate Anderson from a cult.
Regardless of what had happened on that bed, McKinney was charged with kidnapping and indecent assault of a man. While awaiting trial, she and her accomplice absconded from the UK.
10

/

10
Back Story
British newspapers scarcely blinked when a Mormon missionary named Kirk Anderson was reported missing near Epsom on September 14, 1977.
As weeks and months unfolded, the back story to the disappearance of Kirk Anderson began to make headlines.
It all started in the Appalachian Mountains, where McKinney grew up. She was a bright girl with a compulsive weakness for beauty pageants – which she often entered with seldom success – and a strong belief in the virtue of chastity.
As she came of age, she found that the two guiding principles wouldn't always agree.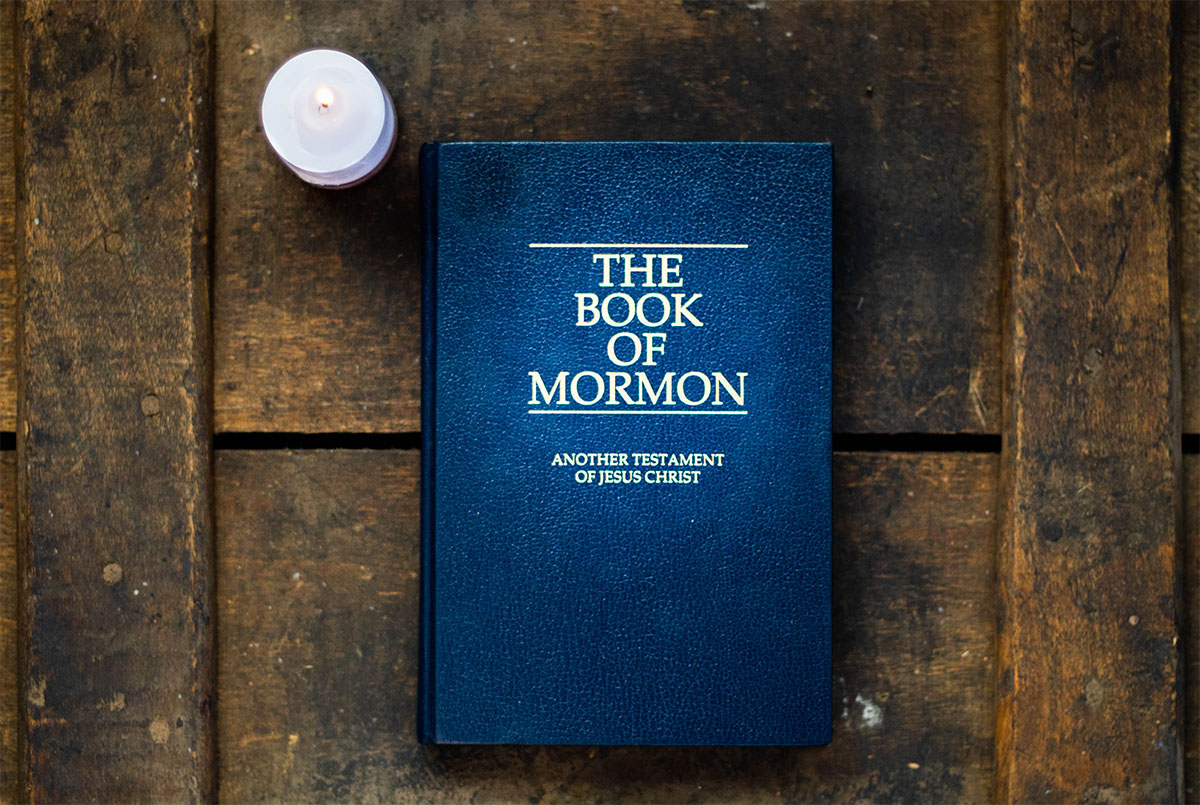 9

/

10
Broken Heart
In 1973, McKinney moved to Provo in Utah to study at Brigham Young University. She had converted to Mormonism by then.
Her mission while in Utah was to infiltrate the social circle around the Osmonds, a family music group and pride of the Mormon Church.
By various accounts, McKinney fashioned a relationship with one of the brothers, Wayne Osmond. It didn't end well for her.
The family's matriarch Olive Osmond took the necessary steps to keep her away from the boys. There were reports that McKinney was devastated when she learned of Wayne's engagement with another woman.