It was Dec. 8, 1895, when an article in the Boston Sunday Post caused mass hysteria. The news agency published a full-fledged piece dedicated to Edward Mordake.
It was an attempt to document and put a stamp on the presence of "marvels and monsters" mostly regarded as a figment of the imagination.
The tale astonished the publishers and readers alike. However, is there more to this story? Read on to find out. The featured article came with the title "The Wonders of Modern Science."
The Truth Of Edward Mordake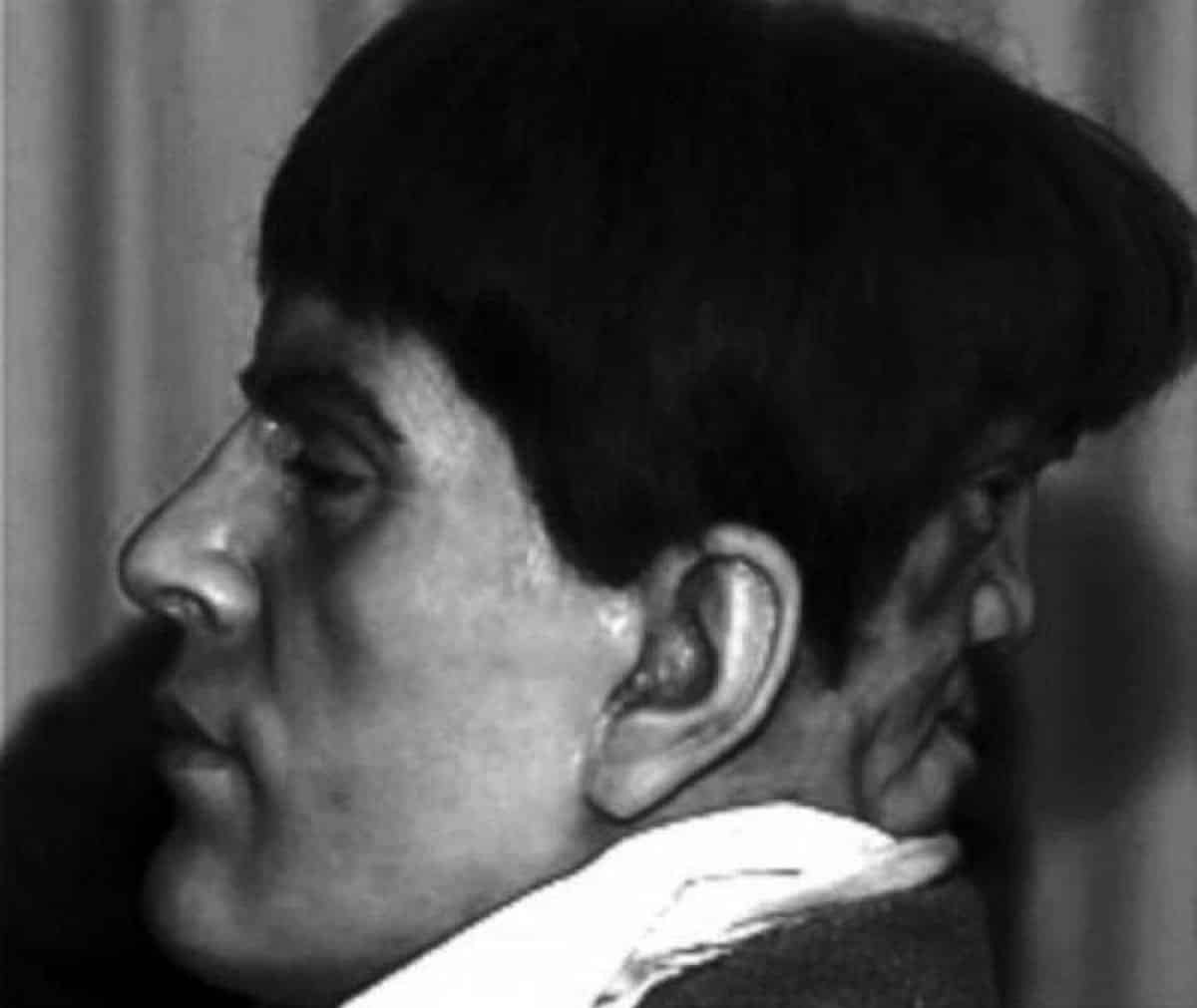 The story came from the reports of a supposed medical organization, namely, "Royal Scientific Society."
Edward Mordake remained some sort of marvel from God until the truth surfaced. Not only this, there are several other tales other than that of Edward Mordake.
It included a mermaid and the most fearful, a human crab. However, it was only Edward Mordake's story that emerged as the enduring of all.
About Edward Mordake
He was a wealthy English nobleman from the 1800s. A young, smart, and handsome-looking man, he was also an expert musician.
The legend says that with so many great attributes came a haunting curse. The charming-looking face of Edward Mordake came with a permanent disfigurement at the back of his head, an extra face.
This earned Edward the label of "a man with two faces." The legend says the extra face could both laugh and cry.
However, it never talked to anyone except for Edward. When he would smile, the extra face would let out evil laughs and contemptuous smiles.
This often drove him restless, and kept him awake till late at night. The nefarious visage often whispered vile, devilish things into Edward's ear.
Those whispers would be such that one may only come across the other side of the world, HELL.
In 1896, two American ophthalmologists, namely, George M. Gould and Walter L. Pyle, gave Edward's story a place in their collection of odd medical cases.