Every child goes through a few predictable periods of their life. There's the doting stage of the youngest years where they cling to and depend on their parents for everything.
As they get older and closer to adolescence, they lean less on their parents and more on their friends.
Their social age progresses into the teenage years, where they begin to question authority, including their parents, and no longer seek to be doted on. Now they want to control, to own themselves, to be free before they are legal adults. 
This rebellion stage often manifests in different lashing out and dangerous behavior. It occasionally comes with violence; verbal or physical clashes with parents aren't uncommon.
It rarely comes down to murder, though. Erin Caffey's teenage upswing started and ended brutally when her parents voiced disapproval of her teenage sweetheart Charlie Wilkinson.
So she went behind their backs and didn't just keep dating him; she set up a murder and made him pull the trigger to do it.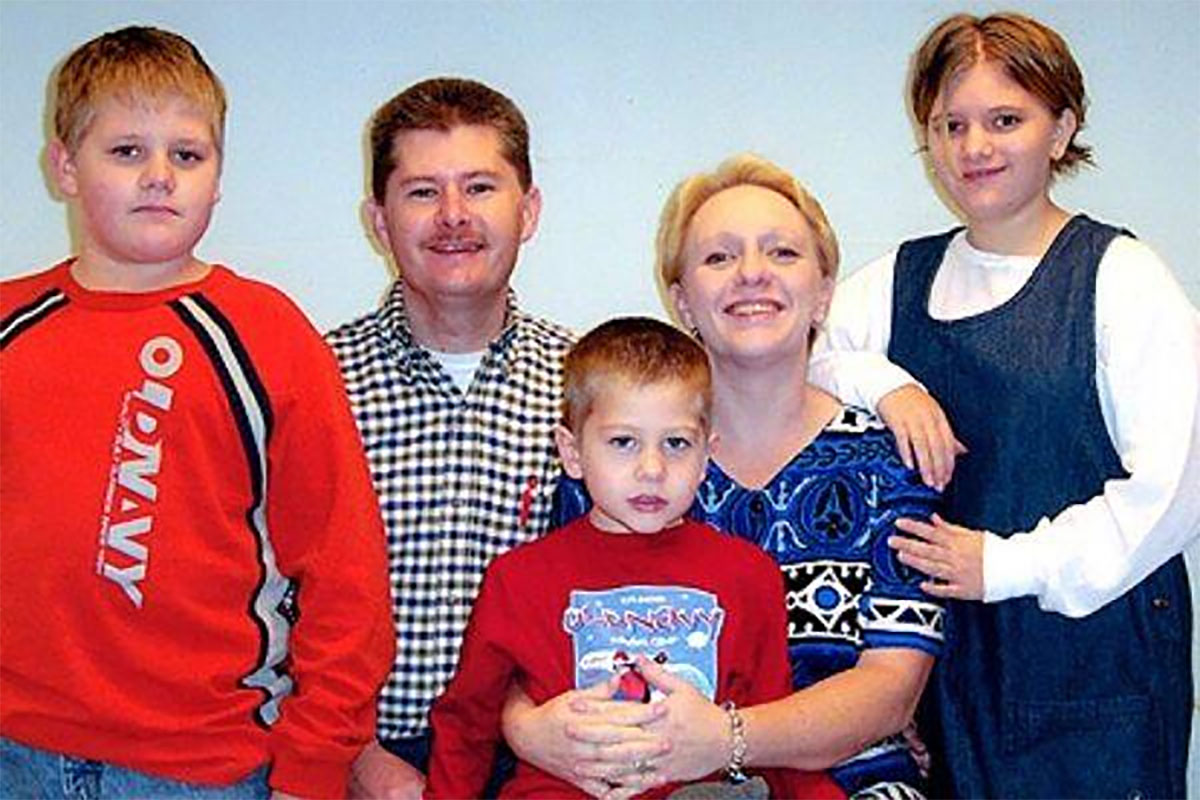 10

/

10
Sunday Schoolgirl
Erin was the daughter of Terry and Penny Caffey and the sister of Tyler and Matthew. They were a highly religious family who even did homeschooling after finding dissatisfaction with the public option.
They instilled a sense of faith and responsibility in their children, learned instruments, and sang during church services they attended frequently.
9

/

10
The Bad Boy
While working at Sonic as a roll-up carhop, Erin met Charlie Wilkinson. He was a tough guy, 18 to her 16, a natural rugged outdoor type who was quick to flirt and win her heart.
He won her over so much that it caused Erin's mind and spirit to wander away from her family. She asked to go to public school, hiding the real reason why, and her parents agreed as long as she maintained stellar grades.