Built in 1927, The Cecil Hotel has had its share of bad publicity. Murders, suicide and Elisa Lam's mysterious death has put the hotel in the news for the wrong reasons.
However, Elisa Lam's death has been the strangest of all the deaths recorded in the Cecil Hotel.
The disappearance and death of Elisa Lam, a University of British Columbia student, left both private detectives and law enforcement officers puzzled about what transpired before the discovery of her body in a water tank at The Cecil Hotel rooftop.
What Happened In The Hotel?
The police released a video footage five days before the discovery of Lam's body in an attempt to uncover circumstances surrounding Lam's death.
The video shows Lam entering the elevator in the hotel and seemingly talking to a person or entity which isn't visible to the viewer.
Her body language and reaction in the footage released suggest the presence of some other being in the elevator, or maybe Lam was just hallucinating.
Five days later, Lam's body was discovered in a water tank after some hotel guests complained of dark liquid in their water.
What Was The Conclusion?
The inability of the police to provide an explanation that matches the facts and sufficiently explain Lam's death has led the public to create their theories.
Although some of these theories are backed by evidence and facts provided by the police, other theories seem unbelievable.
Here are 10 facts and theories about the mysterious death of Elisa Lam.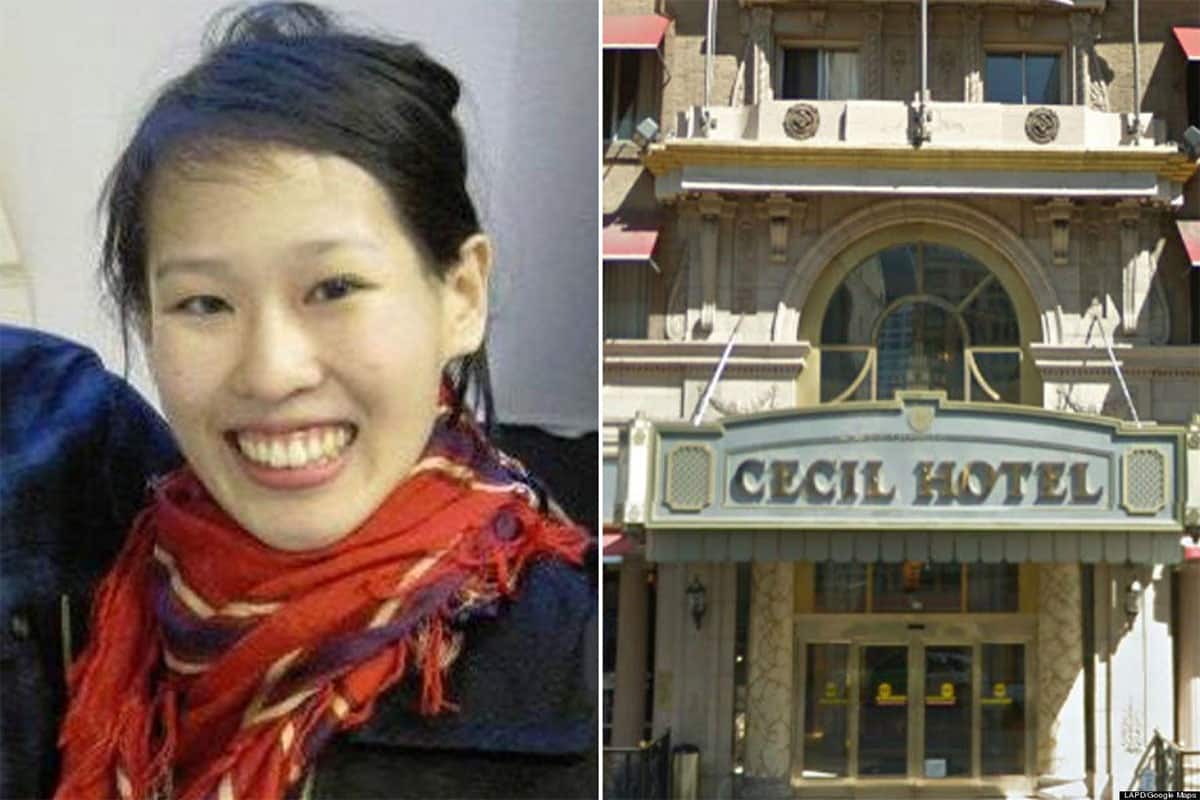 10
Lam Suffered From Bipolar Disorder
When Lam's body was discovered, the city's coroner office performed an autopsy on her remains. The initial toxicology report revealed that Lam had been on prescription medicine to combat her bipolar condition.
The elevator footage released by the police suggested that Lam had a mental breakdown in the elevator. The scene from the footage, coupled with Lam's history of bipolar disorder, led to many theories which suggests that Lam's unstable mental condition is responsible for her death.
Her parents however, disagreed with this claim. According to them, Lam has never exhibited any suicidal or self-harm tendencies, despite her unstable mental condition.
Her parents also reported that Lam had gone missing at one point in her life before she was later found, so the investigators suggested that she might have harmed herself.