Lonnie David Franklin Jr. was an American serial killer responsible for at least ten murders and one attempted murder in Los Angeles, California, from 1995 to 2007.
He was convicted for rape and sexual violence too. All his confirmed victims were young black women who lived in Los Angeles and had drug addiction problems; many were prostitutes.
After every murder, Franklin would dumb victim's naked or partially clothed body in alleyways, usually in less maintained neighborhoods, under debris and garbage.
Victims were either shot using a .25-caliber pistol or strangled to death or both.
The U.S. history remembers him better as the "Grim Sleeper," a nickname coined by L.A. Weekly following the discovery of a victim in 2007 linked to a string of murders in the 1980s.
It was revealed that the same person was responsible for ten unsolved murder cases in Los Angeles, the first of which happened in 1985.
The killer took a long hiatus after a 1988 murder before he resumed the killing spree in 2002. The police arrested the suspected serial killer, Lonnie David Franklin Jr., on July 7, 2010.
He was ultimately found guilty of ten murders and sentenced to death for each. He was never executed; he died while awaiting execution.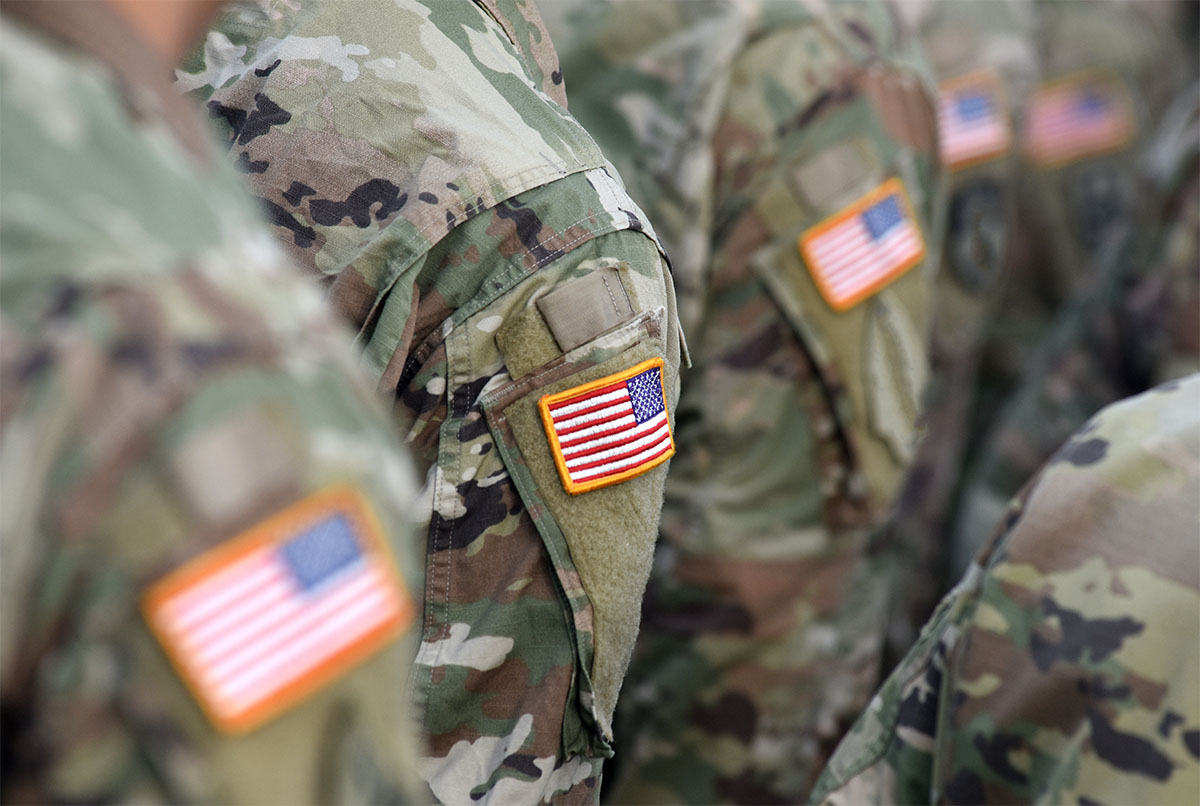 10

/

10
Former Army Corporal
Franklin worked as a garage attendant at an LAPD station and as a city trash collector in Los Angeles. He also was a former corporal in the United States Army.
While on active duty, he and two other servicemen were convicted of gang-raping a 17-year-old girl in Stuttgart, Germany.
Franklin served less than one year in prison. Following his release, he was dishonorably discharged from the U.S. Army on July 24, 1975.
His criminal history included convictions for charges of assault and misdemeanor battery. Franklin also served jail time for one (of two) charges of theft.
9

/

10
A True Sexual Predator
During the murder trial, prosecutors painted Franklin as a sexual predator. According to prosecutors, his crimes were all about getting the sensation of power and control; he killed those women because they weren't submissive enough to him.
On the other hand, the victims were described as mothers, daughters, and sisters with frailties, therefore especially vulnerable to someone who knew the streets and alleys of Los Angeles like the back of his hand.
Deputy District Attorney Beth Silverman said that the defendant enjoyed the killing and wanted to degrade the victims by dumping their dead bodies like trash.