Over the past five to seven years, there have been tons of reports about various creatures at risk of being wiped off this planet.
There are several reasons why these animals are in danger.
In some situations, the situation is salvageable, while there is little to no hope for other instances.
However, the thing that most people are not aware of these days is giraffes also find themselves in a similar situation.
Compared to the previous decade, there has been a massive decline in the world's giraffe population.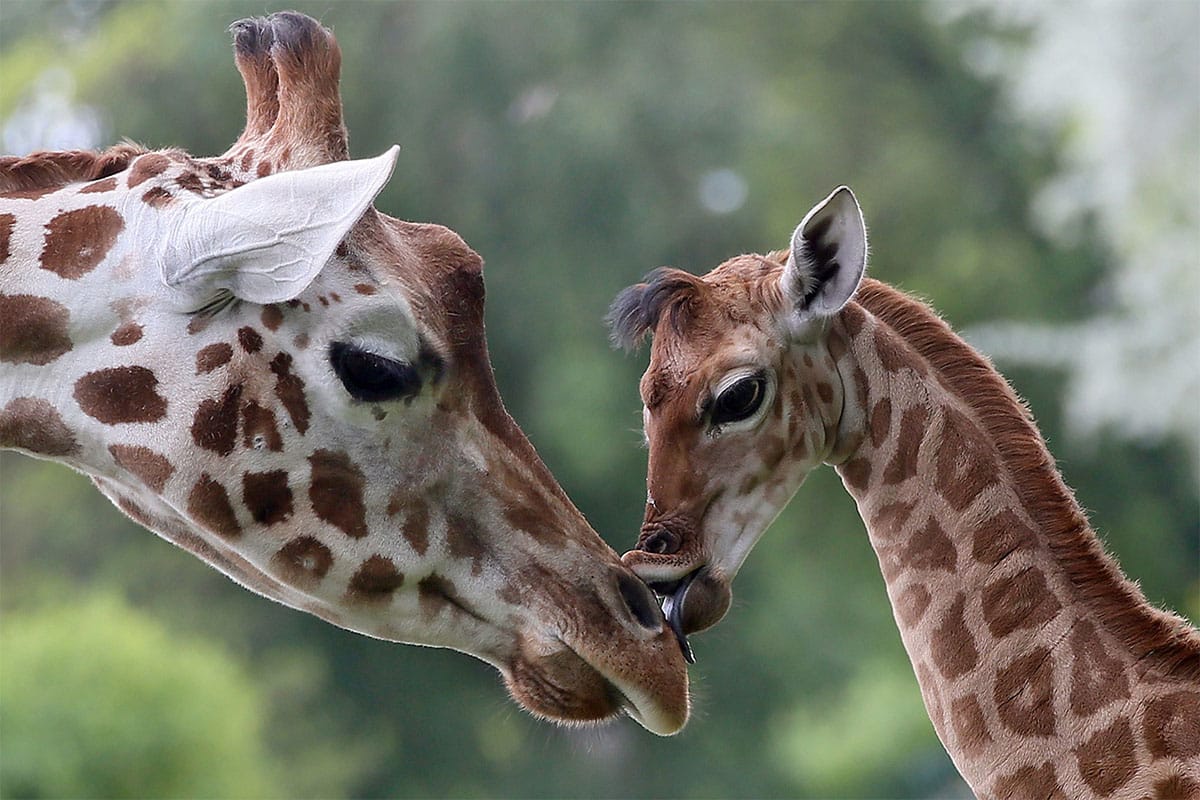 Sub-Saharan Africa alone had a forty percent decline in the past three decades.
According to recent reports, the remaining number of the tallest animals is around 90,000, and conservationists claim that it could drop down to 50,000 if governments worldwide do not take action to save these creatures.
Wildlife preservation groups are doing everything possible to convince the United States government to officially classify these long-necked creatures as endangered species to prevent them from becoming extinct.
While the government is well aware of this dreadful situation, there has been very little to suggest that the officials are taking things seriously.
Silent Extinction
The thing that makes the entire predicament worse is that very few people know that giraffes could go extinct within decades – hence the term "silent extinction."
Trophy hunting is one of the biggest reasons behind this problem.
Thousands of people from different parts of the world, especially from America, travel to countries with high giraffe populations.
They hunt them for sport, skin, born carvings, and various other trophies.
Some people do trophy hunting just for the thrill while others make money by selling different body parts of the giraffe to underground markets.
For those who do not know, there are thousands of hidden businesses worldwide who pay millions of dollars for animal remains.
They mainly prefer the remnants of animals like giraffes, antlers, and elephants, believing that they contain restorative and therapeutic properties for various diseases.