For around a century, since the mid-1800s to mid-1900s, the freak show was one of the most popular forms of entertainment in the United States.
For some reason, many people in the past were interested in (and even paid for) seeing an exhibition of exotic and deformed animals and humans.
The Stiles family were among the "performers" in a freak show, displaying their rare medical condition known as ectrodactyly, a congenital deformity marked by the absence of one or more central digits of the hand and foot.
Back in the day, at least for the family, the condition brought an opportunity to be famous and make a living. For generations, they remain a staple in freak show carnivals.
One member of the family, Grady Stiles Jr., was infamous for his condition and being an abusive husband and father, a convicted murderer, and a victim of murder.
In 1979, Grady was convicted of the third-degree murder of Jack Layne, his would-be son-in-law, in the night before the wedding.
His drinking habit and abusive behavior towards his wife and kids would eventually lead to his death at the hands of an unsuspecting teenage neighbor.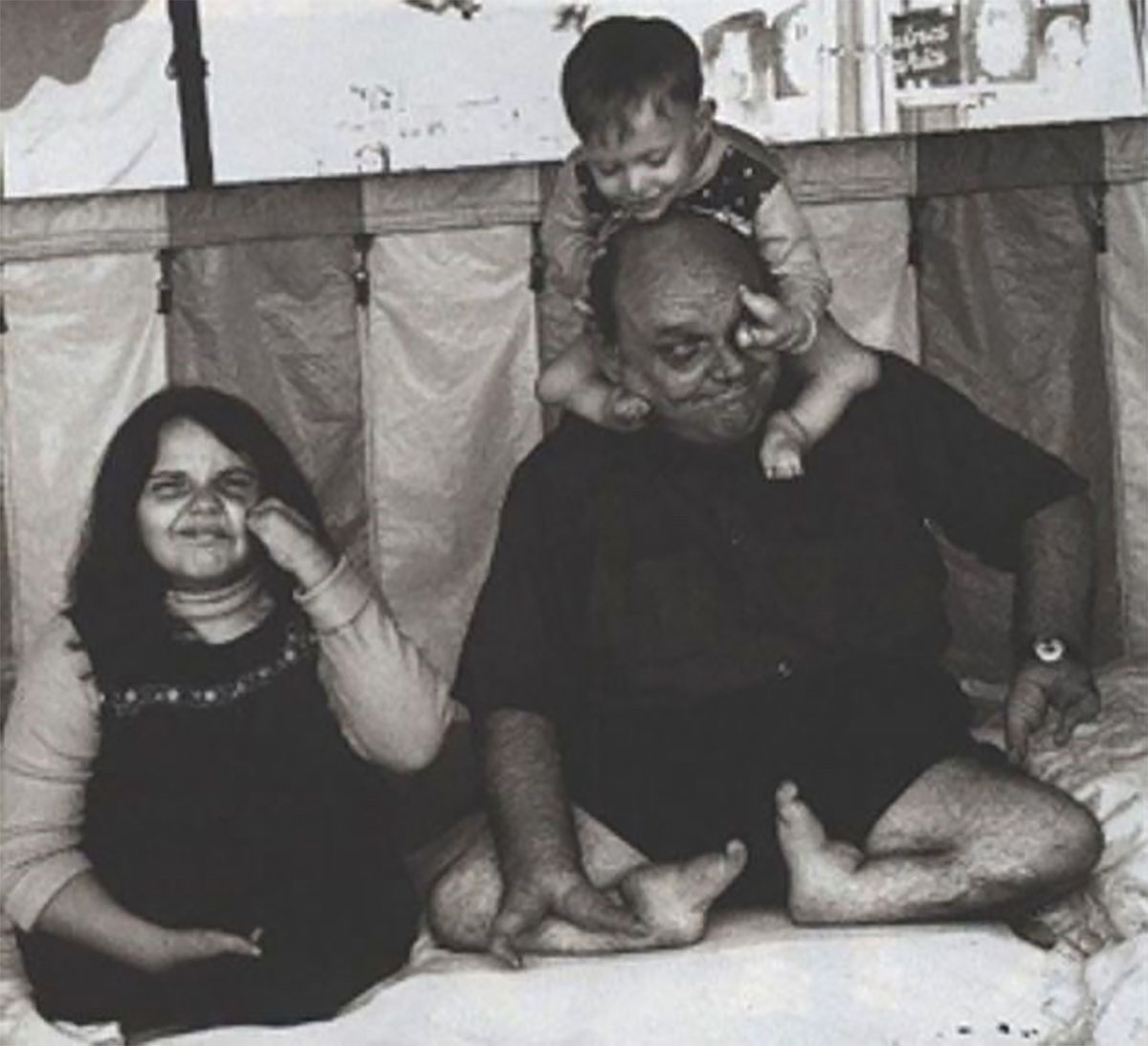 10

/

10
Fourth Generation Of Stiles
William Stiles was the first in the family to have ectrodactyly. He was born in 1805.
Grady Franklin Stiles Jr. was born more than 130 years later, on July 18, 1937, in Pittsburg, Pennsylvania. He was the fourth generation of the family to be taken with the same congenital deformity.
His father, Grady Styles Sr., was known as the "Lobster Man" in freak show carnival.
He introduced the song to the show at the age of 7, and later on, the little boy would be known and remembered as the "Lobster Boy."
9

/

10
From Town To Town
For almost 50 years, the Lobster Boy toured with the carnival and his family from town to town, hosting a freak show entertainment for a curious crowd. They did pretty well, making anywhere from $50,000 to $80,000 per season.
The Lobster Boy's ectrodactyly also affected his feet. He was unable to walk and had to use his hands and arms for locomotion.
As a result, he developed immense upper body strength. He married three times – the first and third were with the same woman.