When you look at a pork chop, does it inspire incredible scientific achievements?
When you hear the sizzle of bacon, do you think it could lead to the next step of medical technology?
What if someone told you that the pork ribs you're eating came from the same pig that a transplant patient's fully functional liver also came from?
Live organ transplants are some of the most critical life-saving procedures in the world.
Taking a failing or broken organ and replacing it with a working alternative that matches the body's composition is an incredible accomplishment.
However, for every vital organ, a person is missing it.
And, if it's critical, they can't be alive without it. 
Scientists at the Salk Institute in California have been researching the development of human-animal hybrids to advance the field of medicine, and breakthroughs are still happening.
Just imagine, if you needed a new organ in the future, you could get it in one day and be eating the meat from the pig it came from soon after.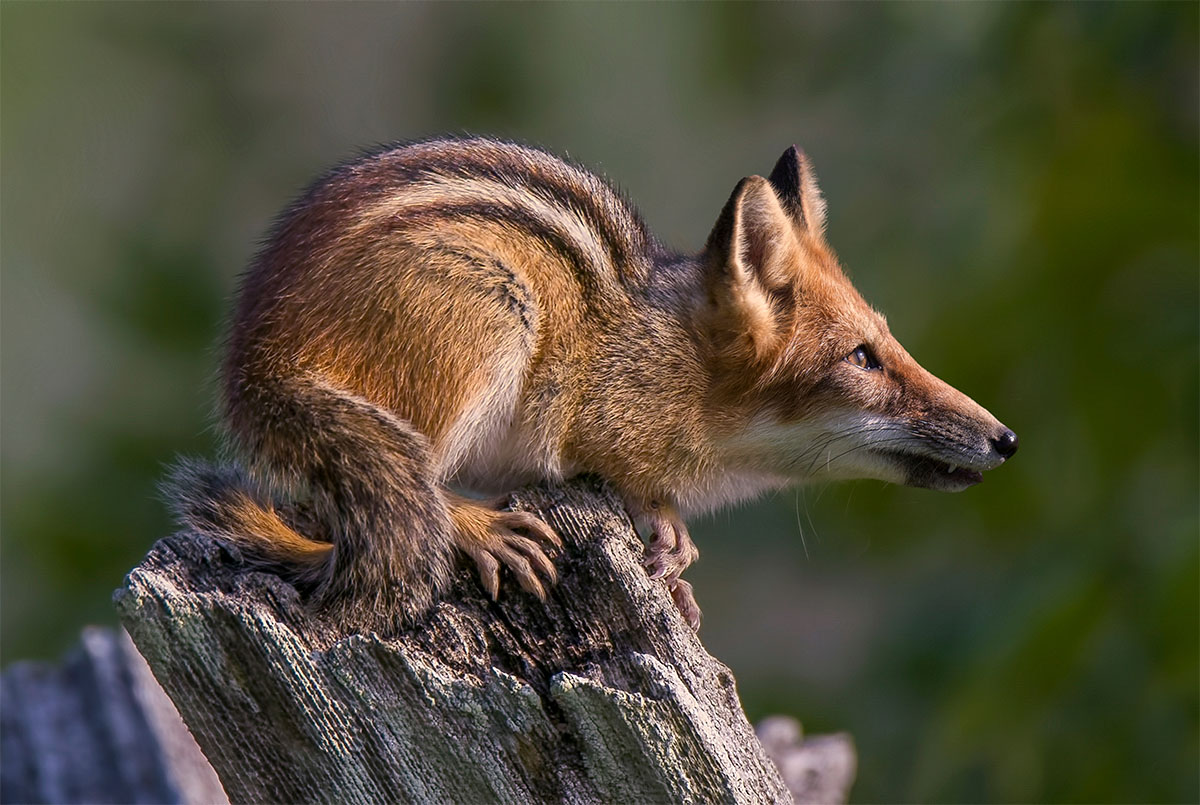 10

/

10
The Chimeras
Scientifically, a creature with the genetic information of two different, normally incompatible creatures is called a "Chimera."
This word stems from ancient mythology, where the Chimera was a creature that had multiple animals' appearance.
The usual description included a Lion's body with a snake for a tail, may or may not have had wings of some kind, or a second head.
Realistically, the changes in laboratory animals are more minute.
9

/

10
Pigs With Human Faces
While progress is being made, the fundamental science is still in its raw form.
There have been no large scale developments.
What leads researchers to choose pigs, specifically, is their organs.
In terms of size and shape, they are very similar to our organs; it's just the DNA and acceptance that needs to change at a genetic level.
The result will not look like something out of a nightmare, however.
It should, by all counts, look like a normal pig.