You've probably heard on the media about MS-13, or at least heard outrageous claims about them.
Some border on outlandish exaggeration, but the real dangers MS-13 poses are not.
They're responsible for countless rapes, murders, and other gang-related crimes across the U.S. 
It's one of the main reasons they so commonly come up in arguments against immigration.
The fear is palpable, particularly from threats that seem to come from the South of the Border.  
For political purposes aside, the threat they pose is undeniable.
And understanding how they came into existence to how they grew to a potential terrorist organization will help shed light on what we can do to protect our citizenry.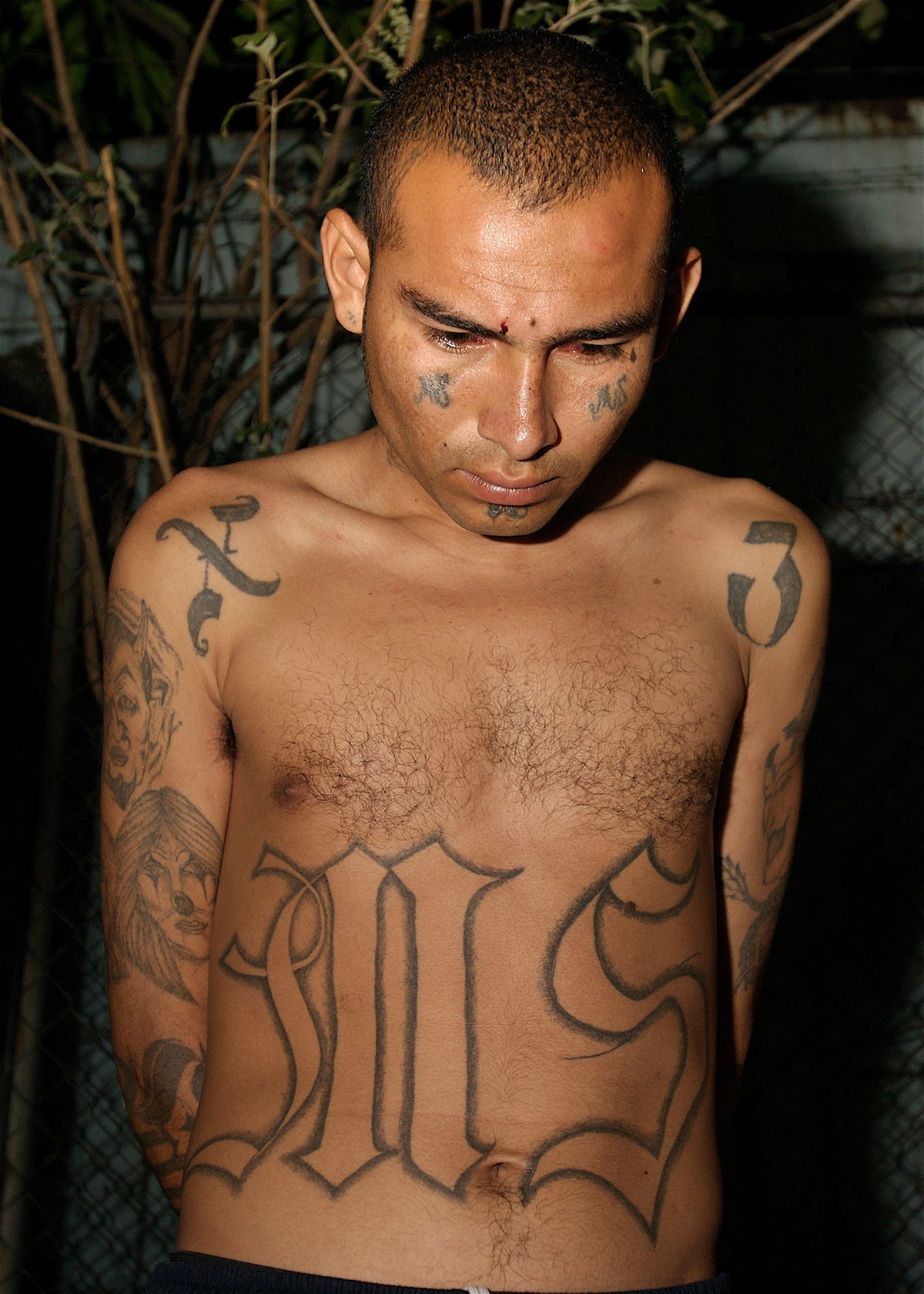 10

/

10
Yes, They Started Here In The U.S.
It makes sense that so many believe MS-13 had origins in Central America. But the truth is, MS-13 was born and bred right here. 
The gang was formed by a group of Salvadoran refugees fleeing the civil war in the 1970s. They started peacefully enough in Los Angeles, a Latin American misfits group who smoked weed and listened to heavy metal music. But soon, they needed to protect themselves from other gangs.
Many members of MS-13 were deported back to Salvador at the end of the decade after violence broke out, but many found their way ago. Other members started coming in from other Latin American countries like Honduras, Mexico, and Guatemala. 
"Mara" is the word for the gang. "Salva" is short for Salvadoran. "Trucha" is slang for alert or cunning. The 13 represents M, the thirteenth letter of the alphabet, and is code for Mexican Mafia, a prison gang.
9

/

10
They're Very Violent, But Far From The Biggest Threat
There's no question MS-13 has grown into a frightening criminal organization. Their motto, according to the DOJ, is "Kill, Rape, Control." Make no mistake; they're a violent gang. 
But as intimidating as they are, their numbers haven't exceeded the worst gangs in America. Today, they have a membership in the U.S. somewhere around 10,000, with 30,000 globally. According to the National Gang Intelligence Center, that's only a small fraction of the 1.4 million gang members nationwide.