While we sometimes wish the world could be cleaned up off the monsters on the streets and the evil lurking around the corners, we have no option than to accept that the world we live in is a terrible place and terrible things happen every day. 
Kidnapping is one of those vices that break our hearts and waters our eyes. 10-year-old Natascha Kampusch was only one of the many children snatched at a very young age.
She was denied the life of a young girl and had to learn about the natural world the hard way, staying against her will for most years of her youth in the house of a man many would describe as psychotic.
Eight years later, at age 18, Natascha was finally able to escape, leaving behind the horrors she suffered for years… or did she?  Let's find out.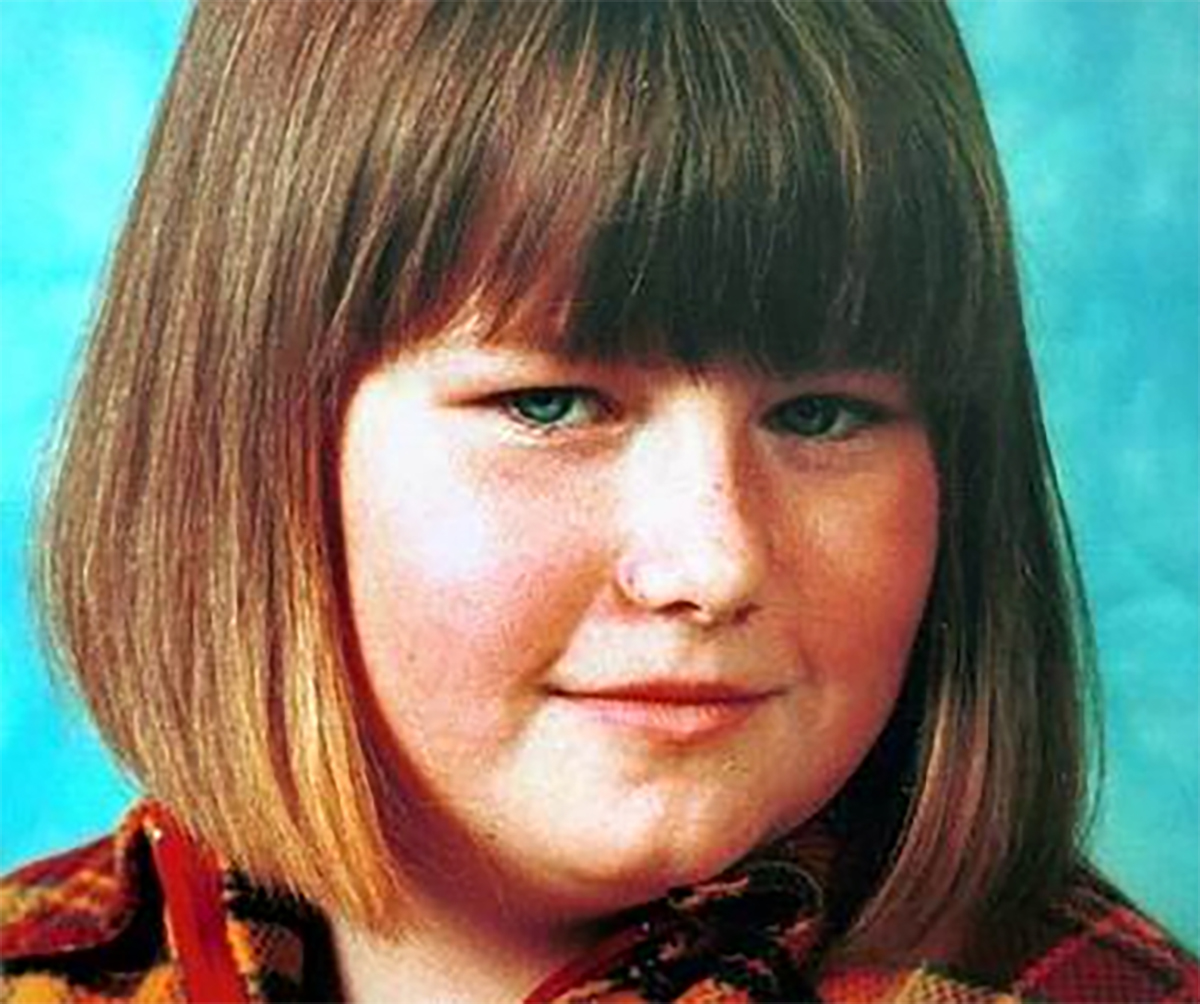 10

/

10
Natascha At 10
On 23 March 1998, 10-year-old Austrian Natascha Kampusch was kidnapped on her way to school in the streets of Vienna. This was after spending the weekend with her father in Hungary.
Her mother became suspicious of foul play when the school Natascha attended reported she never attended classes on that faithful day, leading her to report Natascha as missing to the authorities.
Little did she know that her little girl would never be seen again for many years to come.
9

/

10
Wolfgang Prikopil Was The Monster
Born on 14 May 1962, Wolfgang was an Austrian telecom technician and the kidnapper of Natascha Kampusch. He died at age 44 from suicide on 23 August 2006.
He kept Natascha hidden in a secret cellar for eight years, with weeks of starvation, beating, and more.
To keep her company, he bought her books, newspapers, and radio and ensured she studied. Natascha took advantage of these means to stay educated as she had no access to formal education.